Before I continue with my blog post, here is a video on The Only Makeup Products You Need
Video Credits: Lily Pebbles via Youtube
Being beautiful is one of the things most women want to achieve in life. They are on the constant lookout for ways to feel and look about themselves. They go to a salon for an instant beauty makeover; they have hair and skin treatments, and they undergo cosmetic procedures to name a few. However, one of the most popular is using beauty products such as makeup to enhance their appearance.
10 Beauty Products You Have To Own
Makeup is every girl's best friend. There are many reasons why they wear makeup, and one of them is to be physically attractive. If you are new to such thing, here are the 10 beauty products you have to own in your vanity kit.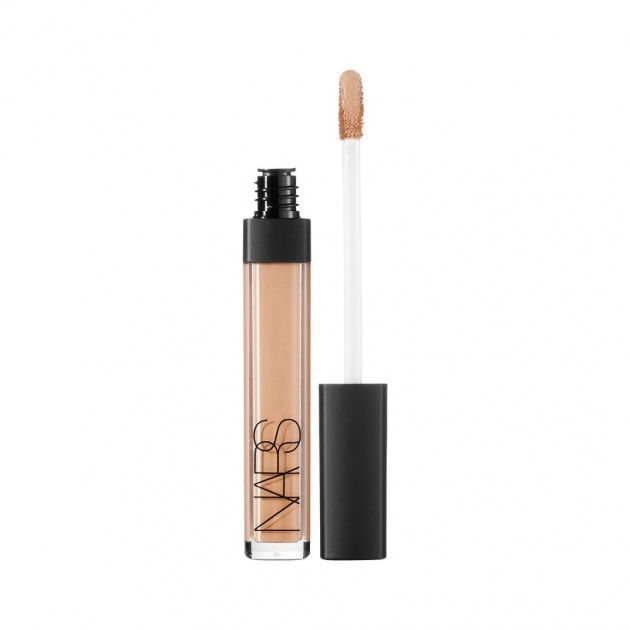 Image Credits: allure
A concealer is a powerful makeup product that can help you look wide awake especially when you did not have an 8-hour sleep. Also, it is perfect for hiding imperfections in your face such as acne, blemishes and dark spots. Look for a concealer that is blendable, with buildable coverage, gives natural finish, and won't break the bank. Moreover, consider a concealer with natural ingredients or formulation that can help treat the redness and other issues in your skin.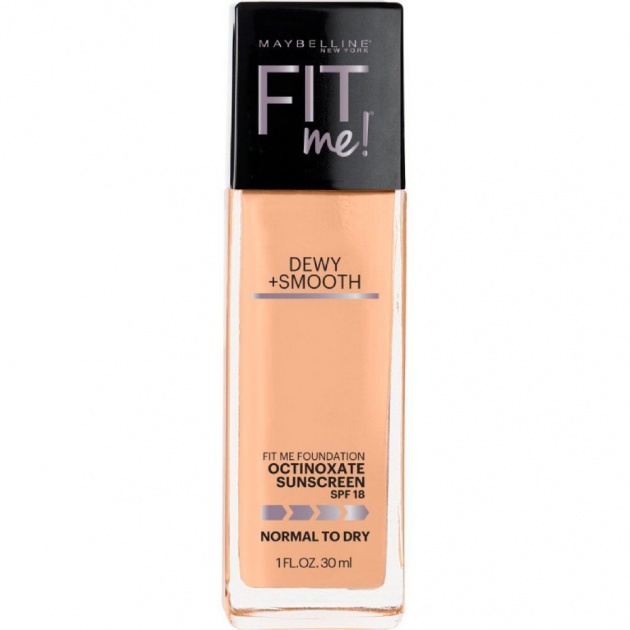 Image Credits: amazon
A lot of women skip foundation because of the surge of bb ccreams, cc creams and tinted moisturizers. However, if your skin is suffering from acne scars, blemishes, fine lines and redness, you should consider incorporating foundation in your everyday makeup routine. Foundation can give you a clear, flawless skin in an instant. It is a perfect confidence booster. When you shop, make sure you are getting the ride shade for your skin tone. Also, it should be ultra-blendable, has the power to cover different skin issues, great for all skin types, looks natural and feels lightweight.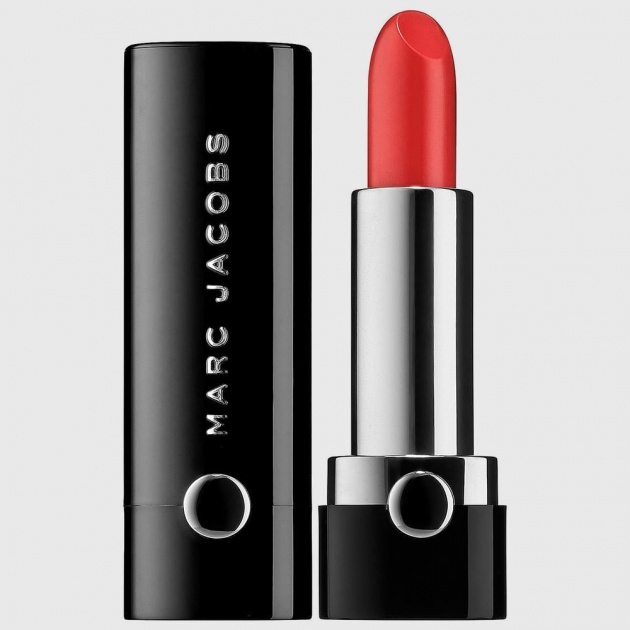 Image Credits: Popsugar
Lipstick is one of the most staple beauty products you need to have. Yes, concealer and foundation are great but there is something about lipsticks that can change your overall look right away. It can make you feel beautiful and fearless especially if you are wearing the lipstick that is special to you. But the best thing about lipsticks is that, you can still look put together, even if you do not wear any other makeup products.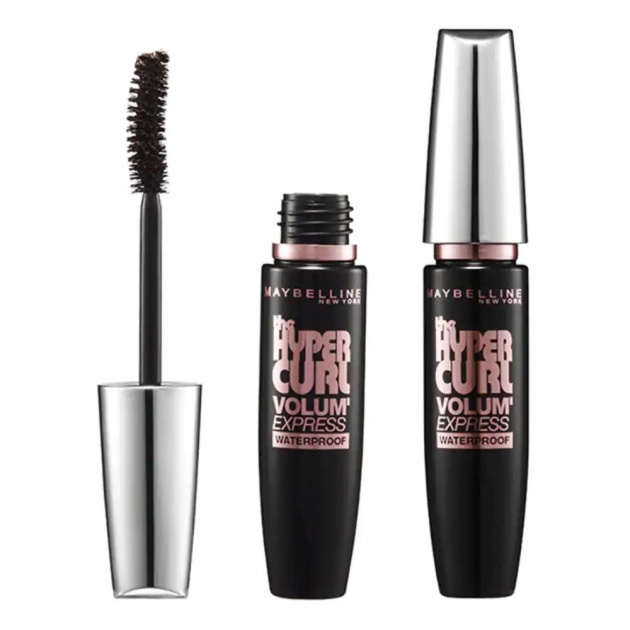 Image Credits: watsons
Mascara is one of the most-loved makeup products by both men and women. Yes, some men are wearing mascaras nowadays. They are easy to use, even non-experts when it comes to applying makeup can do it. Moreover, it can help your eyes look wide awake and achieve a dramatic effect. Besides black, you can choose from a variety of colors such as blue, gold, pink and purple.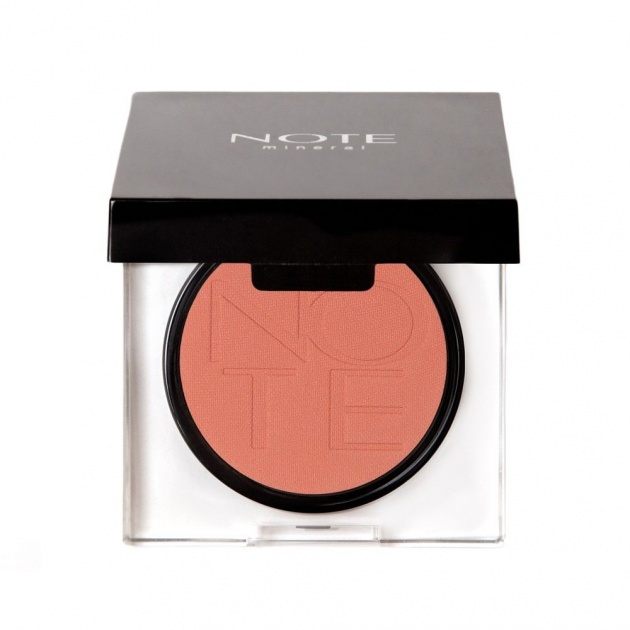 Image Credits: chtralee
A blush is a makeup product you have probably grew up seeing in your mother's makeup kit. It comes in different forms such as cream, powder and oil. It can give you a healthy, natural flush. However, make sure you know how to apply it correctly. Use sheer blush tones and apply it carefully on the apple of your cheeks. If you have fair skin tone, go for light pink or peach while if you have dark skin, go for red or plum tones. You may blend your blush using either brush or your fingers.
Makeup is no different than clothes and accessories - it's embellishments for your face. And it also gives you creative freedom. You get to have that moment in front the mirror every morning and give yourself self-love. You're making yourself up beautiful, which is essentially self-love."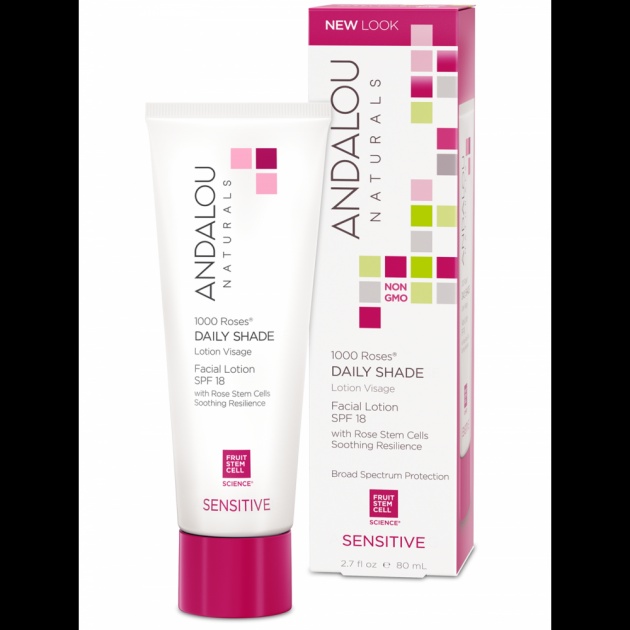 Image Credits: andalou
Having a healthy skin should be your topmost priority at all times. Yes, you can wear makeup to look and feel good about yourself but it is just temporary. That is why you should take care of your skin by using the right day and night cream, moisturizer, serum, toner, etc. Also, make it a habit to visit a beauty salon for your skincare needs.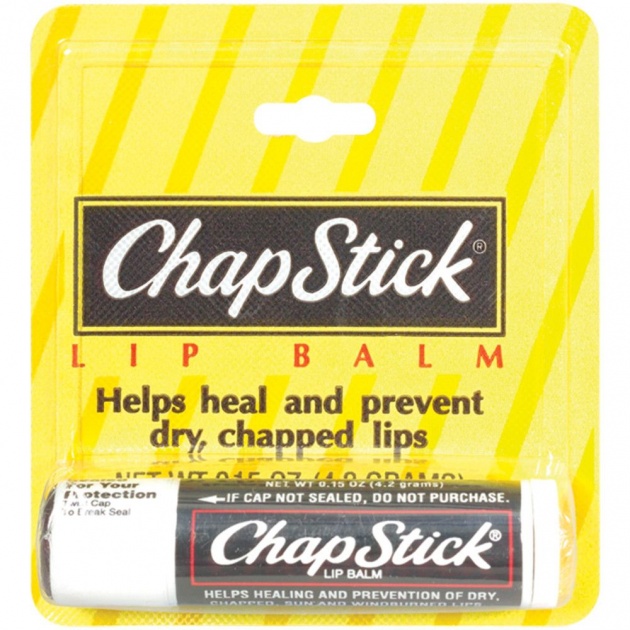 Image Credits: bobbarker
Lipstick, especially a matte lipstick, can excessively dry your lips out if you do not exfoliate or use a lip balm prior to makeup. Choose one that has SPF protection so your lips are protected from the harmful rays of the sun, too.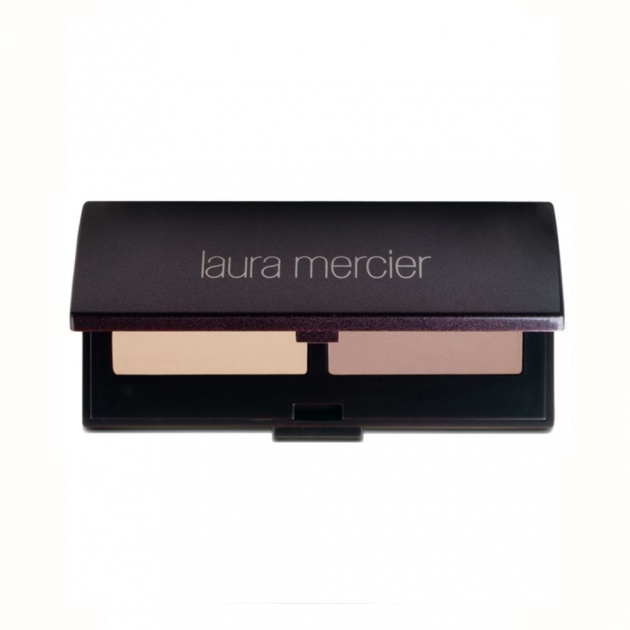 Image Credits: rustansthebeautysource
Eyebrow is life as they say. A lot of women including myself can never go out without wearing eyebrow makeup. You can choose from gel, pencil, pomade or powder. Go for the one that will help you look best and do not forget to choose the right shade. Remember, your eyebrows do not have to be perfect at all times. If you are in a hurry, you may use an eyebrow gel and apply it in an upward direction.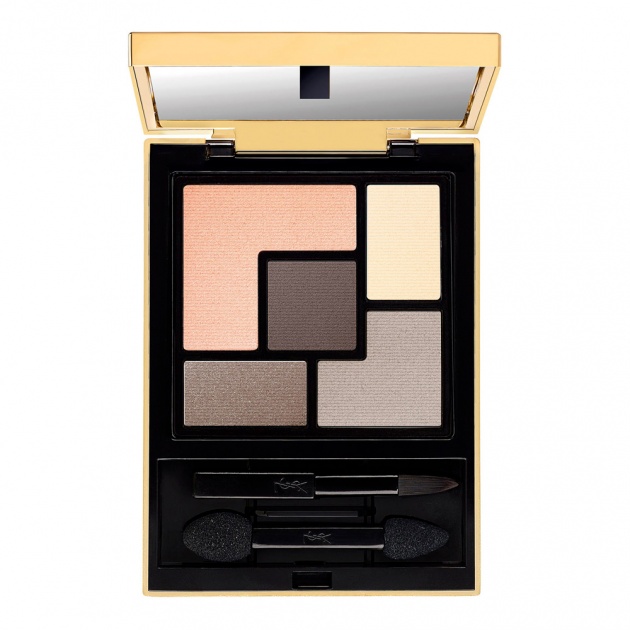 Image Credits: sephora
Eyeshadows can give your eyes some definition. They are pretty to wear especially if you will be using bright and daring color palettes. However, it is not easy to apply because you need to have the skill to blend and place it properly. Learn how to do it the right way by practicing every day and by watching Youtube tutorials of your favorite local and international beauty vloggers.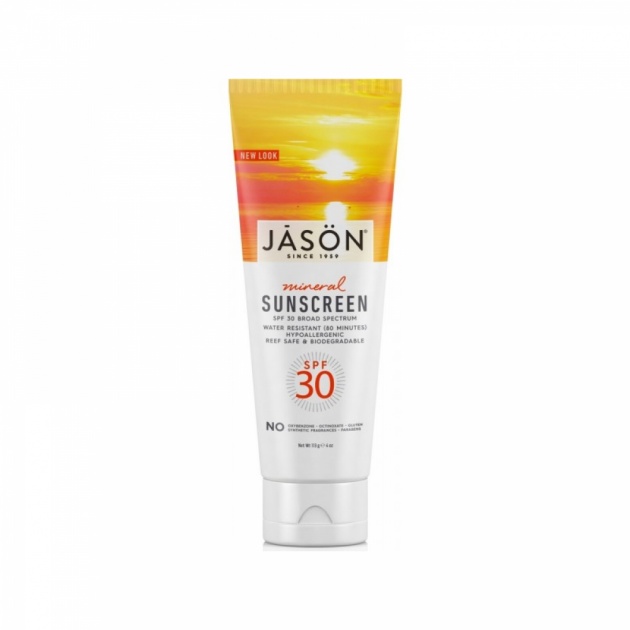 Image Credit: naturalcare
Wearing sunscreen protection is a must even if you are only staying indoors. The harmful sunrays coming from the sun can penetrate through your windows and it still can be damaging to your skin. You can apply it prior to makeup. The higher the SPF the better.
Before I tell my final thoughts, here is another video on 7 Must Haves For Your Makeup Bag | Makeup For Beginners
Video Credits: Sona Gasparian via Youtube
Final Thoughts
You should never feel guilty about wearing makeup because wearing makeup can make you feel bold, happy, strong and independent. Invest in good quality makeup and never support fake ones. They can damage your skin and even pose threat to your health.
Thank you for reading, guys! God bless us all!
Written by: freelancermariagrace for Bitlanders