Here is a video on 3 Tips To Boost Your Confidence
Video Credit: TED-Ed via Youtube
Confidence is one of the keys to be successful in life. If you are confident, you radiate, and you can inspire people to be one, too. Your level of confidence can manifest in your action, body language, posture, how you speak and talk to people, and the list goes on. If you are not confident about yourself, it is okay. You can achieve it if you are strong-willed to change, and become a much better person.
10 Ways to Build Confidence
Here are 10 ways to build confidence if you want to get to the top in every aspect of your life.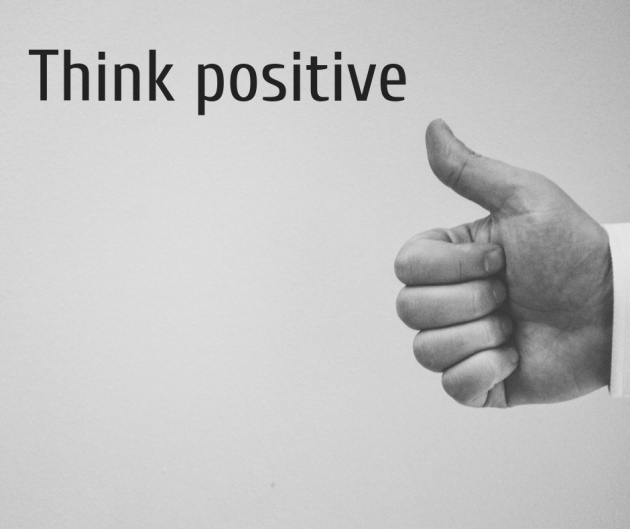 Image Credit: freelancermariagrace via Bitlanders
Having a positive outlook in life despite the challenges you are going through is a laudable trait you can ever have. If you think positively, you will be happy; you will feel motivated in achieving all of your goals, health will get better, relationships will improve, and you will have a better assessment of yourself, which means your self-esteem will boost.
Ignore what other people will say about you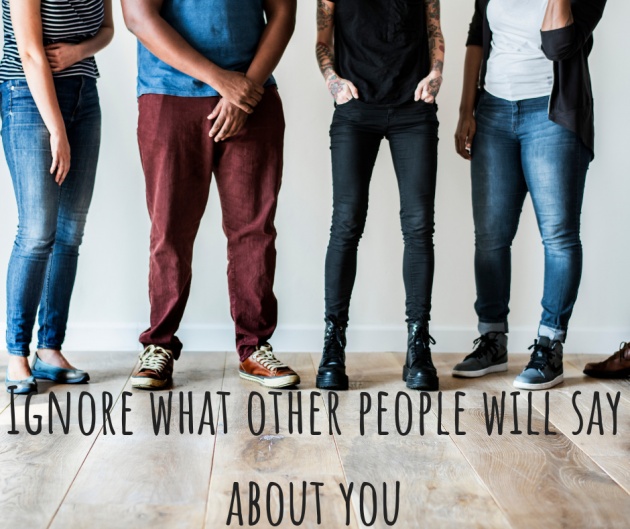 Image Credit: freelancermariagrace via Bitlanders
There will be people who will pull you down - who won't believe in your talent or competence, who will question your goals in life and say negative things about you. No matter what they tell about you, ignore them. Believe in yourself that you can do whatever you like, even if they think it is impossible.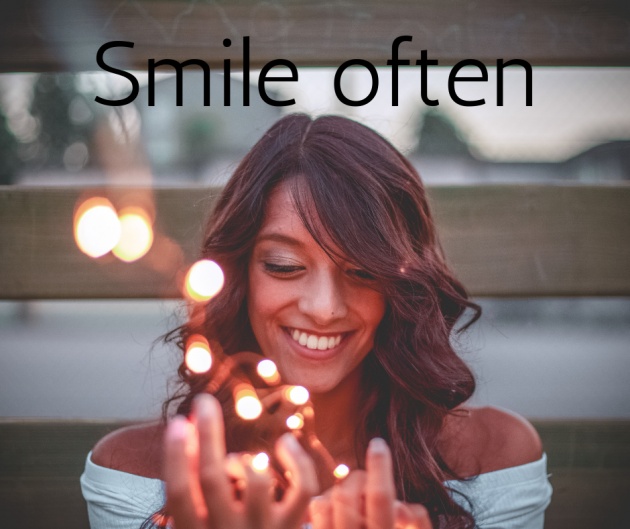 Image Credit: freelancermariagrace via Bitlanders
Self-esteem or confidence is an emotional need of all people. Without it, it will affect your behaviors, beliefs, relationships, your ambitions, and the likes. Smiling at other people will not only help yourself build confidence but other people who have low self-esteem, too. They will feel that they are appealing, admirable or approachable.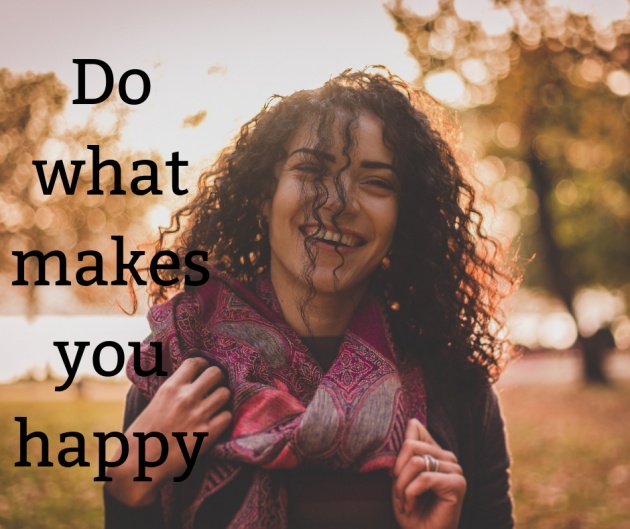 Image Credit: freelancermariagrace via Bitlanders
What do you like to do in your free time? Is it baking, cooking, cross-stitching, gardening, hiking, skating, sleeping, swimming or watching tv? Whatever it is, make sure you find time for it. Do not overwork yourself because if you do, your health and personal relationships may suffer.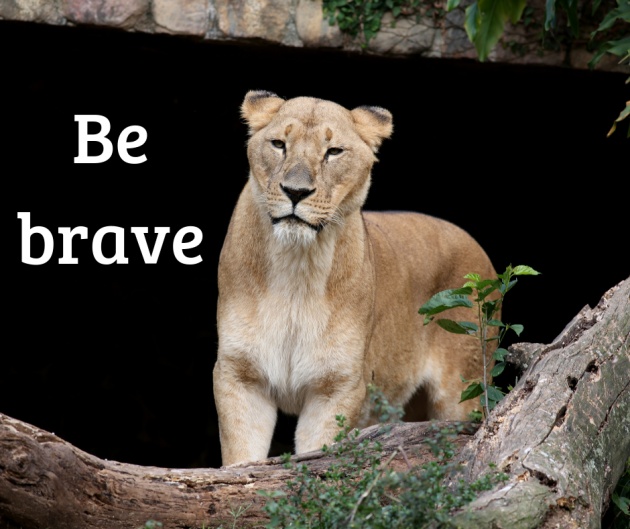 Image Credit: freelancermariagrace via Bitlanders
Being scared is normal for you to feel at times, most especially if you think that your ambitions are too far to reach. Sometimes, you get upset when you fail, or someone hurt your feelings. Let me tell you. Do not dwell on it. All people even the successful ones go through the same situation once in a while. Be brave and do not get tired of trying. You will get what you want in no time.
Love who you are, embrace who you are. Love yourself. When you love yourself, people can kind of pick up on that.: they can see confidence, they can see confidence, they can see self esteem, and naturally, people gravitate towards you."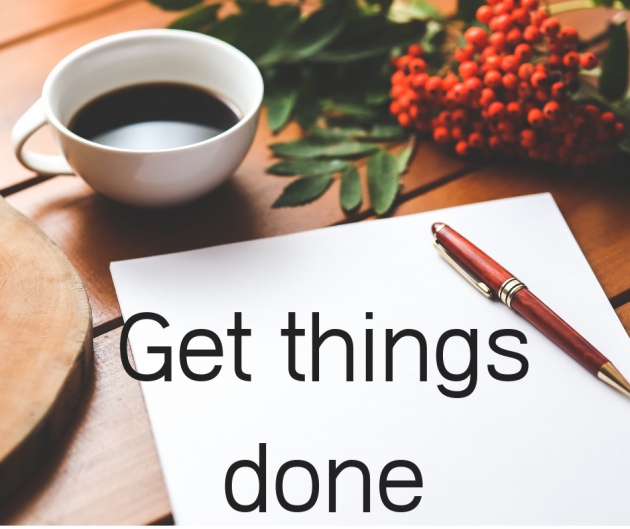 Image Credit: freelancermariagrace via Bitlanders
One of the best ways to build confidence is to get things done. Why? Because if you accomplish things, you will feel good about yourself, and you will have some sense of fulfillment. Always plan your tasks. Write it down on a piece of paper and do it on a weekend. Set your goals every day but do not put too much pressure on yourself. Learn to rest so you can get back to work with a fresh mind.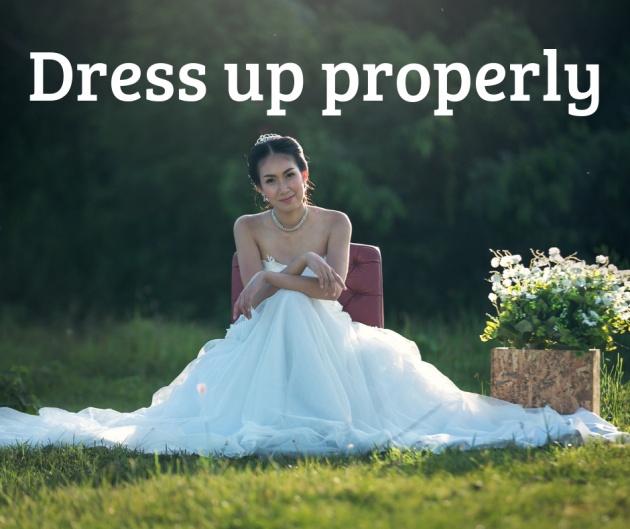 Image Credit: freelancermariagrace via Bitlanders
When you feel and look good about yourself, your confidence will boost right away. It will make you feel attractive and that you are ready to conquer the world. You can achieve that by dressing up properly. But it does not mean you have to buy expensive clothing because you can rock a casual attire without a doubt. To get ideas, you may check out some fashion magazines or your favorite websites.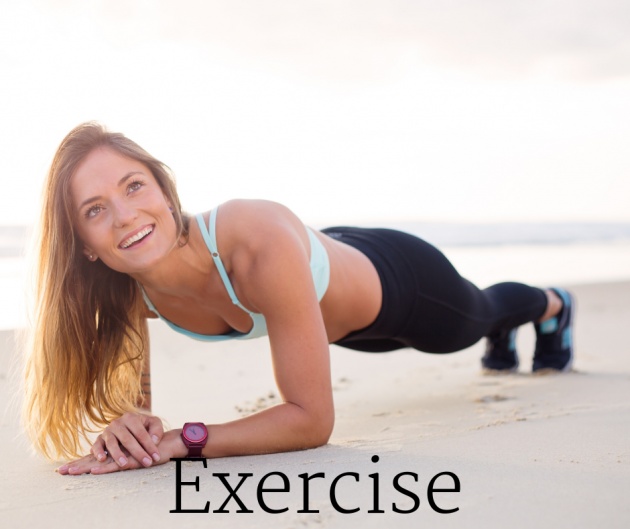 Image Credit: freelancermariagrace via Bitlanders
Any form of exercise or physical activity is valuable to your overall health and well-being. It reduces stress levels, improves your mood and helps to build your self-confidence. Do a simple exercise like walking at least 30 minutes to 1 hour a day and eat the right kinds of food such as fruits and vegetables. Also, do not forget to sleep early at night. If you have a hard time sleeping, you have to consider changing your mattress and pillows. And avoid thinking of negative thoughts. They can stress you out and affect your sleeping patterns.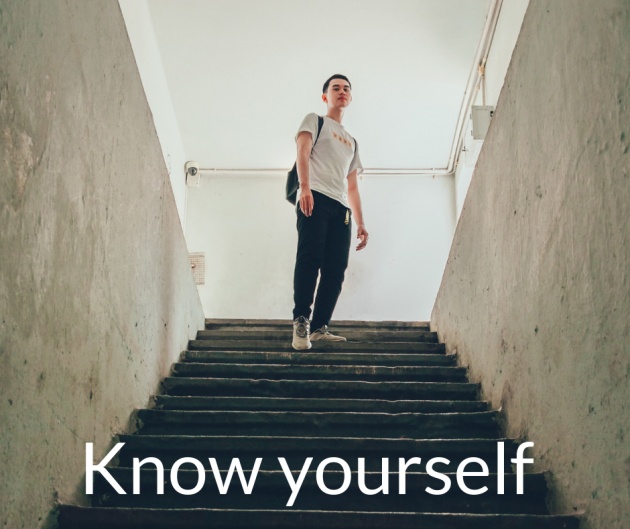 Image Credit: freelancermariagrace via Bitlanders
When you are going through a rough time in your life, one of the best ways to beat is to know the demons or enemies inside of you. If you do not know them, chances are, you will lose in your battle. That is why it is necessary to know yourself more, so you can replace negative ideas with positive ones. Also, it will help boost the confidence you have once lost.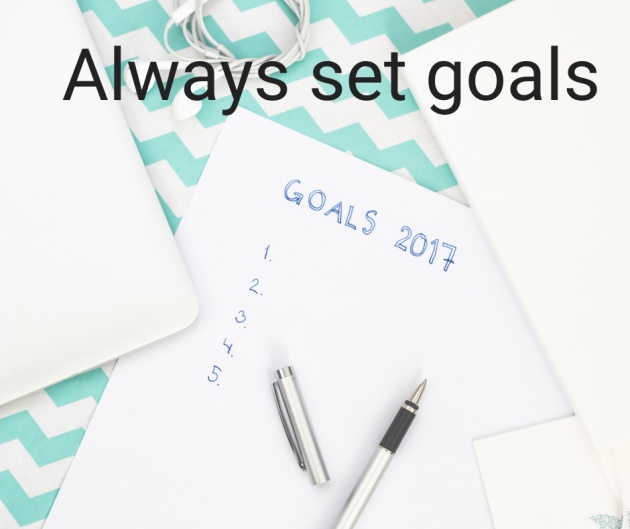 Image Credit: freelancermariagrace via Bitlanders
Setting goals will give you a sense of direction which will result in giving you positive thought and feeling. Make sure to write them down so you won't miss anything. Start with small tasks and do not forget to monitor your progress. Monitor everything that you do -- the number of hours you put into work, your food intake, your exercise routine, etc. By doing this, you will know if you are making a development or not. And stop procrastinating and do what you can do now.
Another video before I end my post on 5 Secrets To Boost Your Confidence | How To Be More Confident Today
Video Credit: alpha m. via Youtube
Final thoughts
Having self-confidence is crucial to making your dreams come true. Moreover, it makes you attractive and effective, helps you land the job that you like, etc. Remember, you have to know yourself because the more you know yourself, the more fearless you become.
Thank you for reading, guys! Blessings to all of us!
Written by: freelancermariagrace for Bitlanders