Before I proceed, here is a video on 12 Easy Ways To Refresh Your Home on A Budget
Video Credit: Brittany Vasseur via Youtube
Your home is a place of sanctuary. It is where you feel safe and at peace amid the clamor and disorder. Also, it is where you grow, learn and build your hopes and dreams together with your family or special someone. That is why it should be your priority to keep it clean and without duress all the time. You can make it happen by removing the clutter and refreshing your home.
10 Ways To Refresh Your Home
If you have been living in your home for years now, it is typical to repair and make it better. Here are 10 ways to refresh your home.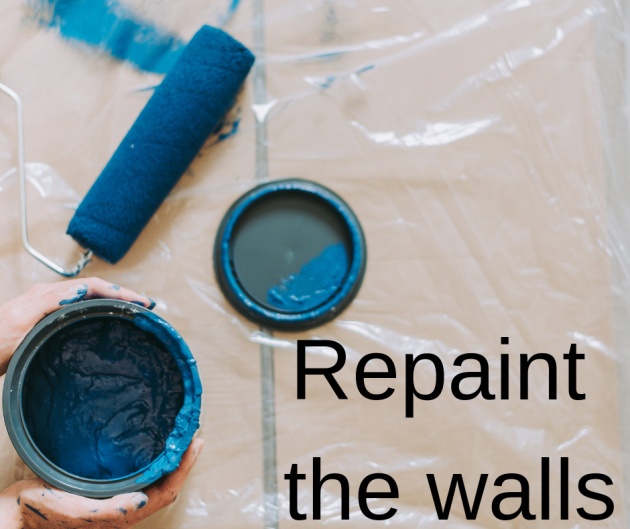 Image Credit: freelancermariagrace via Bitlanders
Repainting your walls and ceilings with fresh color is one of the best ways on how to refresh your home. It helps your home achieve a brand new look without spending too much. You can choose from a myriad of paint colors. However, pick the perfect color for each part of your home to avoid do-overs. For your front door, go for a bright and daring color that will make a statement. While for your dining and living room area, you may go for the same color palette or go for a lighter color such as gray or white, and your bedroom should have a relaxing vibe, too. Choose brown hues, classic gray or off-white.
Rearrange the furniture in the living room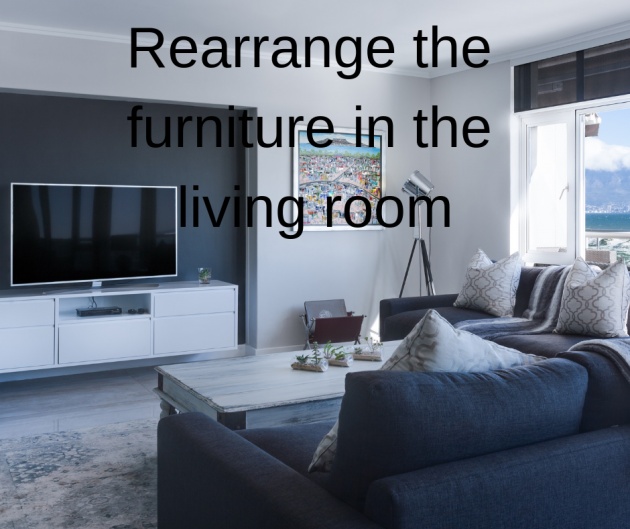 Image Credit: freelancermariagrace via Bitlanders
Your living room is probably one of your favorite parts of your home because it is where you gather with your family to spend quality time together and receive important guests. That is why you should always keep it neat and orderly. You may rearrange the furniture pieces if you want to give your living room a brand new look. Make sure there is ample space for you to move around. Alternatively, you can still keep within your budget when it comes to re-fitting rooms. Head over to victoriaplum.com/blog/posts/how-much-should-you-pay-to-have-a-bathroom-fitted to estimate how much it would cost to fit your bathroom.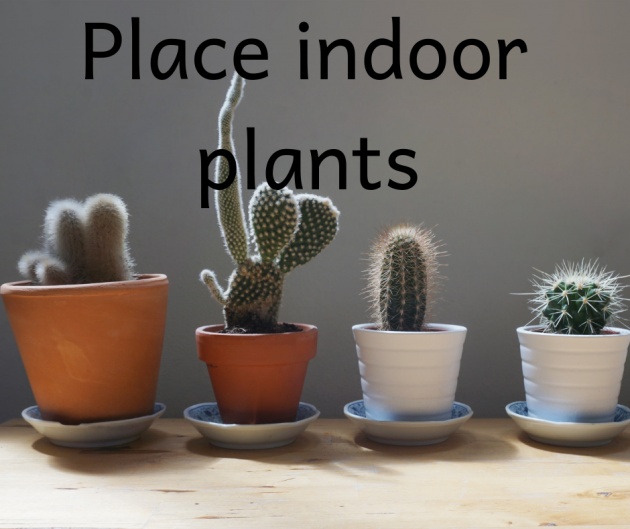 Image Credit: freelancermariagrace via Bitlanders
Indoor plants are fast becoming popular these days because when you decorate your home with such, you are not only making it nice and pretty, but you are helping to improve your mind and body, too. Plants are the best air purifiers. They eliminate air toxins such as benzene. Moreover, they help in reducing stress levels in your body and making you sleep peacefully at night.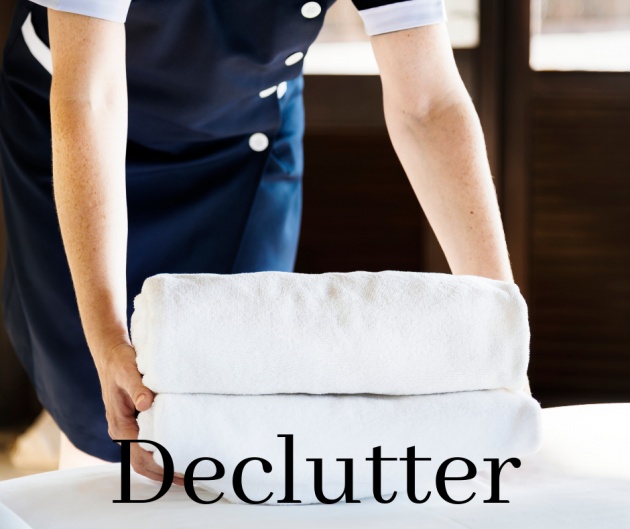 Image Credit: freelancermariagrace via Bitlanders
Another way to refresh the home is by removing things that are unnecessary. You are not only giving your home a favor but your mind and body, too. Because did you know it can help you gain the much-needed relaxation that you need? Yes, that is right. A clean home promotes peace and relaxation, and it allows you to enjoy fresher air because dust and moist will be much lesser, especially if coupled with houseplants like bamboo palm, Boston fern, rubber plant or spider plant.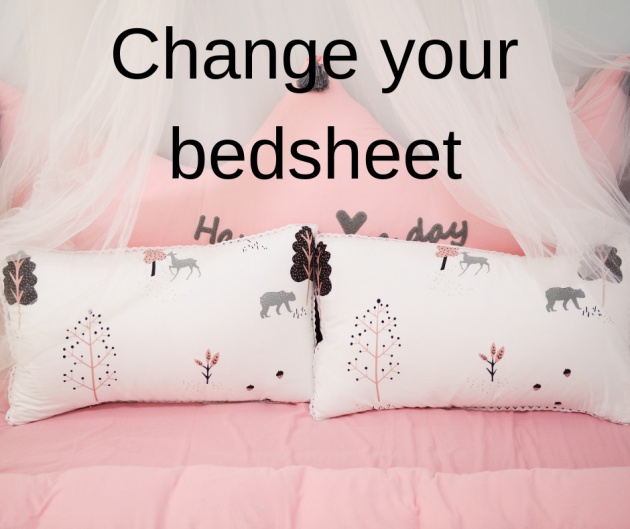 Image Credit: freelancermariagrace via Bitlanders
Changing your bed sheet on a regular basis is a necessity to avoid asthma and other conditions. Imagine the bacteria and germs that pile up in your bed linen such as dirt from outside, saliva, etc. Wash your bed sheet and pillow cases at least once a week. Use antibacterial laundry detergent and let them dry under direct sunlight.
Home wasn't set a house, or single town on a map. It was wherever the people who loved you were, whenever you were together. Not a place, but a moment, and then another, building on each other like bricks to create a solid shelter that you take with you for your entire life, wherever you may go."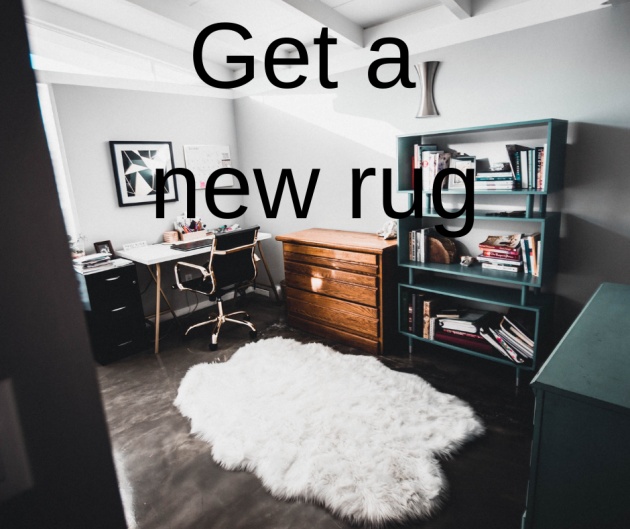 Image Credit: freelancermariagrace via Bitlanders
A rug can change the look of a room completely. It is a perfect alternative if you can't afford to have new flooring at the moment. They are cheap and provide some helpful benefits such as improving your home decor, hiding imperfections, making you safe, and the list goes on. Use a vacuum cleaner to clean your rug once a week. If there are stains, you may wash it with powerful laundry detergent or have a professional clean it for you.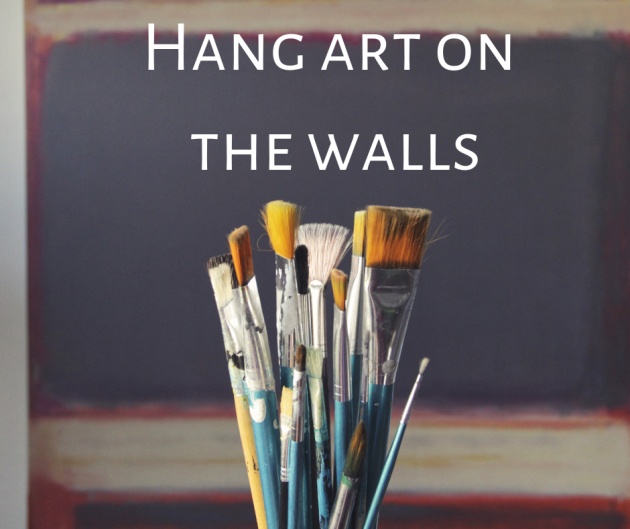 Image Credit: freelancermariagrace via Bitlanders
Refresh your home by hanging art or your favorite family portraits on the walls. Hang it on eye level and have someone help you do it. Do not put all art and photo in one place. Learn how to balance by mixing small and large frames.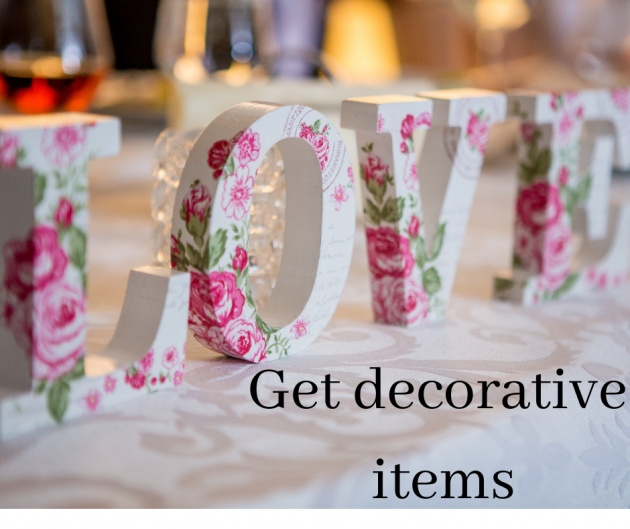 Image Credit: freelancermariagrace via Bitlanders
Decorative items such as cushion, curtain, lights, and table cloth are just some of the nice things you need to get for your home if you want to give it a new look without spending a lot of cash. You can choose from minimalist or modern, it all depends on your choice. However, make sure that it matches well with your wall's paint color, and furniture pieces. Also, know where to place them in your home.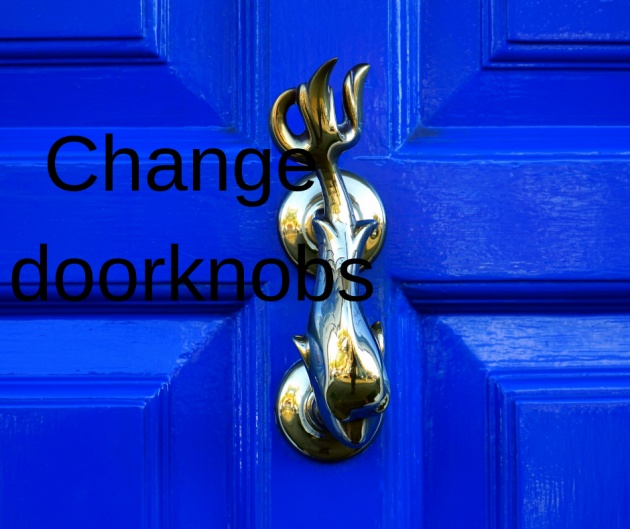 Image Credit: freelancermariagrace via Bitlanders
A new doorknob will give your door an instant makeover. Replacing it is just like a walk in the park. You can do it all by yourself. All you need to have is a screwdriver that has a pyramid-shaped point and tape measure. You may refer to Youtube for tutorials.
Install new lampshade and mirror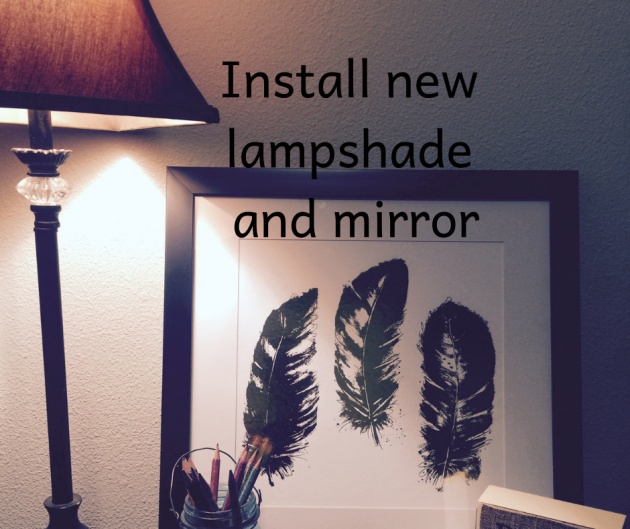 Image Credit: freelancermariagrace via Bitlanders
Every corner in your home can be more beautiful by using lighting fixtures such as a lampshade. Make sure to choose one that matches perfectly with the color of your room. Also, consider its purpose and how will it adapt in your interiors. Get some mirrors, too. They help in making a small space look big, and they improve the brightness of a room.
Before I end, here is another video on 10 Tips To Refresh Your Home
Video Credit: ClutterBug via Youtube
Final Thoughts
Invest in cheap yet quality items to refresh your home. You do not need to spend a lot to make it look better because there are practical ways to do it. You may recycle some old decorations and turn it into a beautiful piece of art. It is all about imagination and creativity.
Thank you for reading, guys! Have a blessed week!
Written by: freelancermariagrace for Bitlanders