Princeton University's School of Engineering and Applied Sciences and Wyss Institute for Biologically Inspired Engineering have both conducted pioneering research projects in additive manufacturing and bioprinting.
In fact, the Wyss Institute is holding a symposium this year on Jun 18 2015. The Symposium and Demonstration on the Digitization of Manufacturing: 3D Printing and Innovation Policy will host representative speakers from Pirate3D Inc. as well as industry experts from Singapore to discuss innovations policies being pursued by governments to harness the power of additive manufacturing.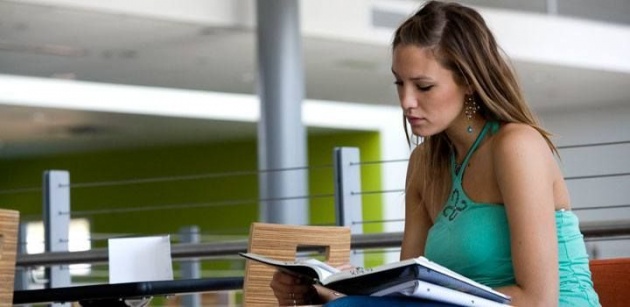 Cornell
The Cornell Creative Machines Lab conducts research across a range of additive manufacturing-related fields, such as construction prototyping and of course bioprinting.
Most famously, this lab has been mentioned for being Hod Lipson's place of work. Lipson is a robotics engineering professor at Cornell and a primary figure in the world of 3D printing who has conducted groundbreaking research. He recently co-authored a book, Fabricated: The New World of 3D Printing.
Check out Inside3DP's exclusive interview with Lipson, where he claims "no industry is exempt from 3D printing."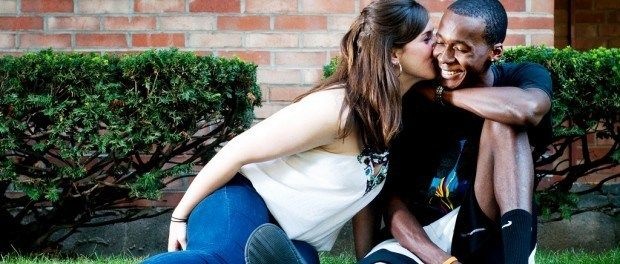 NTU Singapore

Nanyang Technological University launched its $24 million Additive Manufacturing Center on May 26. The center is supported by the Singapore Economic Development Board and was established to develop Singapore's research in 3D printing, especially in bioprinting.
At the center's opening ceremony, NTU announced a $5 million joint laboratory agreement with German 3D printer manufacturer SLM Solutions.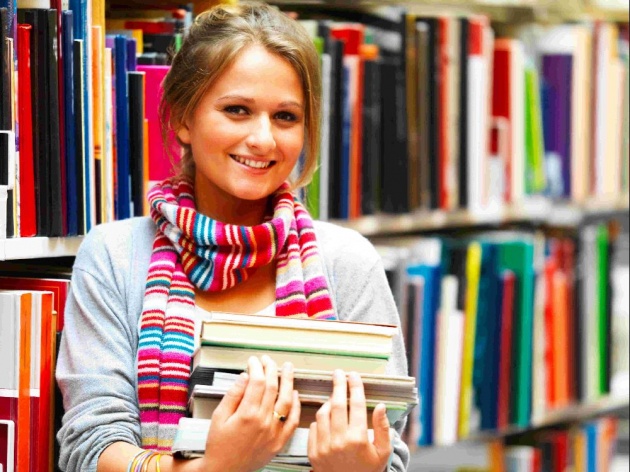 University of Connecticut (UConn)
In April 2013, the Pratt & Whitney Additive Manufacturing Center at UConn was born. United Technologies Corp company Pratt & Whitney invested over $4.5 million in the center, and stated they would be investing an additional $3.5 million over the next five years.
The center, which UConn claims is the first facility in the Northeast to work with metals rather than plastics, will be used to train a new generation of engineers and designers in manufacturing technology as well as further additive manufacturing R&D.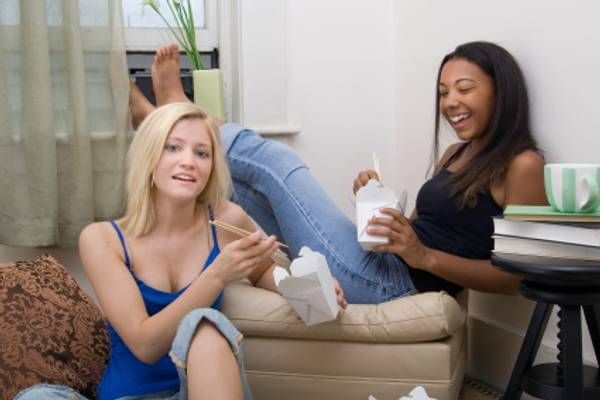 Penn State University
Just two weeks ago, it was announced that Penn State had been awarded a manufacturing technology planning grant by the National Institute of Standards and Technology (NIST).
Penn State will use the funding to launch its Consortium for Additive Manufacturing Materials (CAMM). According to the university, CAMM's objectives will be to drive materials innovation for additive manufacturing applications.
The consortium will run alongside Penn State's Center for Innovative Materials Processing Through Direct Digital Deposition (CIMP-3D).
A group of students at UConn also made headlines for 3D printing an artificial kidney.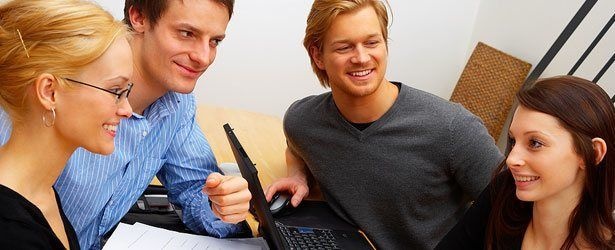 North Carolina State University (NC State)
The Laboratory for Additive Manufacturing and Logistics at NC State opened last year and has various industrial and consumer 3D printers catered to students, researchers and partners.
Apparently the university holds over 580 patents, so it should be interesting to see what the future holds for it in 3D printing.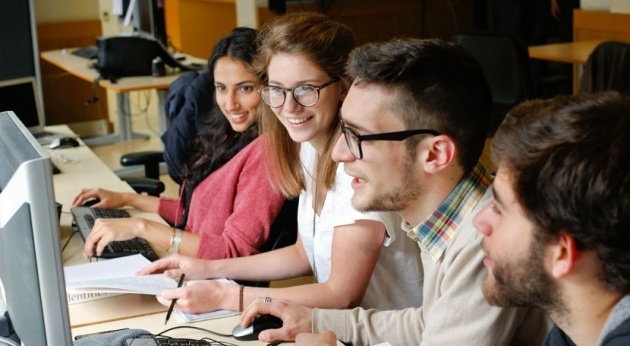 University of Sheffield
The Center for Advanced Additive Manufacturing at Sheffield, otherwise known as the AdAM Center, conducts world leading research in 3D printing. The center claims the value of all the machines in its facility sums up to about $6 million.
Current research projects at the center involve work in the fields of additive manufacturing for dentistry and bioprinting for biomedical engineering.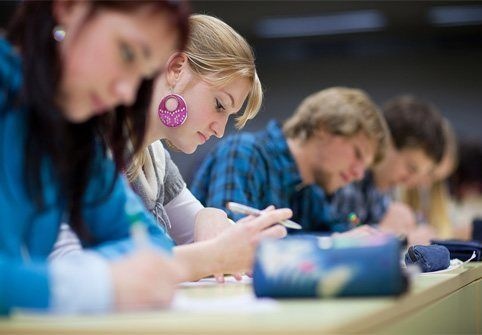 University of Nottingham
Nottingham's Additive Manufacturing and 3D Printing Research Group has been around since the mid 90's, and now calls Nottingham its prime base. The research group claims to have a current portfolio of research worth $17 million.
Both students and industry partners are active in the facility's ongoing research projects in additive manufacturing.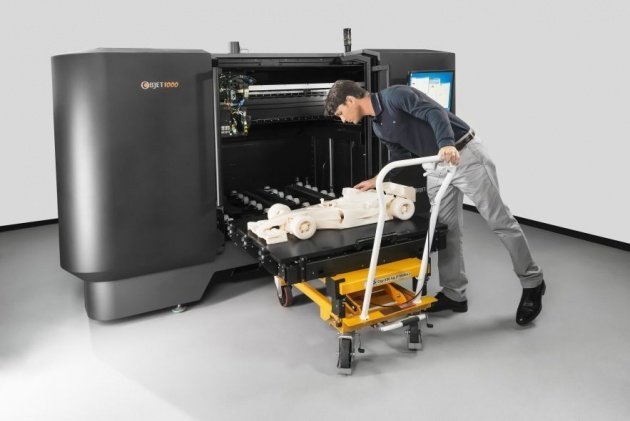 Western Carolina University
Besides giving researchers and partners a facility to conduct R&D in additive manufacturing, WCU's Center for Rapid Product Realization gives graduate students the chance to conduct rapid prototyping for various companies. Students have completed over 20 prototyping projects for companies such as Borg Warner, Optical Cable Corp. and Stanley Furniture.
The center is a part of WCU's Kimmel School of Construction Management and Technology.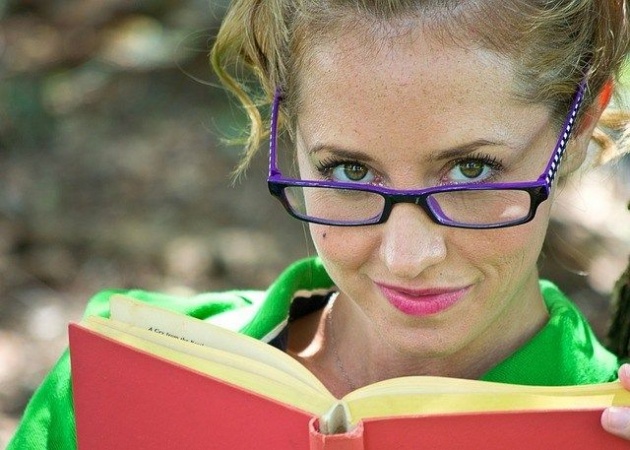 University of Iowa, University of Northern Iowa, and Iowa State University
The three Iowa universities are among various academic institutions included in the $320 million US Pentagon-funded digital manufacturing consortium that aims to forge ties between industry and campus researchers. Industry partners in the project include John Deere, Caterpillar, Rockwell Collins and Procter & Gamble.
The University of Iowa has made headlines on its own accord recently, with a professor at the university's Advanced Manufacturing Technology Group (AMTech) stating in a HuffPost Live interview this week that he believes bioprinting can be used to create currently nonexistent organs that could improve the human body's functionality and perhaps even generate electricity within the human body to power electronic implants such as Pacemakers. Dr Ibrahim Ozbolat and his team at AMTech have conducted various other bioprinting research projects.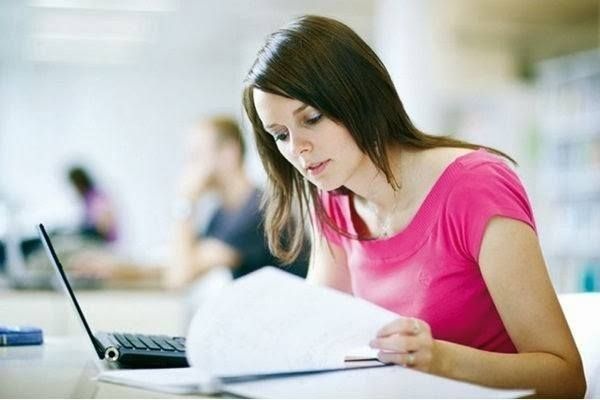 University of Exeter
The Centre for Additive Layer Manufacturing (CALM) at Exeter is a $4.5 million investment funded by the University of Exeter and the European Regional Development Fund.
Unlike most universities investing in 3D printing, Exeter's center was established primarily to benefit and develop small businesses across all sectors.