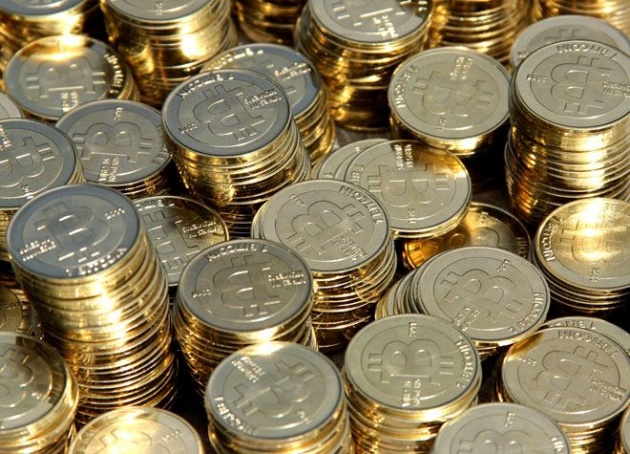 Stolen company hasn't revealed much about the breach, except that 7,170 BTC was taken from its cold (offline) wallet on February 14 via a single transaction (link) and that the platform is suspending operations until further notice.
The company has offered a bounty of 720 BTC – about $170,000 – for the recovery of the stolen currency. It says it will arrange withdrawals of unaffected funds at a later date.
This is the second major Bitcoin hack in the past two months.
Read full at
http://getbitcoinearnbitcoin.blogspot.com/2015/02/175-million-worth-of-cryptocurrency.html