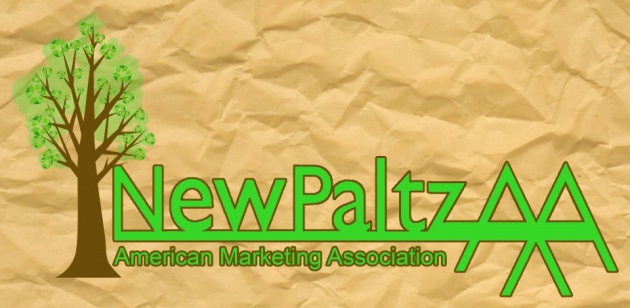 17th Annual Business Day Conference, Hosted by the SUNY New Paltz American Marketing Association
As the Executive Vice President of the SUNY New Paltz AMA, I had the pleasure of not only helping host, but attending the 17th Annual Business Day Conference. At the event, there were three speaker sessions and one keynote, whom was none other than Mr. Francesco Rulli.
During Mr. Rulli's keynote speech, he drove home the concept of determination, perseverance, and intellectual savvy being the essence of one's success. This not only captivated, but helped motivate members within the audience such as myself. He helped me intellectually expand my business ideologies to a more "at-home" global partnership ideology. This was through a business initiative Mr. Rulli has developed, which plans to connect the SUNY New Paltz Business School students through "educational programs with our [Film Annex's] students and R&D centers in Afghanistan, so that they can mutually mentor each other and expand the scope of their studies and work.".
It is an extremely interesting concept to digest, and a very exciting opportunity that I would love to be a part of. Not only is the project innovative, but it has the potential to create better cohesion and expansion in an already globalized world. For an example, a quote from Mr. Rulli's blog describes it best; "Afghan children have a special gift. They understand Central and South Asian cultural diversity and they are motivated to explore other cultures by traveling on the World Wide Web.".
I strongly recommend looking into Mr. Rulli's projects at http://capitalpartners.filmannex.com/.
If you would like more info about the Business Day Conference speech, or the Afghanistan connection program refer to the following links:
http://www.filmannex.com/posts/blog_show_post/central-and-south-asian-development-and-economy-through-afghanistan-the-new-switzerland/57273
http://www.filmannex.com/posts/blog_show_post/central-and-south-asian-economies-growing-with-afghanistan-writers-and-services/57324