Pakistan beat New Zealand in the first match by huge margin. Due to this Pakistan team was full of confidence to beat again. But suddenly the injury of Muhammad Hafeez came in and changes the opening pair of previous some matches. There was also another advantage to Pakistan that was this that Pakistan was very well aware with these United Arab Emirates conditions. Pakistan makes three changes in this match two openers and one change in their bowling attack. Captain of Pakistan cricket team Misbah-Ul-Haq lost the first toss in four matches.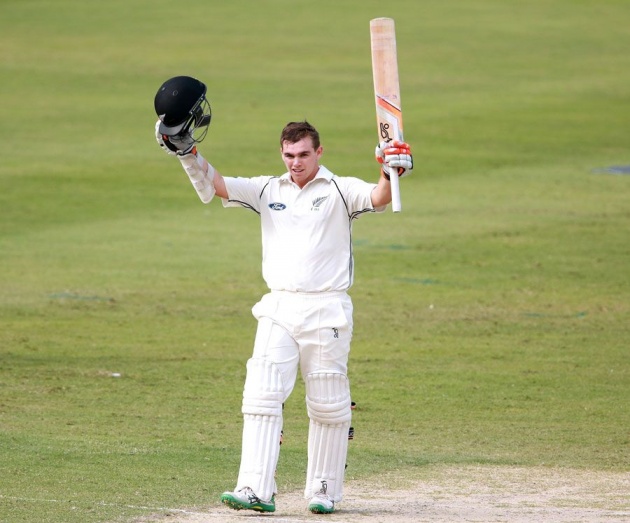 They bowl pretty well to the New Zealand on first day but McCollum and Latham play very carefully and gives the fifty runs opening stand for the first wicket. This gives some pace to the New Zealand innings. Pakistan tried to recover many times in this math but New Zealand was top on at the end of the day. They did not lose many wickets on first day but run rate of New Zealand innings very low. They almost score with the run rate of 2.5 runs per over. First time we have seen that Pakistan was very much anxious in previous two series.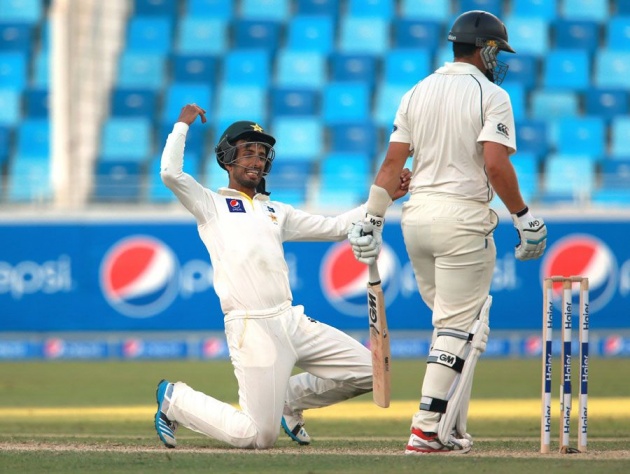 Ehsan Adil, Rahat Ali and Yasir Shah took the wickets on first day. This was very tough day for Pakistan. Pakistan bowlers keep things very tight. They did not give free hands to the New Zealand batsman's to score runs. That's why New Zealand was able to score just 243 runs in 87 overs of the day. Pakistan will have to come back with good plan on 2nd day to make a good come back in this match.