3 Things to Consider for Outfit Ideas Inspiration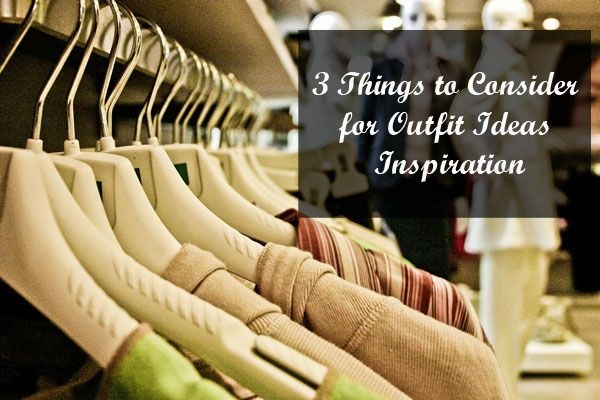 Original Image: Markusspiske via Pixabay; Final Edits: BoredBee
The outfit ideas should be good. It can reflect a person's lifestyle, status, and personality. Although you cannot completely judge people by what they are wearing, fashion can make or break the first impression. For this reason, we always put our best foot forward to be at our best self. It includes choosing the right clothes for particular scenarios, occasions, and events.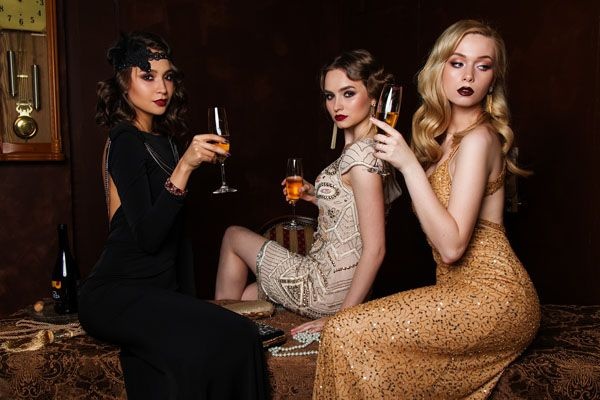 Image Credits: Nastya_gepp via Pixabay
However, it does not mean that you have to keep up with the latest fashion trends. Even though there is nothing wrong following what is in, you have to consider the other factors that should influence the outfit ideas.
Who Are You?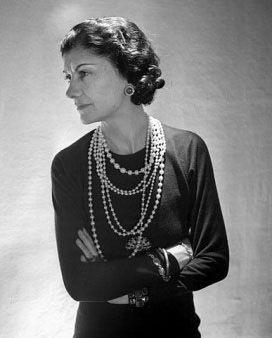 Coco Chanel
Image Credits: Chariserin via Flickr
Fashion fades, only style remains the same - Coco Chanel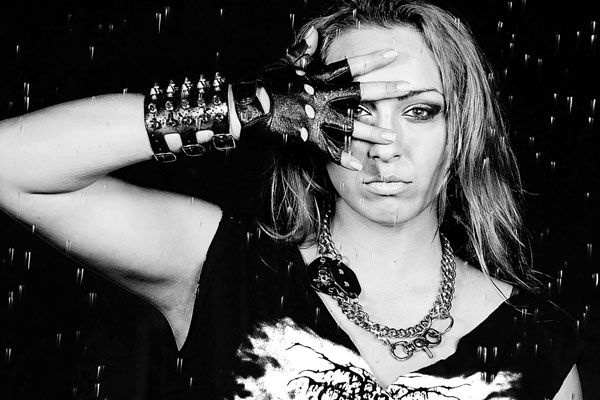 Image Credits: Marsir86 via Pixabay
Your personality is a key ingredient that makes up a style. Your outfit ideas should evolve on the clothing styles that you will feel comfy to wear. Hence, in choosing for the right getup, you should analyze yourself first. Are you classy, sporty, adventurous, preppy, or trendy?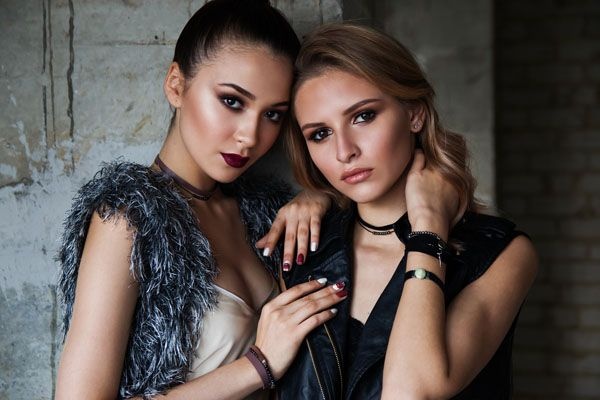 Image Credits: Nastya_gepp via Pixabay
Herinterest identifies the 20 types of fashion styles for women. You can choose the one that will suit your character or you can make your own. The only rule that applies is, "Be you." Sometimes you can mix one style to another depending on the occasion or your mood:
Trendy
Bohemian
Exotic
Casual
Gothic
Girly
Sexy
Preppy
Cowgirl
Vibrant
Punk
Business women
Rocker
Elegant
50s
70s
Girl-next-door
Sporty
Artsy
Tomboy
Due to its widespread popularity, I would also like to add the Korean fashion style.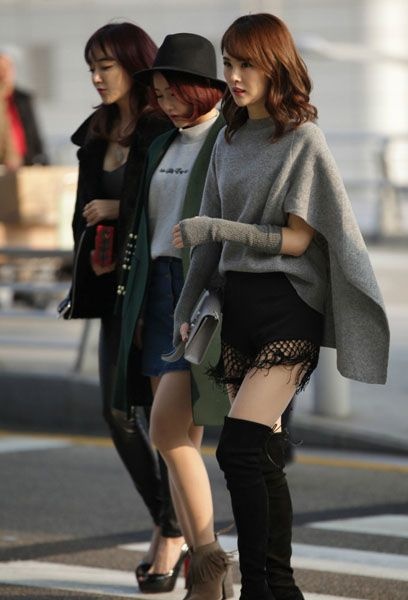 Image Credits: SJ via Wikimedia.org
How Do You Look Like?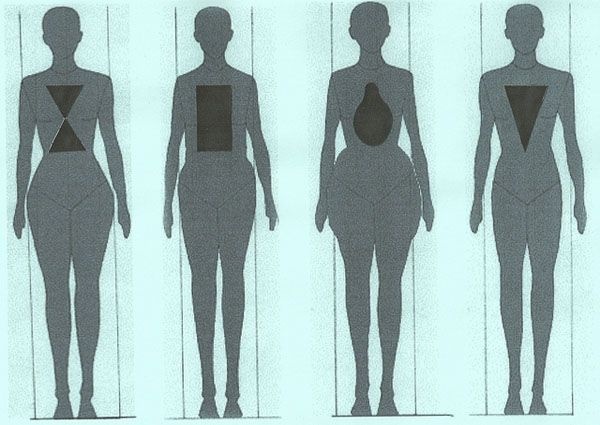 Image Credits: Arne Hendriks via Flickr
Look at yourself at the mirror and be realistic. You should pay attention to your physical appearance, specifically your body figure, face shape, and skin tone and color for your outfit ideas inspiration. What may look good on the others may not look good on you because of these three factors.
According to Stylecraze, there are 12 different body shapes of women. Knowing your body shape will help you pick the best fashion clothes that will suit you. You will know which areas to hide or to flaunt.
Rectangle
Pear
Apple
Spoon
Triangle
Hourglass
Oval
Diamond
Top Hourglass
Skinny
Athletic
Lollipop
Cornet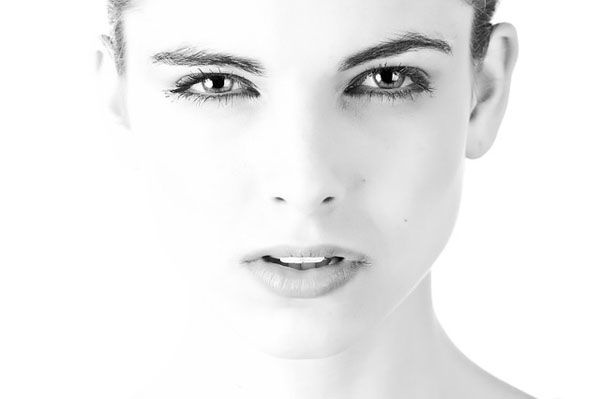 Image Credit: Engin_Akyurt via Pixabay
Your face shape is also important. Though it is not a direct factor that you need for choosing the right outfit, it is crucial for selecting the accessories, eyewear, hairstyles, and makeup that will suit you and complement your attire. Vida Salon identifies the seven basic face shapes.
Oval
Round
Square
Diamond
Heart
Pear
Oblong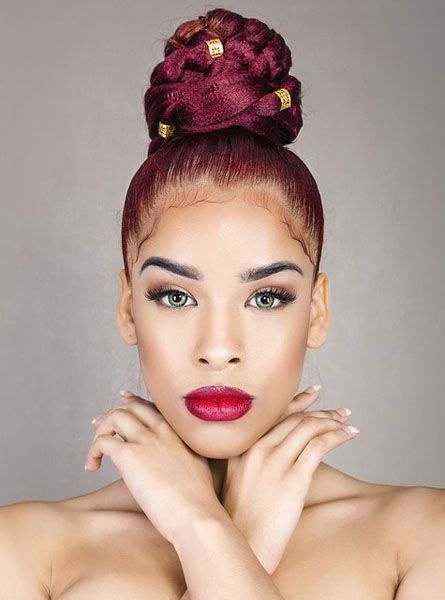 Image Credits: 7945425 via Pixabay
Knowing your skin color and undertones is helpful for choosing the right color that will guide you for your outfit ideas. Wearing the right colors can make your skin look glowing and fresh. The four seasons are the basis for determining the different colors and undertones: autumn, winter, spring, and summer. You also have to identify if your skin type is cool or warm.
What Do You Have?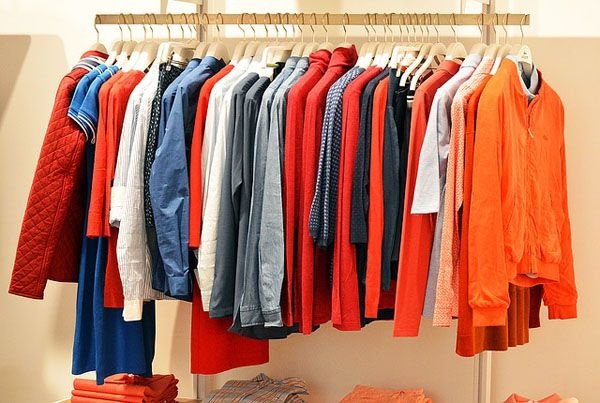 Image Credits: Quinntheislander via Pixabay
The first thing that you have to do is make a wardrobe inventory. Identify the things that you need. This process will help you pick the right outfit quickly when you need to go somewhere. Also by doing a wardrobe inventory, you will know quickly which in your items can go together and decide which clothes to pick.
On my future blogs, I am going to elaborate on each of these areas. For now, you should know that keeping up with the current trends is not enough consideration for an outfit idea. The most important considerations are your personality, appearance, and your wardrobe.
=||=||=||=||=
Thank you for reading.
Other related blogs:
Girl Talk: How to Choose the Underwear That Fits?
Written for bitLanders by @Boredbee
If you have a passion for blogging and social media, join us on bitLanders.