Check out this 4 new and funny character posters released today for the film Mortdecai, starring Johnny Depp as another eccentric man. That´s why we love him! He is so good at that.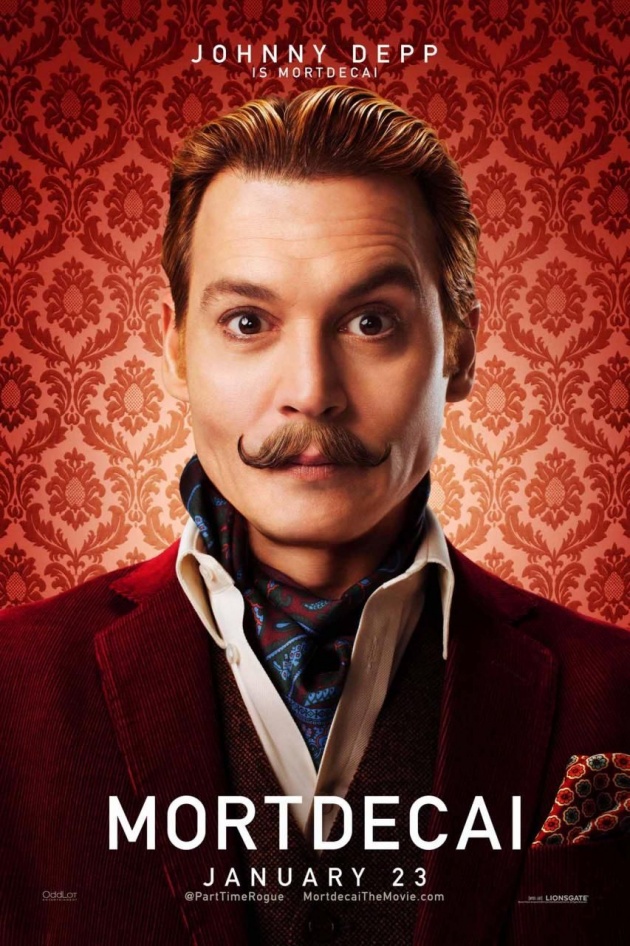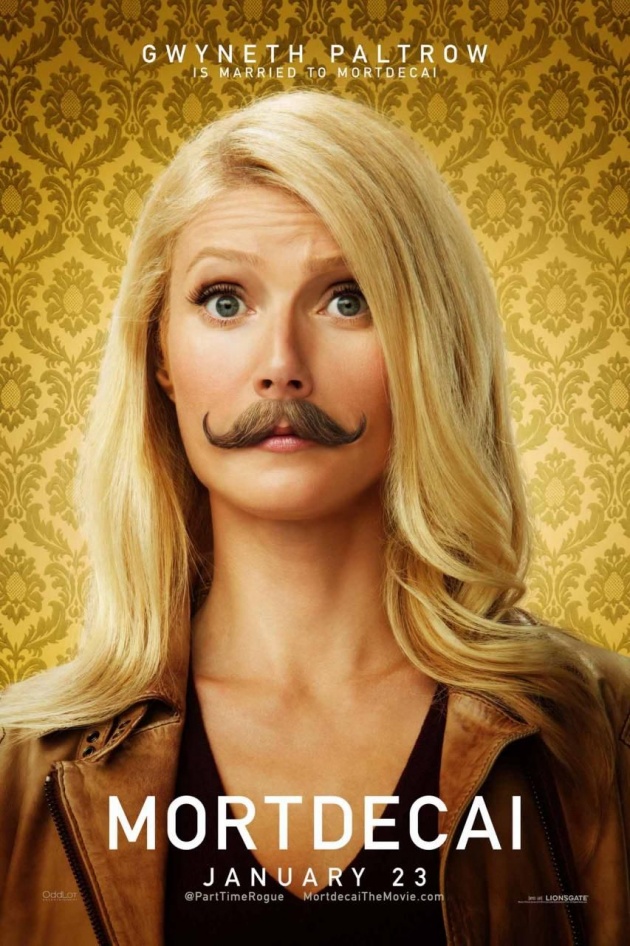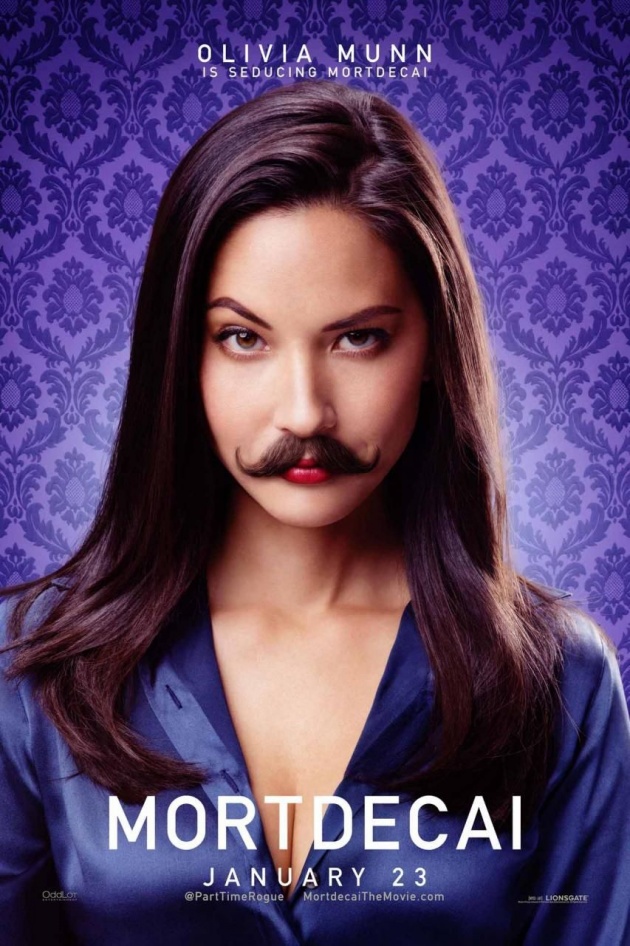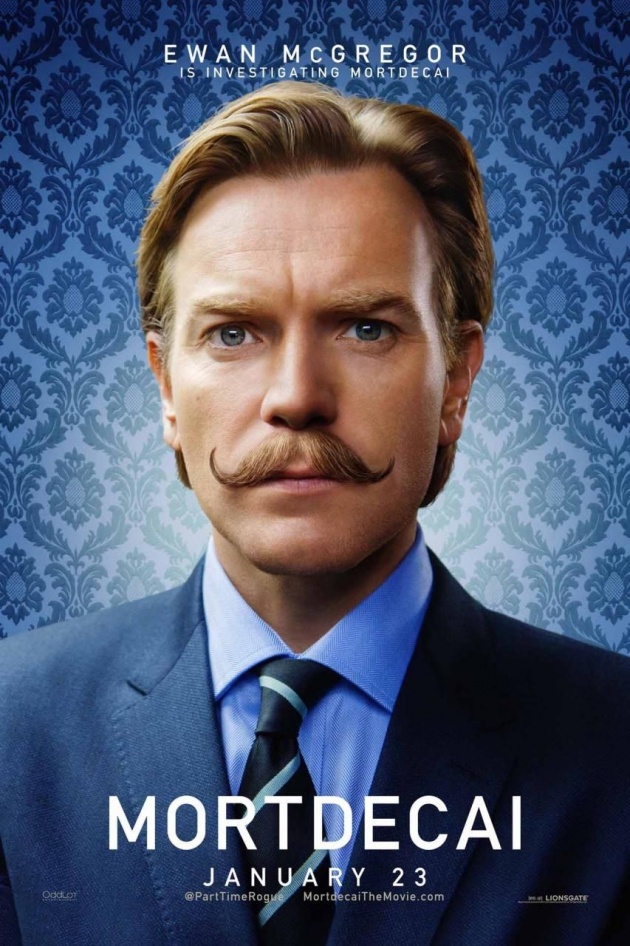 The film is set in Europe, Johnny Depp stars as Mortdecai, an art dealer who is after a stolen painting that is said to hide a code that can access a hidden Nazi treasure.

Also starring Paul Bettany, Gwyneth Paltrow, Ewan McGregor and Olivia Munn; Mortdecai will be hitting cinemas in January the 23rd.



Follow Maumau Web TV on facebook and twitter!