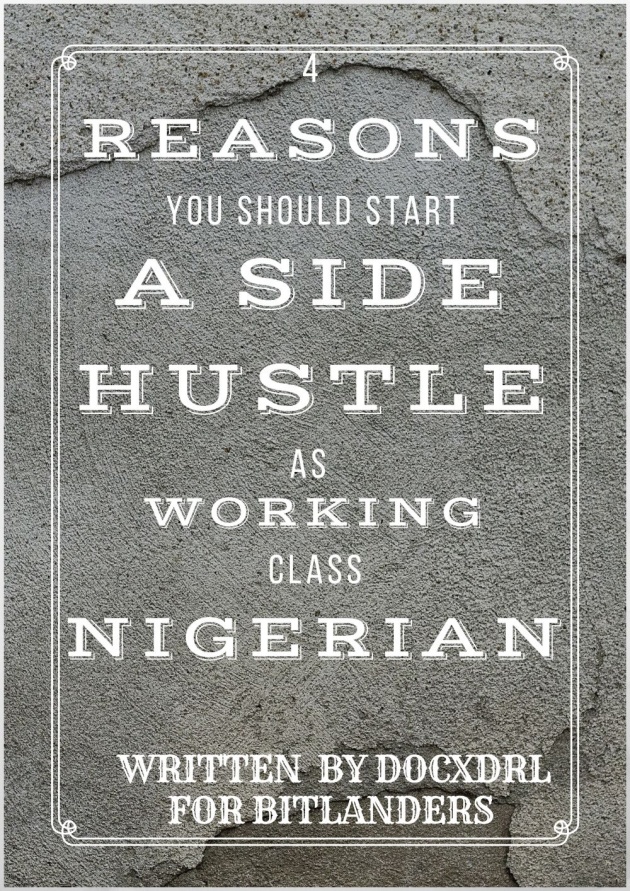 image credits: Docxdrl via Canva
4 Reasons You Should Start A Side Hustle As A Working Class Nigerian
Are you still looking for reasons to start a side hustle in Nigeria? Then maybe you are not hit by the Nigerian type of recession called Buharia. I hope, this post would not only convince you, but you will take action.
I am confident about Side Hustle well! I for one am doing my best to make money on Bitlanders. Just relying on single income as a student in Nigerian university, is just overrated.
I am not an advocate of single source of income, having multiple and keeping to them, can go a long way in meeting your needs, and staying free from Nigeria's form of recession.
video credits: One Big Happy Life via Youtube
What information am I trying to pass to the world?
it's simple, earn money online. To earn, you need the spine, electricity, readiness to learn, adapt and the data to access the right information online. Don't be a spectator in your state, country, or continent! The world's Technology is ever evolving. We all need to evolve with it.
With this little introduction, are still having doubts about side hustle? If you are not, then come along with me as we discover, uncover, nurse, build, and manage our skills to making money online in Nigeria or any place of the world.
MAKE YOUR MONTHLY SALARY IN A COUPLE OF DAYS
A salary of 100k is not a job security in Nigeria, because it cannot pay tuition fees in (Covenant University, igbinedion,aun etc), do you think your 100k is a salary now? Don't be surprise, when a level two seller on Fiverr makes that much within a few days.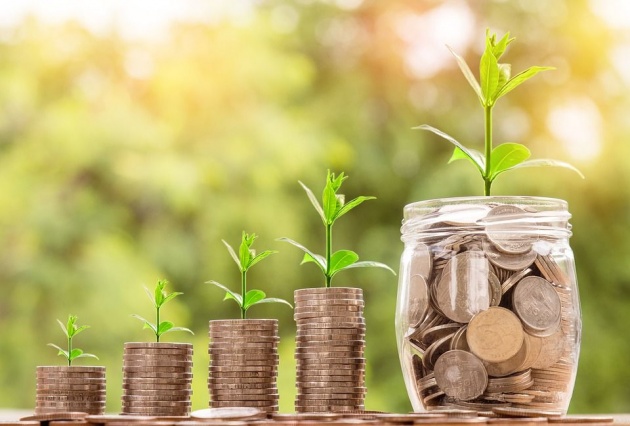 image credits: nattanan23 via Pixabay
Lindaikeji is having a home on Banana Island in Lagos because she does not rely on any monthly income. Decide to start a side-hustle and you may turn your side hustle into a real job.
So when next you think that your 100k is salary, you must be kidding, people make that much without breaking a sweat.
Think again, if you can make more than 100k from side hustle within a couple of days, start a side hustle!

Establish A Brand For Yourself As A Side Hustle
Office jobs are tiresome, but despite the rigorous office work, you need to establish a brand for yourself. Sharon-Lopez have an office job and she stills make about $5 per day on Bitlanders, that's a side Hustle!
While your friends and coworkers are going out to hang-out, spend some of that time to establish a source of income apart from your main source.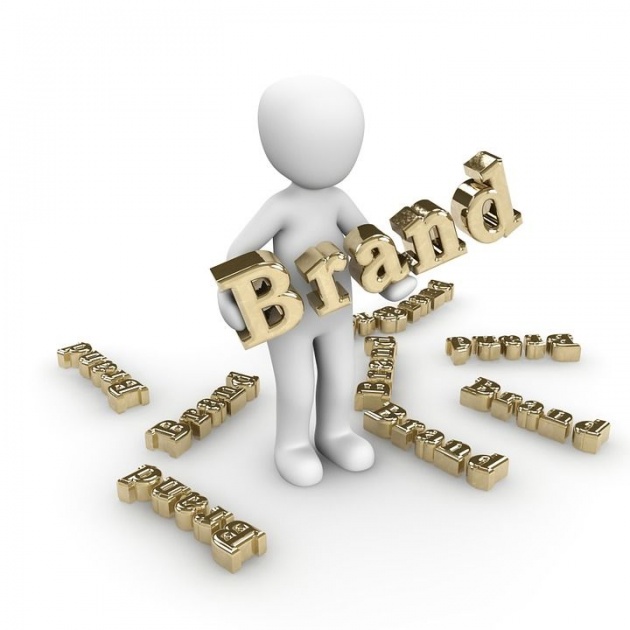 image credits: 3dman_eu via Pixabay
Deciding not to have a side hustle in Nigeria is suicide! Is like sitting on a time bomb and waiting for the timer's countdown. Because when you are old and weary, the bomb explodes!
Choose a skill, that put money into your pockets, dedicate your free time to it and start earning from the side.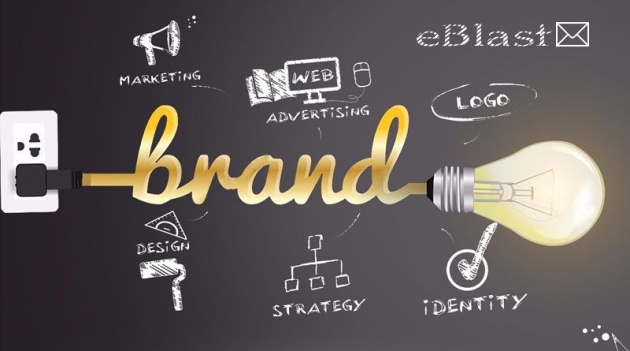 image credits: Classimax
The skill you have chosen, create a brand for yourself by becoming a force to be reckoning with.
Now that you have established a brand for yourself, you can start earning for yourself. Earning does not come in a day, it comes over time.
YOU'D NEVER GO BROKE
Broke has always been Nigeria's youth problem. Being broke is a state of not having the required finances to foot-in certain bills. But you can never go broke when you have a couple of side hustle.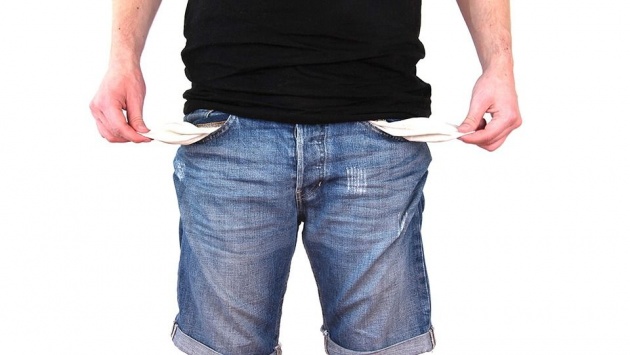 image credits: 1820796 via Pixabay
In this case, when you have a single source of income in Nigeria, you are virtually broke. When you are broke, it isn't because you didn't save properly; it is only because you decided not to start a side hustle that would enrich your bank account.

There are several high paying skills you can use to start a side hustle, examples are web design, Graphic design etc. if you don't have the money to pay for this side hustle starts-up, use your salary to pay. A little token from your salary can go a long way to make you the money you need from your side hustle.
You don't need to start big, start small and grow your money like vegetation on a fertile land. That's how you'd never go broke!

YOU WILL BECOME YOUR OWN BOSS
Dreams are the realities in our sleep that keep us awake in our lives, give us the edge to do more, and makes us stand tall. Then dream, the dream of becoming your own boss, an entrepreneur employ people to work for you. Start a side hustle and take control of how much you earn per day and in a year.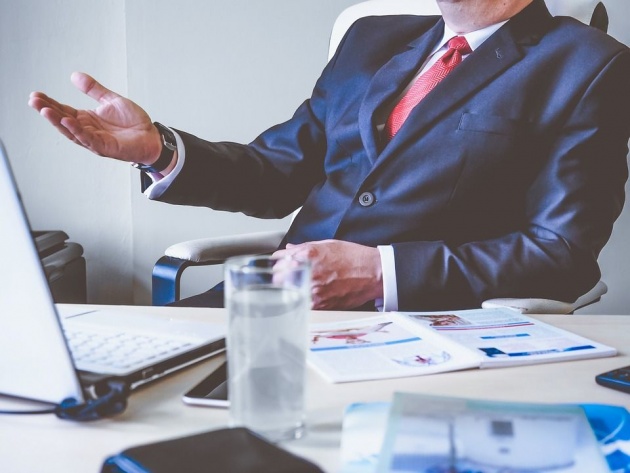 image credits: StockSnap via pixabay
Be diligent in your hustle, you can end up making it a full-time business, instead of making it a side hustle.
There is nothing more interesting than starting a side hustle that makes you a good amount of money. And it transforms into a full-time business for you.
video credits: The Financial Diet via youtube

Finally
Nigeria is a country with a population of over 150 million people, the Government and the private sectors in the country cannot provide jobs for all these people.
Thus, the need for creating a side hustles for yourself even if you have been giving a Governmental job, or when working in a private sector is necessary for becoming your own boss.
With the above-mentioned reason, you can start a side-hustle that would probably become an established business in Nigeria or your own country of origin.
There's no limit to what you can do, just believe, be strong and become consistent in trying to achieve your goals.