If you are a regular on Film Annex, you've heard of the Buzz Score which measures the reach and influence of your content on the web. You can find it on your profile page on Film Annex. The Buzz Score looks at your content's reach on social media platforms like Facebook, Twitter, Google +, LinkedIn, Tumblr, and Film Annex.
If you are on Eren's Picks, the higher Buzz Score you have, the more often your Web TV appears in the sponsored Web TV section on Film Annex's homepage. This results in more traffic and more revenues. Users with high buzz scores may also be asked to join The Annex Press as professional bloggers and get paid for their blogs.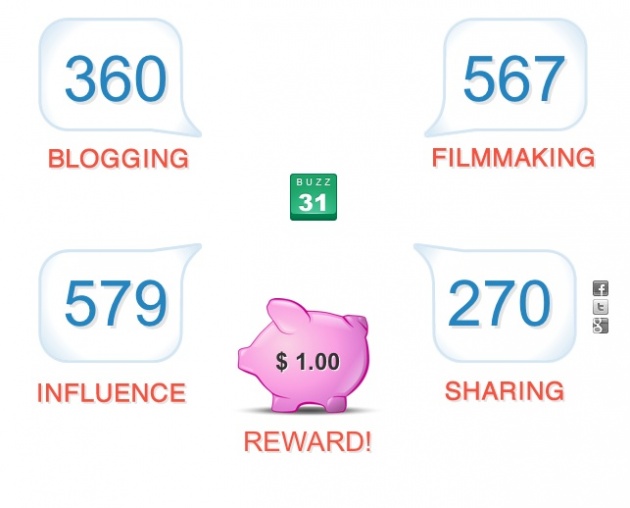 The Buzz Score depends on several factors, so we put together a list of ways to increase it.
1. Create content. If you have nothing to share on your profile and only share other people's content, your Buzz score won't increase. Upload videos and write blogs to enrich your profile. Make it personal, unique so it appeals to a variety of people and make them want to share it on their social media networks.
2. Get subscribers. Have people subscribe to your blogs and/or web TV so they get notified whenever you publish new content. The subscribe button is available from the 'About the author' section on every movie or blog page. The number of followers you have counts for 10% of your score so it's worth telling people to subscribe!
3. Focus on LinkedIn. Sharing content (yours or others) on LinkedIn has more value than on any other network. It only benefits you as LinkedIn is the platform for business social networking and to share your professional work. Tumblr is the next important social media platform in the Buzz Score.
4. Promote your content. 45% of your Buzz Score is made of the total likes your content receives. The more people like and share your movies and blogs, the more your Buzz Score will increase.
5. Use the social media buttons. To share content, use the social media sharing buttons from every movie or blog page on Film Annex so it is actually counted in your Buzz Score. It's fast and easy.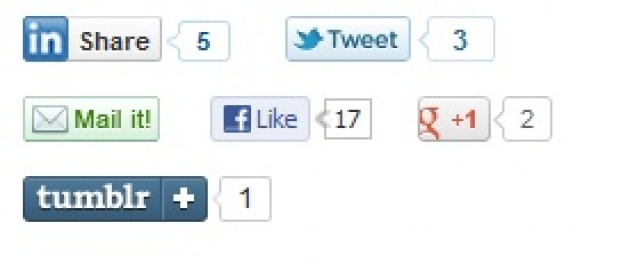 Read more about the Buzz Score here.