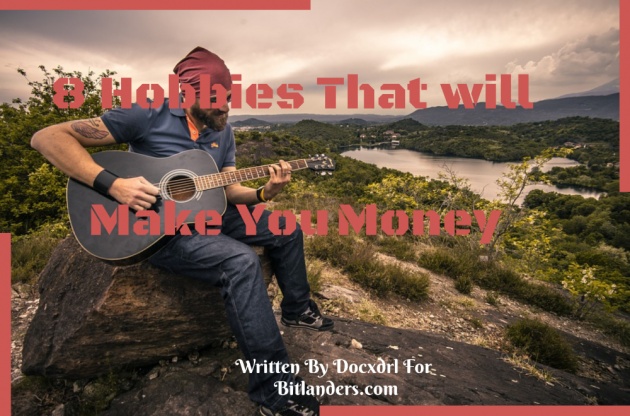 image credits: Docxdrl via Bitlanders
8 Hobbies that will make you money
The internet is a place where people can make money from various means, among which is Hobbies. Hobbies can be a great way of making supplementary income.
Whether you want to make money from shopping, cooking, travelling or creating crafts, the possibilities are endless. The market created by the internet is making life and money spending easy.
video credits: VIPFinancialEd via Youtube
It does not matter where you are in the world, what matters' is, are you willing to make money? You can make money from the comfort of your home via the internet.
I'm more than happy to share with you how to turn your hobbies to money via the internet. it does not matter where you stay, what part of the world you come from! When it comes to turning your hobby into money, the possibilities are limitless.
Start a Blog
Among the various means of making money online, starting a blog seem the best way in my own opinion and the fastest to make money. To make money is not the only benefit of having a blog, at least Bitlanders have taught me that over the past year. I may not be the best and favourite in Bitlanders in learning & earning, but I say with confidence i have been learning and earning.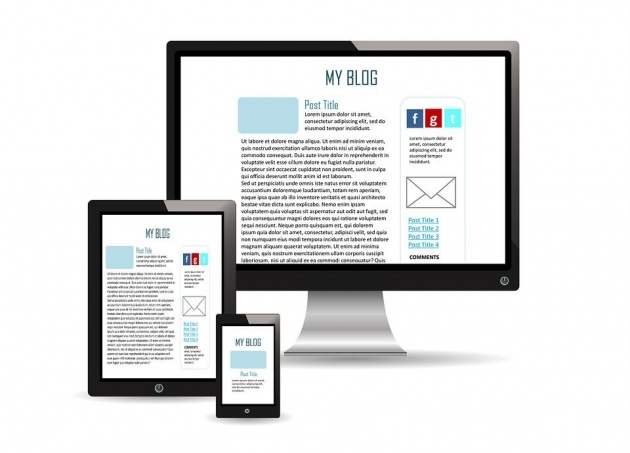 image credits: Tumisu via Pixabay
The blog is the best place to share ideas, write beautiful and engaging topics, and get to read about people opinion about what you have written. The blog is just the place where possibilities are meeting expectations! For both publishers & advertisers alike!
Start a blog, it does not matter if you don't have the set skills. (I know I don't, I have a blog and i'm still learning). The blog is just the right place to learn and then, grow your skills.
As long as there is a market for blogging, the niche you choose will be a profitable niche. If you know nothing about blogging, this is a good opportunity for you to learn. Google search how to blog, read, explore and start a blog today!
Blogging is among the best hobby to make supplementary income. I know I enjoy blogging and so would you. And you can turn the hobby of blogging into a side hustle.
Freelancing
Are you good at writing and can write up to 2500 words in 2 hours? If writing is your hobby, then you are in line with turning your hobby to money! Turn your ability to write words into a side hustle and make money from it.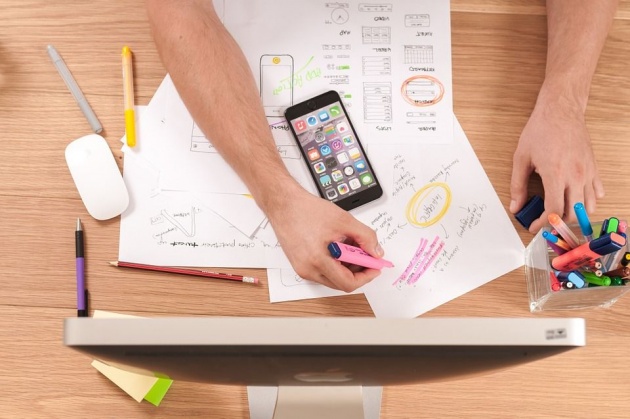 image credits: FirmBee via Pixabay
In the past, people do not consider writing as a hobby, but a few years ago, people's perspective has changed. The notion of taking writing as a hobby had a face-lift. It is now considered as part of the criteria for freelancing.
Writing as a freelancer will not only earn you money, it will expose you to various challenges. It will also allow you to learn more about new and old topics. Sometimes, it also gives closure to topics you don't understand.
When thinking freelancing, think Grammarly. Grammarly is a handy tool when it comes to writing articles as a freelancer or as a student (I know because it has helped me improve on my writing skills thus far)
The tool helps in checking grammatical errors and spelling errors. It helps to make your articles and essay professional.
Cooking/Baking Lesson
Do you love cooking? Or maybe your family or friend love cooking? Don't let such talent goes to waste. You can turn the talent into a side hustles and start earning from it.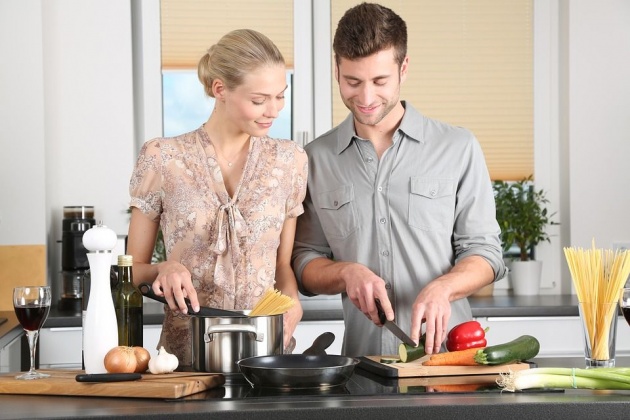 image credits: 089photoshootings via Pixabay
There are several ways you can go about making money cooking/baking.
Start a blog and share recipes with your blog readers. After a period of time when you have the audience, monetize the blog and start generating income from showing ads and selling ads space on your blog.
You can also start making money with your cooking/baking lesson by Vlogging. Vlogging is the act of creating short videos like tutorials about how to go about cooking, drawing, travels, and anything you can think of. In this case, learning how to cook/bake.
I enjoy watching Gordon Ramsay cooking lessons, he is my favourite. I spent more time watching how to cook so I can impress the love of my life soon. It absolutely nice you know how to cook.
There are several people out there with great insight on cooking. Strive to become that loved individual who knows how to cook. Monetizing your youtube channel, start making money via Vlogging.
Make Money with Photography
It no secrets that Nigerians buy the latest phones just because of the phone camera. And since humans are creatures that loved their appearance appreciated. If you can turn the image of that beautiful moment in your life into an awesome picture, then you are in the business of making money with your photograph.
Especially in a country like Nigeria, owing the latest and best phone is a competition to both old and young!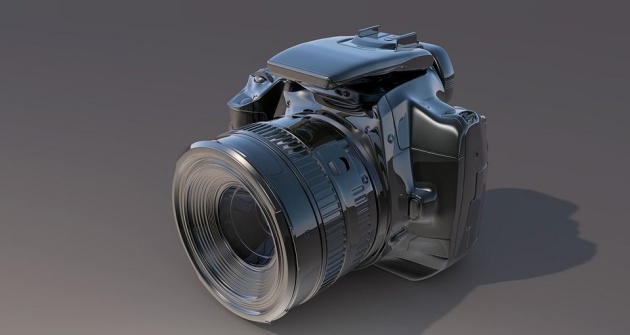 image credits: PIRO4D via Pixabay
There are several websites that would be happy to pay you for good pictures. These websites, in turn, will sell your pictures to other people.
The below listed are some of the best
To make money using this method, it takes a little time. don't quit when the money isn't coming, so don't quit!. I don't blame Nigerians when they are buying iPhone 7 because of its camera. Because a good cameraman is as good as the camera he/she is using to capture the moment.
For you to capture the best moments in life, you need a good camera. Therefore visit any of the shops around you and purchase a good camera.Turn the hobby of capturing moments in your life into a side hustle.
Buying and Selling
e-commerce is the best when it comes to transacting buying & selling business in the world today. It is, therefore, possible because of the internet. People are now able to buy and to sell anything from any part of the world from the comfort of their homes.
Be it, that old phone, an old cooking pot which is no longer in use. Or it just an antique that has been in the family for decades, you can sell it on eBay, Amazon, Etsy, or Jumai.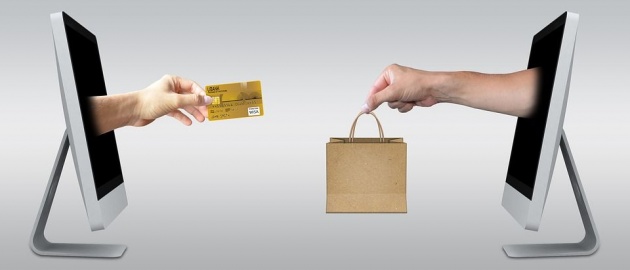 image credits: Mediamodifier via Pixabay
Although, some online store has what they are specialized in selling. Etsy is known for selling hand-made-goods while on Amazon & eBay, you can sell from used clothes, electronics, toys, books, furniture, phones, used laptops or Desktops, name the products, you can sell it on eBay or Amazon.
Don't let anyone stop you from realizing your dreams of making money online from your hobby of buying and selling. David Kosciusko made a whopping $240,000 selling on 3Bay from his Mom's Couch. You can also achieve such a feat.
Turning your hobby into side hustle is a choice. Don't be pressured into thinking you can't make money from your hobby.
Socialization on Social Media
You maybe be wondering how socialization on social media works? Or socializing with people can be turned into money. If you love sharing your thoughts and ideas on social media and have the audience, you can earn from it.
I'm speaking about influencers, or people with a large number of followers, friends, subscribers on Twitter, Facebook, Instagram and Pinterest. Find a topic that interest you, post regularly and engage people in conversation.
Once you have engaged your audience and also gain confidence, you can now post products and services to your audience. Every time any of your followers buys a product, you make a commission from the product that you promoted. The act of promoting products, in a nutshell, is called Affiliate Marketing.
Socializing is a hobby, especially for young people with time on their hands. Imagine socializing and making money? If socializing is what you love doing, make money from it. Isn't making money and becoming self-dependent important in life?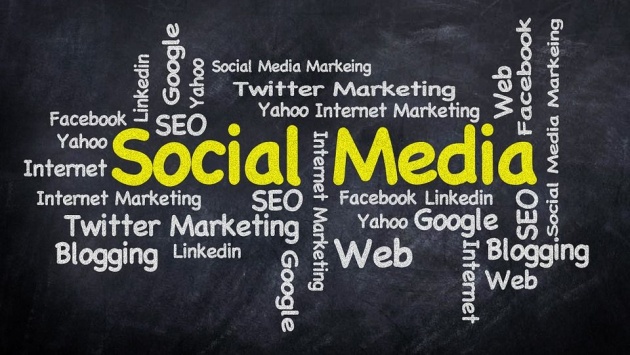 image credits: KevinKing via Pixabay
Socializing and becoming an influencer is not the only way to make money on social media, you can also make money by managing social media accounts.
Managing other peoples social media accounts and get paid a reasonable amount. Get paid between $10 to $30 every month!
Check on Fiverr and Upwork to find gigs like this where you can make money by managing other people's/company accounts.
Graphic Designer
My boss in the office specialized in graphic design. Although, it is more of a professional skill than a hobby he's making thousands of Naira per week working as a graphic designer.
Bloggers, authors and online entrepreneur needs things like logo, websites & blog designed to specification. It is also a great opportunity to make money designing blogs, business cards, wedding card and invitation cards.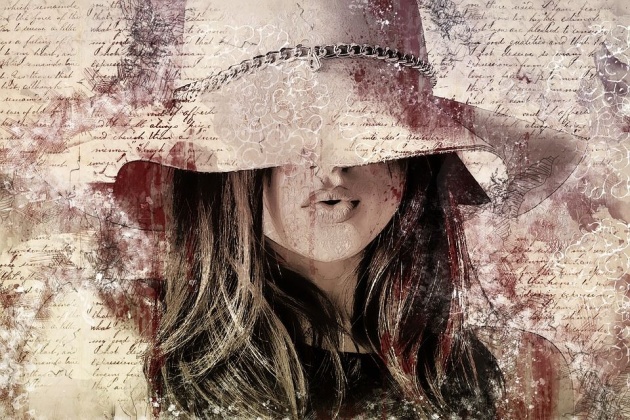 image credits: efes via Pixabay
My boss at the office is knowledgeable about graphic design and I have seen the paycheck per month. Its really something to write home about as he goes home with $800 to $2500 per month. That's some good amount especially in Nigeria
Putting graphic design skill to good use is the best way of making money especially in Nigeria.
Off course you may be wondering where do I put my skills to work. First register with Fiverr and start making money. you can also register with 99Designs.
There are over 90 categories of designs in 99designs. Find the category you fall into and start earning money and name for yourself.
Posting Video on Youtube
If you have the habit of making short videos and posting them on youtube, you stand the chance earning from youtube.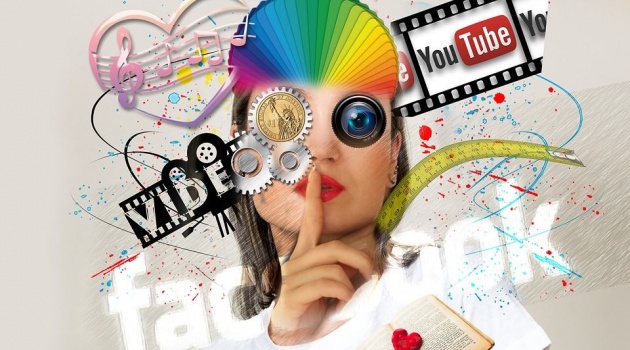 image credits: geralt via Pixabay
Let's take the following as examples
MarkAngelComedy is almost the most popular comedy youtube channel in Nigeria. It has over 3 million subscribers and over 200 short comedy videos about the happenings in Nigeria.
Featuring Emanuella, Denilson Igwe and others. It is the place for Nigerians and other youtube users to laugh therir sorrows away.
Broda Shaggi
With the success of MarkAngelComedy comes another comedian on youtube. Broda (Brother) Shaggi. He does most of his comedies feat without a shirt and always ends it with an obnoxious statement.
Funny as they may seem, the videos above are not great, they are just hilarious. These guys are just ordinary people and have amassed fans & audience. I do think what's bringing each of the above-mentioned comedians popularity is the connection they are having with their audience at heart.
When making videos, don't think of having high tech, (Although it also helps), all you need is to create a likeable video for the people trolling youtube. Create a video that people love, monetize the video and begin earning.
You can also make money by indulging in any of the below-mentioned hobbies
Drawing
Sewing
Teaching animation online.
video credits: TheNubianPrince8 via Youtube
And, here it is folks! Hobbies that make you money online are numerous. You can turn any of the above listed into a good side hustle to make some extra cash in your pocket.
On a final note
There are several hubbies out there, hobbies to make money from. You can decide to enlist yourself in one or more of these hubbies to make money for yourself.
Which among the above-mentioned hubbies can you make money from? Are there others that you feel and know that I have not mentioned in the above list?
Your suggestions would are appreciated!