College Humor recently conducted a scientific research and found out secret body parts every human possess!
1. This body part is particularly bothersome when you are watching a horror movie.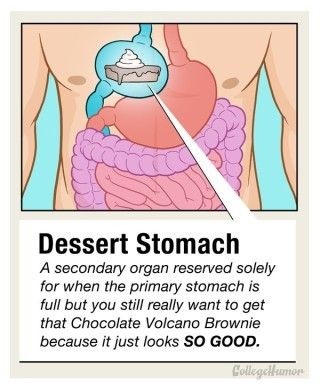 2. Thank God for the special dessert stomach! Binge and treat your sweet tooth guilt free.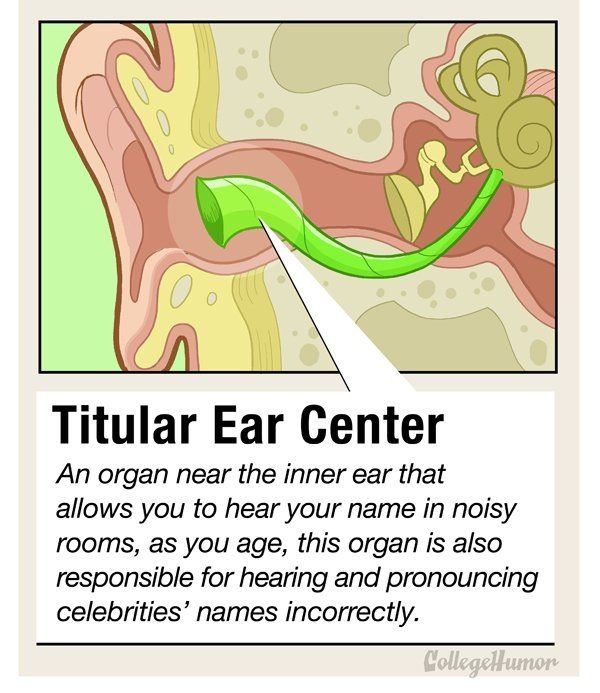 3. This organ helps you spot the person who is currently gossiping about you.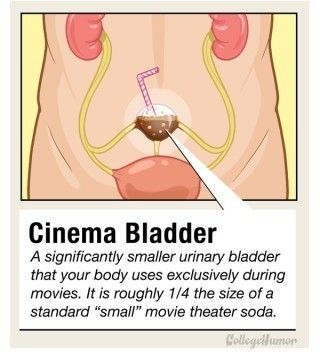 4. There is no doubt that all Pakistani mothers have an extra pair of eyes!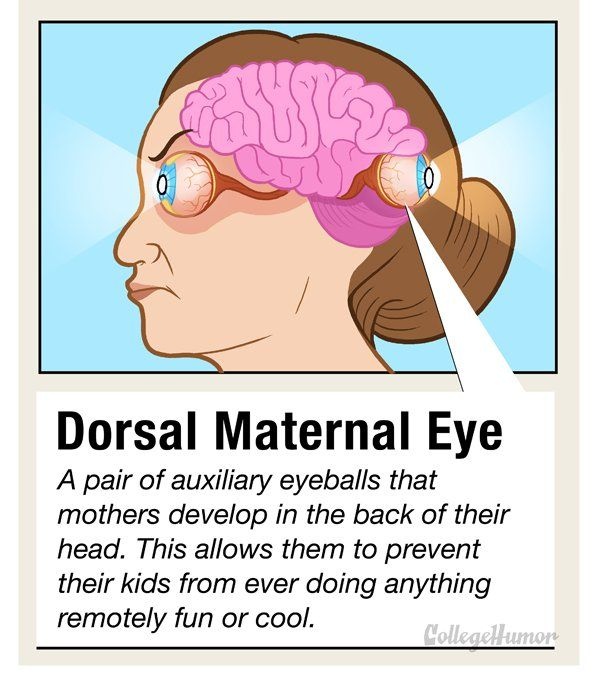 5. Now you know where all that fluid comes from…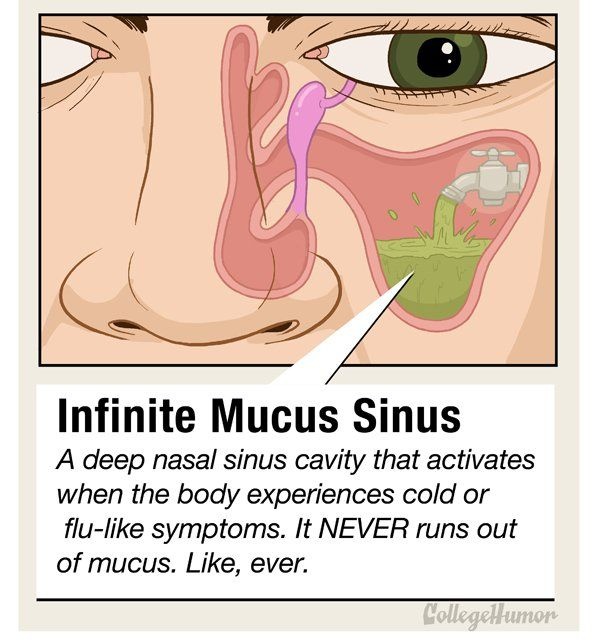 6. This part is responsible for all the stupid things you say and do.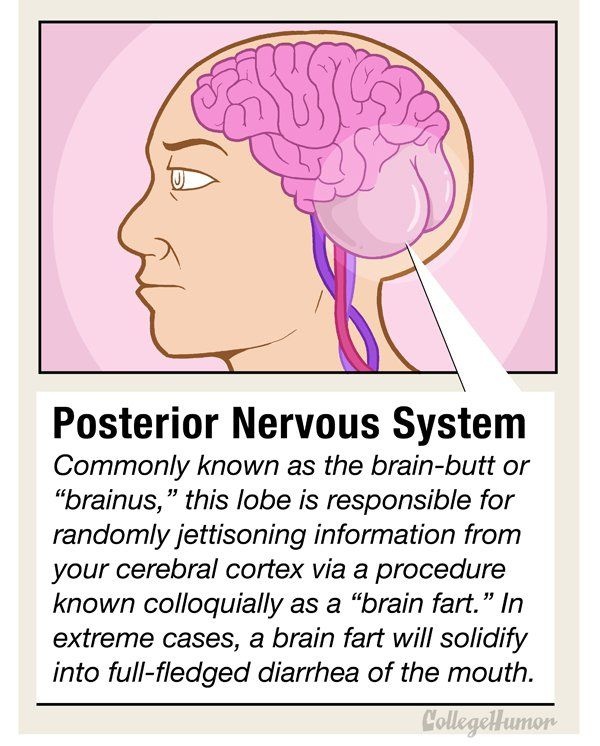 7. It gets stronger with practice!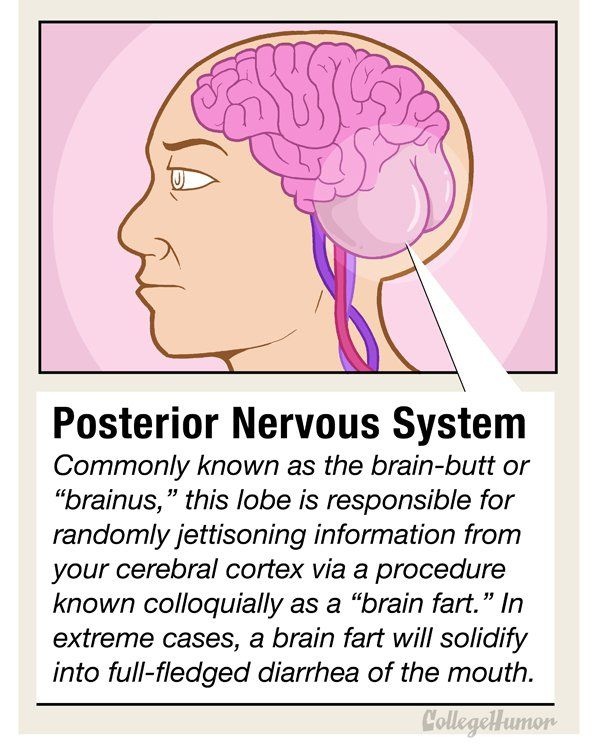 8. Now you don't have to feel any shame when you start sobbing over a movie!