Video Credits: Susan Mershon via YouTube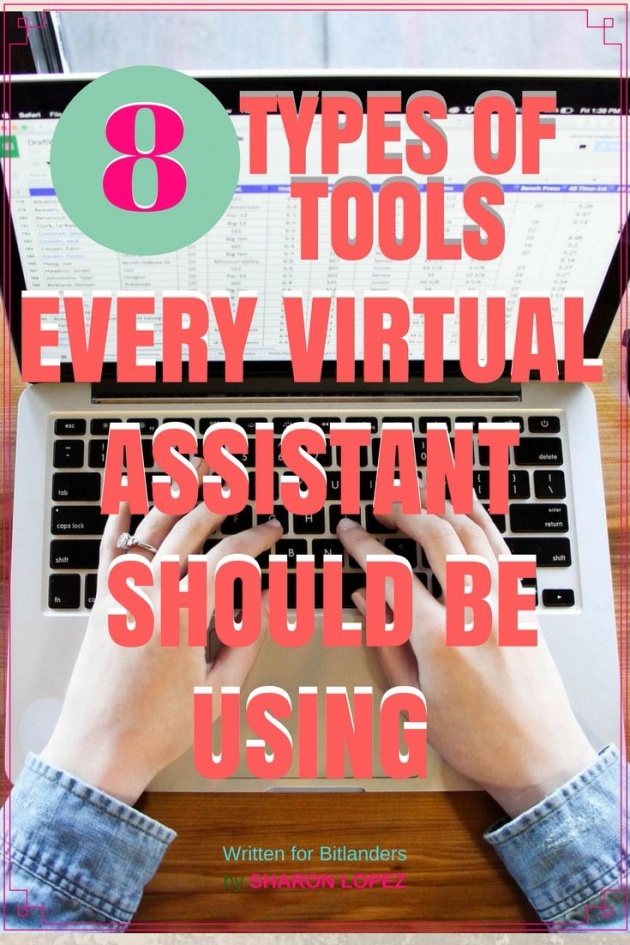 Image Credits: Sharon Lopez via Bitlanders
My recently published blog post, How to Become a Virtual Assistant and Earn a Full-Time Income, has gained a good rating or should I say, 5/5 stars. I also received several messages from fellow Bitlanders and friends from other social media sites asking some follow-up questions related to the Virtual Assistant field. It is a great pleasure to know that my posts are helpful to some. This is really my goal when I entered the online writing field, to bring awareness and to possibly open new ideas that could help the readers in one way or another.
If you learned new information, ideas and strategies from my previous blog posts, I am sure you will love this new post even more. From here, you will learn additional lessons related to Virtual Assistant. Let us take a deeper look into this field by learning the different software tools and applications which are being used by the different businesses and individuals in the online business. If we are serious about becoming a successful Virtual Assistant, or we have a friend or someone in the family who is planning to become one, this post will surely help you.
Why Do We Need to Learn the Different Tools?
Image Credits: TimeDoctor.com
As we enter the world of freelancing, we will meet different clients from several businesses. Each may be using their preferred software or tools. Let's say, Client A is using Blogger as blogging platform while Client B is using a hosted Wordpress platform. If you know to use both these platforms, you have a bigger chance over those who only knew one platform for that matter. As an individual aiming to gain success in Virtual Assisting Field, it is imperative to know that there is quite a huge number of people around the world with the same goal. Meaning, competition is high and we know that anybody in the business will not settle for a VA with a mediocre skill.
But don't despair if by now you are not even aware of some of these tools. There was no one that I've known to be an expert upon entering this field. Even the experts were once a newbie. So much so, it does not necessarily mean that you have to learn everything in one sitting. You can learn how to use one program or application at a time.
Some software or program might be easier to use than the others. Different tools offer a variety of functions. The more software and programs you know, the more chances of getting projects.
Types of Software Applications Based on Function
For the purpose of having a simplified discussion let us group the different applications and programs based on their functions.
1. Blogging Platform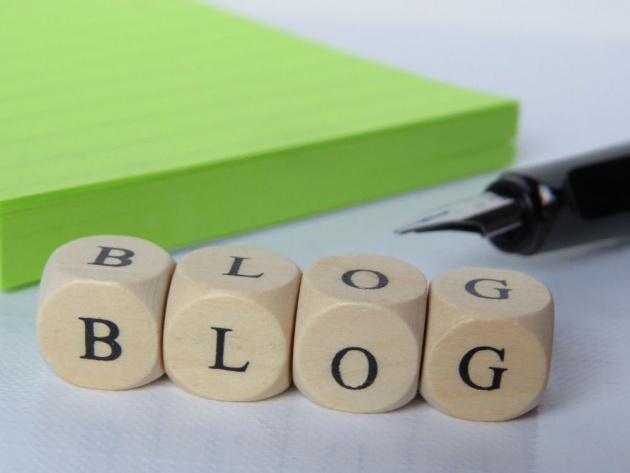 Image Credits: Sophieja23 via Pixabay
Most business owners or clients have their own blogs and one reason why they are looking for a virtual assistant is to help them in the management of their website. You might be tasked to upload blog posts, to assist them in placing ads or updating data on the blog site. Having a background on how to use these blogging platforms may help you in getting a Virtual Assistant work immediately.
In the Philippines, a memorandum requiring all government units to use a standard design in creating their website. The only Content Managment Systems allowed are Drupal, Joomla, and Wordpress.
2. Task Organizing and Scheduling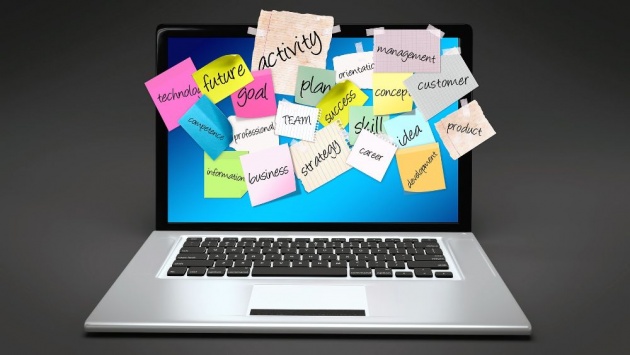 Image Credits: Geralt via Pixabay
Business individuals are very much particular with the time management They are output oriented individuals and they don't want to waste their time. That is why they are using apps for scheduling. Here are some of the commonly used task organizing and scheduling apps.
Asana - is project management tool that helps you communicate see the test for the project and share design and check the progress of the project with the team.
Trello - is a web-based project management application. It's a proven way to work collaboratively with the whole team.
Google Calendar - is a time-management and scheduling application developed by Google. You can synchronize the schedules you have with all your devices.
3. Email Marketing Tools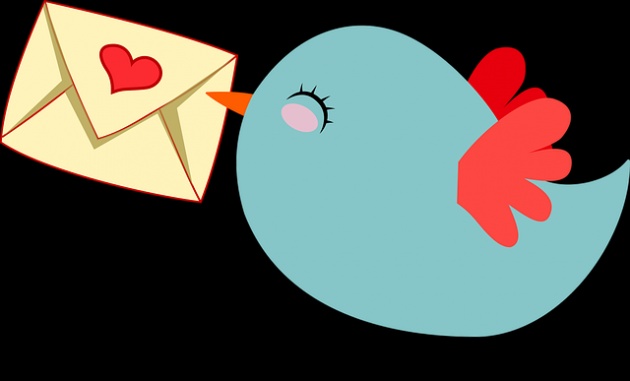 Image Credits: GDJ via Pixabay
A business will not operate in a fully functional way without sending email to their clients. Sending email updates to clients is one way of getting sales leads and thereby more income for the business. Collecting emails may be a tasking job without a software. Learning how to use these apps will help you to be an in-demand Virtual Assistant.
4. Invoicing System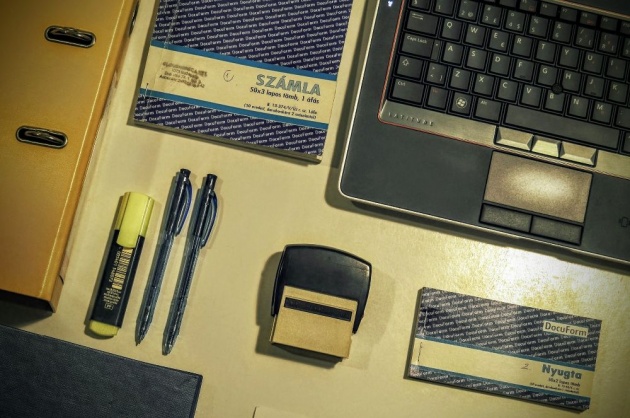 Image Credits: CloudHoreca via Pixabay
Freshbooks - is a cloud-based accounting software. Send invoice to your clients, manage receipts and expenses.
Zoho - is an online invoicing software and billing for small businesses and freelancers
5. Collaboration and Communication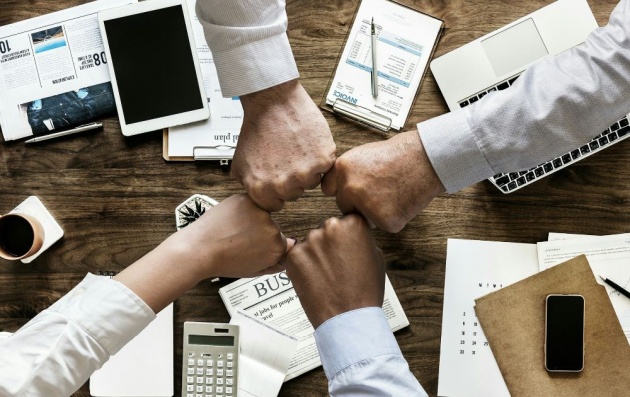 Image Credits: Mohamed Hassan via Pixabay
We need to frequently communicate with our client as well as with other people in the group. There are times we need to share our output with others. Collaboration is an essential part of a business. Learning and mastering the following online software tools will certainly make you a sought-after VA.
Google Sheets
Google Doc
Skype
6. Storage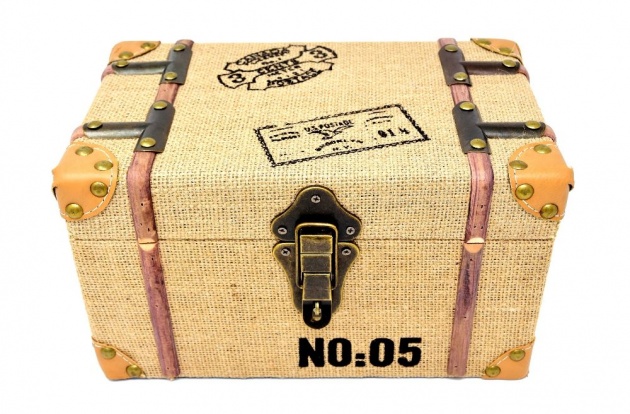 Image Credits: Alexas_Fotos via Pixabay
Having a back up of the data we uploaded on the websites will make us secure and can give us a peace of mind.
Dropbox - is a file hosting space designed to bring files together in one place.
SaberCatHost - offers 5 GB of storage space
Google Drive - a file hosting provided by Google. You should have a Google account before you could use the service.
7. Designs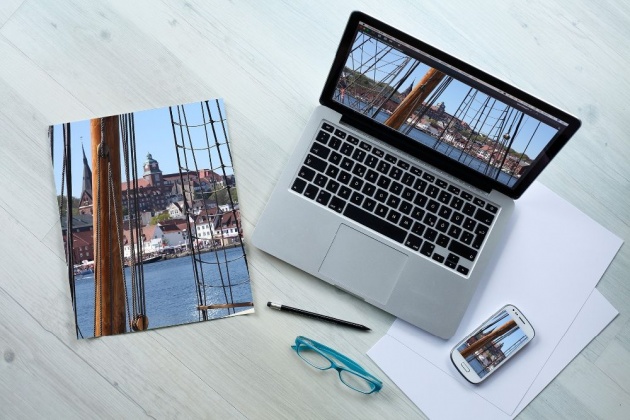 Image Credits: PTRA via Pixabay
Clients might be looking for someone who can do an impressive design for their websites. Mastering these programs will help you stand out from the rest.
Canva - the best online graphic design tool.
Read more about Canva from my recent article, How to Create Awesome Blog Graphics Using Canva
PicMonkey - an online photo editing software regarded as a Photoshop alternative. You can avail of a 7-day free trial package and you can choose between Premium Package amounting to $5.99 per month and the Super Premium in the amount of $ 8.99 per month.
Photoshop - a popular graphics editor which can be downloaded from the internet for a monthly fee of $10.00 from Adobe Creative Cloud.
8. Marketing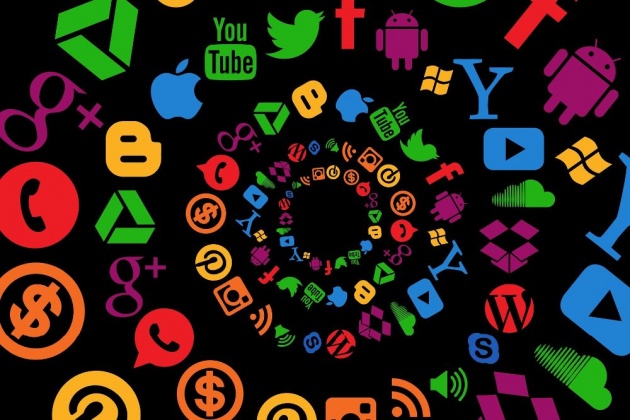 Image Credits: Geralt via Pixabay
Social media marketing is an indispensable skill in the online business. Learning to use the different social media apps for marketing purposes would be an added advantage.
Facebook
Pinterest
Twitter
Instagram
StumbleUpon
On the final thought...
Constantly updating ourselves with the latest trends especially those concerning the apps we are using is an important thing to consider. Mastering the different online tools would help us with our search for a high rate virtual assistant jobs. We need to educate ourselves and continuously learn new things. Being a Virtual Assistant is a job which can give us a decent income if we know how to properly handle every project delegated to us and continuously improving our skills.
Here is another video showing several online tools to manage an online team. Ir is important that we learn how to use these tools. Enjoy watching!
Video Credits: Project Mastery Life via YouTube
Thank you, my dear Bitlanders friends for setting aside some of your valuable time to read my blog post. I hope this post provides you with the needed information for your online career.
Meanwhile, I hope you could answer the following Querlo Chat Survey just for you...
___oOo___oOo___oOo___
Written for Bitlanders
by Sharon Lopez
Thank you for reading.
Please visit my BLOGS more quality blog posts.
Sharon Lopez is the owner of Online Working Solution.
You may visit me on
Facebook, Twitter, Pinterest and LinkedIn
///////////////////////////////////////////////////////////////////////////////////////////////////////////////////////////
Would you like to earn from sharing your ideas, videos, and photos? Join us in Bitlanders!
///////////////////////////////////////////////////////////////////////////////////////////////////////////////////////////
DISCLAIMER: The views and opinions expressed in this blog post are that of the author and does not in any way represent the agency or department she currently belongs.
ADDITIONAL NOTE: The sites mentioned in this post are for information purposes only and links are provided for easy access. The author does not receive any remuneration from the said companies or sites.