I was shocked and most recent case of art fraud in New York City. A native of Mexico and art dealer, Glafira Rosales of Sands Point, pleaded guilty Monday in a US District Court in Manhattan, stating she teamed up with other individuals to sell counterfeits.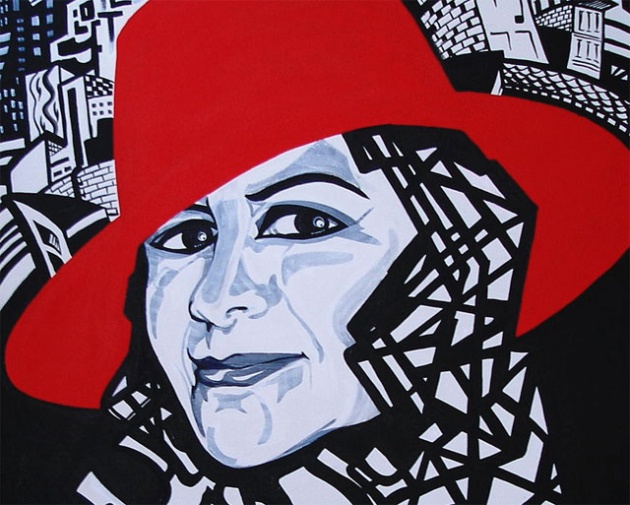 These recent crooks of the art world teamed up in fooling art enthusiasts to purchase a jaw-dropping $80 million worth of works over the last 15 years. The master behind these works of art was an individual living in Queens who studied at a New York art school according to The Huffington Post.
These scammers sold counterfeits that imitated famous works of art by Jackson Pollock, Willem de Kolling, Mark Rothko, and Robert Motherwell.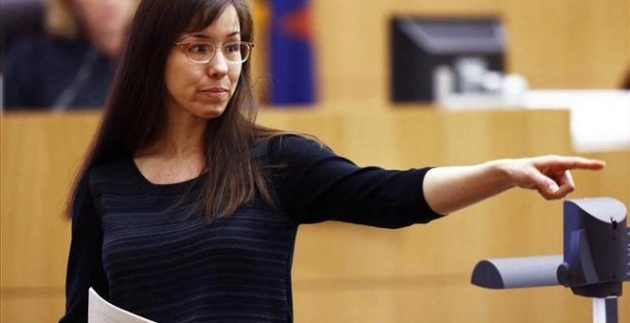 The main victims in the matter were the Knoedler Gallery and Julian Weissman Fine Art in Manhattan; two Manhattan galleries Rosales sold millions of fakes to without any sense of remorse.
She defrauded these galleries of more than $30 million with over 63 counterfeit works of art. The reason why Rosales is releasing more information to the FBI and Internal Revenue Service each day, is to earn leniency through a cooperation deal.
These imitators and scammers are ruining more than just the depth of people's pockets. They are destroying a respected culture in the art world and the value of famous works of art.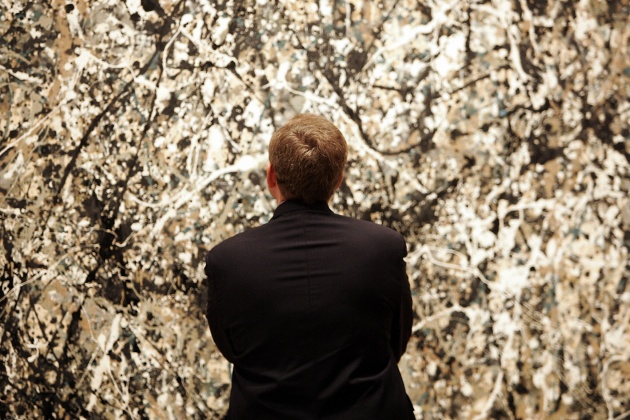 I guess the word would be thankfully, as Rosales' plea deal, will result in our witnessing more and more people charged in the case, providing the world of art with some taste of justice.
It is always very unfortunate when cases such as these happen considering the fairly recent Rotterdam Heist back in October 2012 or the Paris Theft just two years before that in May 2010, at the entrance of the Paris Museum of Modern Art.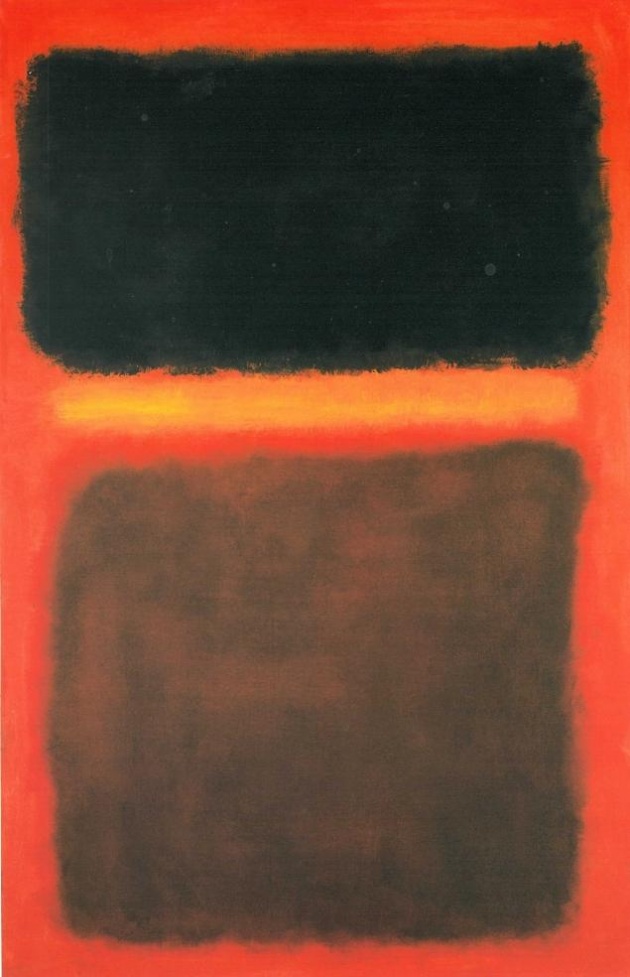 Thus, we should all be careful when purchasing a valued piece of work since with every prized possession there's always a scammer trying to imitate it. I just hope justice runs its course with this case, and all liable will face the necessary charges against the degradation of an art community.