My 2018 Year-End and 2019 Start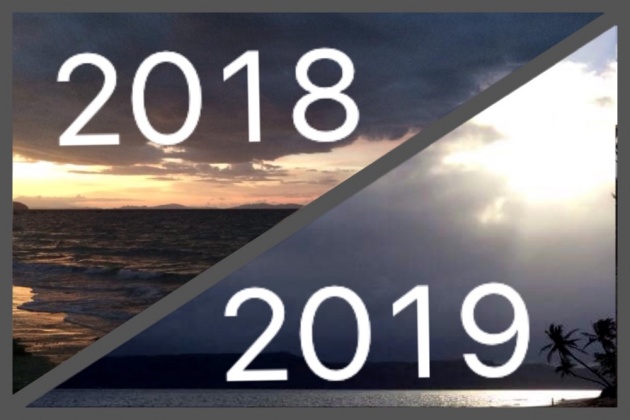 Photo Credit: AdGoggleKo via bitLanders.com
How was your 2018?
It was a Bad Year-End for me and moreso a Bad New Year start as well.
I spent most of my time with Blockchain based sites and apps with cryptocurrency integrated in 2018, and thought it best to share this with you guys.
My interest with Airdrops and Bounties started last year when Byteball airdropped up to US$100 plus worth of Byteball Bytes (altcoin) for Steemit users. This was based on Reputation Score (similar to Buzz Score here at bitLanders). My reputation score was and currently 50 plus, so I got $40 worth of $GBYTE. I immediately traded half of it on Bitcoin then STEEM (GBYTE-BTC-STEEM), then Bitcoin Cash and Cashed Out in Philippine PESO (STEEM-BCH-PHP). [READ THIS]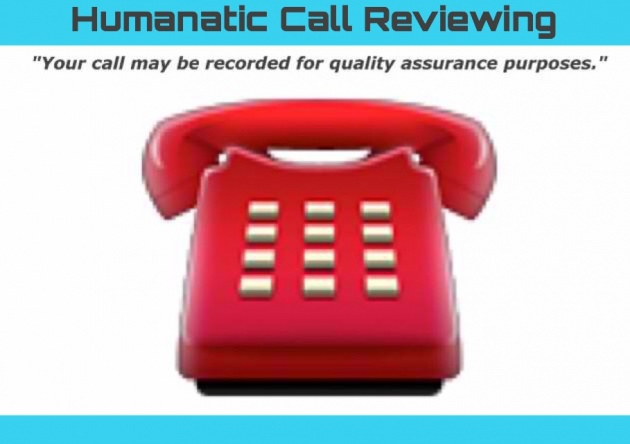 Photo Credit: AdGoggleKo via bitLanders.com
I decided to go back reviewing calls with Humanatic (HumFun) last December. I usually spend more than twelve (12) hours reviewing calls day and night just using both my iPhone and android phones. I switch from one phone to the other and recharge when either battery goes low. Guess what?
I lost access to Humanatic last December 13, 2018! Unlike before, fast reviewers received bonuses. Now things changed. I guess they figured out that fast reviewers did the job easy as pie. Gosh!
But, many reviewers who can no longer login to the Humanatic site (frozen Humanatic accounts), still receive review invitations via e-mail (read comments at Humanatic Official Facebook Fan Page). Strange, isn't it? I believe poor management and inadequate technical support is the main problem here. So, I just gave up.
Now, have you heard of CoinsLevel.com? This site recently caught my fancy. Here we could exchange Bitcoin to PayPal for good profit. However, a friend warned me not to sign-up at CoinsLevel lest that I may be banned from PayPal. But being a stubborn Leo that I am, I signed-up. LOL! For me,
the proof of the pudding is in the eating!
I found out that I can no longer use PayPal since January 16, 2019, when I was supposed to top up my mobile phone via recharge.com. I failed to notice that there was an email from PayPal dated January 14, 2019 stating that my PayPal account has been permanently limited and not allowed to create new or additional PayPal accounts.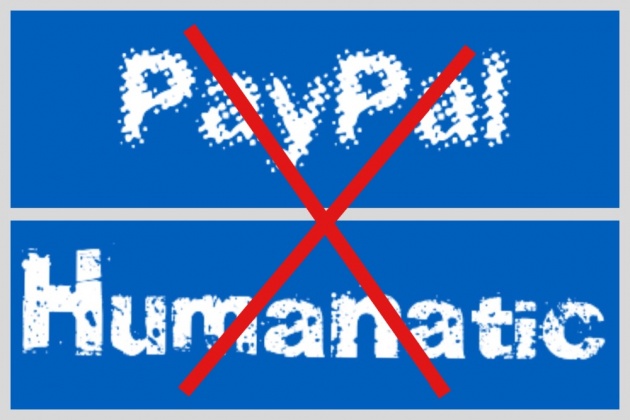 Photo Credit: AdGoggleKo via bitLanders.com
No regrets though! I don't care losing PayPal as I already gave up on Humanatic anyway. And, I'll just wait for bitLanders to add CryptoCurrency payment option again. LOL!
Did you ever wonder why PayPal is banning accounts involved in CryptoCurrency?
Apparently, PayPal arbitrarily limited a lot of PayPal users in the Philippines who used CoinsLevel. Me, included. I really don't understand how I violated a PayPal policy by just exchanging Bitcoin with PayPal. I surmise CoinsLevel may have disseminated our PayPal email addresses to God knows who without us knowing. WHY? Because I did receive PayPal payments from different senders. Is that the reason why PayPal is getting back at us for what CoinsLevel did? Wow!
MORAL OF THE STORY:
Take extra care in giving your PayPal email addresses to avoid being unceremoniously striked-out without any warning!
Going back to Cryptocurrency Airdrops and Bounties, I received several coins/tokens but only Byteball (oByte) gave a nice amount that can be exchanged to fiat (USD/GBP/EUR/PHP, etc.) instantly.
Because of the numerous airdrops I joined, my mind is so jumbled-up with a multitude of usernames/passwords I use and Telegram chats, so I stopped joining new airdrops and bounties.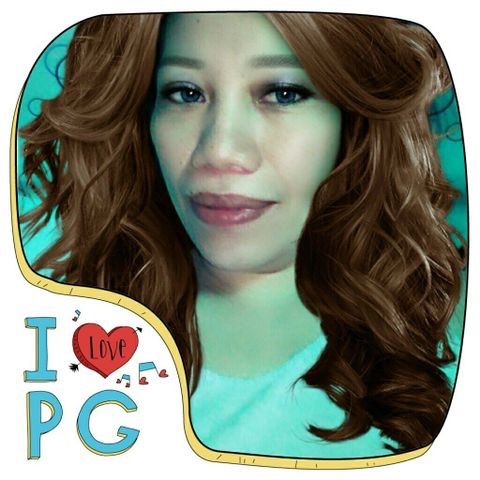 Photo Credit: @AdGoggleKo via bitLanders.com
I've been out of circulation from my regular blogging too. I feel like a newbie blogger again. I hope more and more people use my PhotoGrid (PG) invite code and $COS price rise and be listed in cryptocurrency exchanges soon so I could earn doing nothing. Hahaha! Lazy me! PhotoGrid is a photo/video editor app where we could earn points by editing photos, creating videos, inviting friends, etc. and convert it to Contentos (COS) token. [READ THIS]
Are you interested in CryptoCurrencies?
Kindly answer the querlo chatbot below and the first querlo chatbot above if you haven't.
Thank you!