Imagine citizens across the country using pictures of themselves for the sake of immigration reform and awareness.
For the most part art always sends a message to the viewer and audience. But what I appreciate the most when it comes to art are those who use their projects and creative abilities to send a message in hopes of improving a nation or instituting change for the better.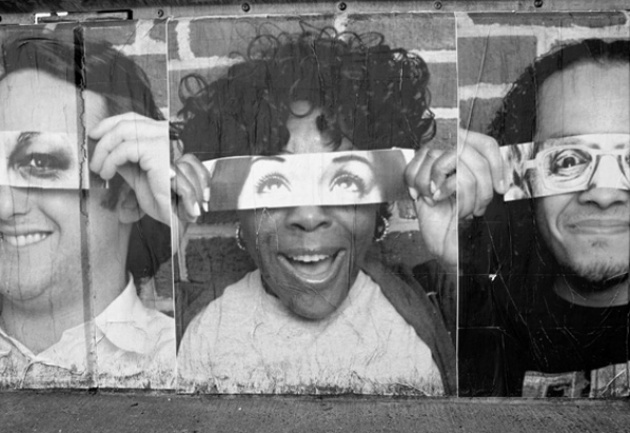 That is why I greatly appreciate the artistic efforts of the Inside Out group of individuals who come together to bring immigration reform back into focus including employees such as Arianne Nichol and Alfredo Moreno who are visiting cities across the United States to put a face to the 11 million illegal; immigrants living in this country.
The greatest part of the Inside Out group's goal and purpose for the project is not necessarily to take a political stand or side for that matter rather to keep people talking about the subject that remains very controversial with varying opinions across the country.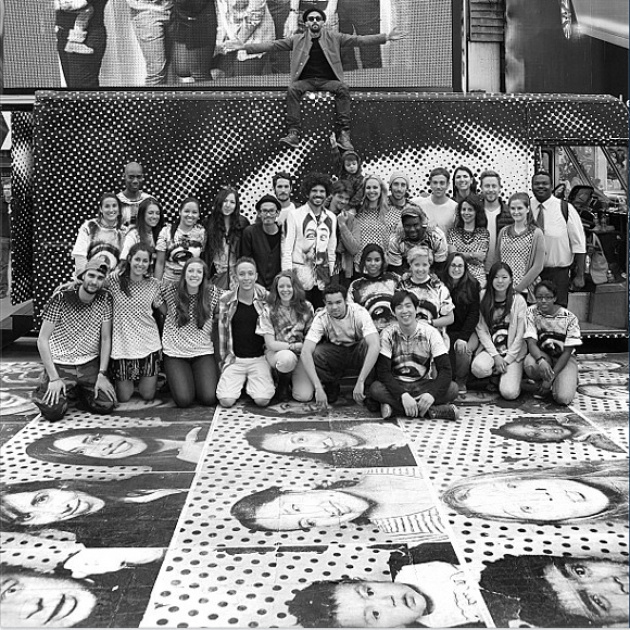 The group doesn't want people to place this issue with immigration laws and regulations on the backburner and simply walk away especially one that touches everyone living in this country in some form or other.
The entire project began with the creative efforts of a French street artist, JR, back in 2011 and has influenced over 120,000 people from over 100 different countries who have participated in spreading the word. They take a photograph and hang a 3-foot by 5-foot image of each person on a building to show all of the faces.
The purpose is for illegal immigrants, immigrants, citizens and whoever to join and take a stand, try to find a common consensus to the current issues we face in regards to immigration laws.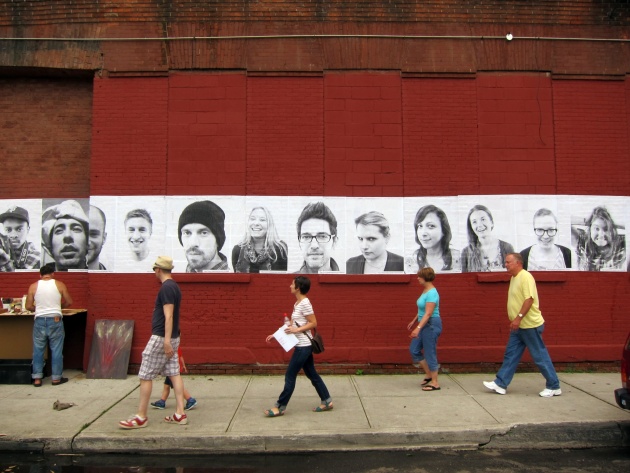 The United States was built on the ideas and efforts of immigrants since day one. People from all over the world come to the United States to seek a better life, which is why immigration reform is so vital and important to the success of our wonderful nation.
All in all, the use of art to promote immigration reform is the perfect method of sparking peaceful debates among communities, societies and individuals. But the greatest art of it all is putting a face to someone who is 'unknown' legally.