Dear English teachers and learners! Today I would like to share with you some interesting and helpful information. Actually, in my website (it is easy to get there - just add com to my nickname here) I use Google Translator. Nowadays it translates well enough and you should make just some small corrections.
But sometimes, like in this case, I don't use Artificial Intellegence and use my own brains. Let' see what will go out of that ;-)
Now, seriously. I want to recommend you a few very useful websites, that will be of great help in your work and study.
The first website is - Newsinlevels.com Here you will find some short news from YouTube and other sources, that are adapted especially for those people, who want to improve their listening skills and increase vocabulary. The most important advantage here is that all fragments are given in different levels.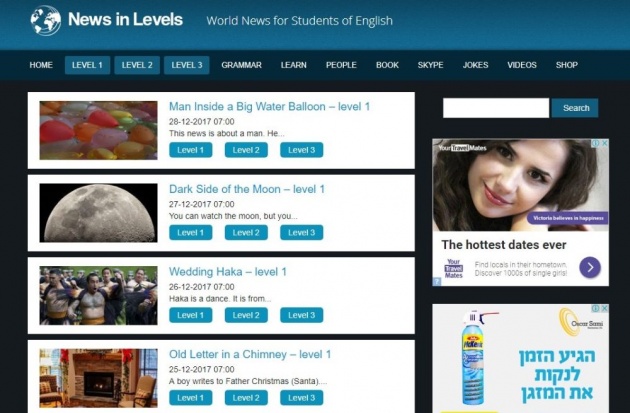 The second website Eslprintables.com is a perfect tool for teachers and they can find here tons of spreadsheets, PowerPoint presentations and so on. But students may apply to this website in their study too. Just use the search right way and you will find here everything you need.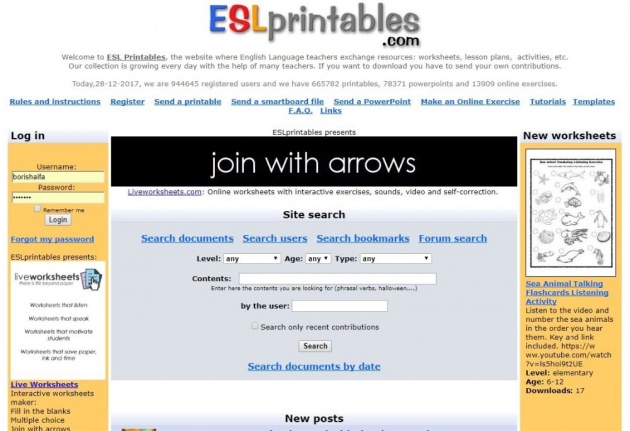 And the last website, that I want to share with you today is English-e-books.net, that helps to improve reading skiils. The matter is - I often search such information myself in minternet for my work. That is why, I understand needs and difficulties of teachers and learners perfectly.
If the topic seems interesting to you, I may continue to share this "secret information" in my next posts. Enjoy!