"A glance on women situation in our afghan society "
As we know women in afghan society had faced with lots of problem during their live without any movement, activities, and achievement for forming their life as their willingness. The women in Afghanistan weren't involved in the social and cultural fields Although the science and technology .Society at large constraints on women's economic and social conditions that lead to their arrears to low level of knowledge .which they couldn't act as a human how to reach a citizen of country .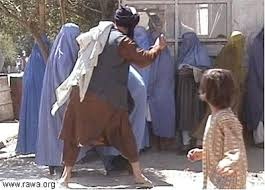 But today if we look at each sides of our life we can find active women with important rolls, women which work alongside men. They don't afraid, shy or have any other communication problems. They make plan for their life and have participate in different section of different field , they can evaluate problems that has made an obstacle on their way to improvement, by creating solutions and implementing appropriate ways.
Women join in every part of our country system,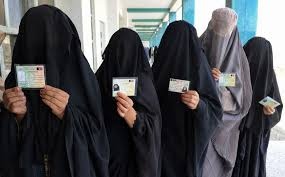 if I see especially in my field (computer science)
I can find many women that work on different projects, different researches, and different department in IT situation or technology world. Girls that work in IT center of my city which Hold study groups to give other brilliant ideas and useful information about different part of CS filed and helping them to find their ability and following it. Girls that Holding programs to interest new student in this field and move up from their current lectures and studied. Girls that help lower student for solving their problem in their studding, Girls that alongside their education going to other collages and teach and introduce computer ,programs, and IT world to enhance their knowledge level in this important and necessary field to communicate with the world and can bring change in their life path toward Modernization and Progressive. I'm one of them…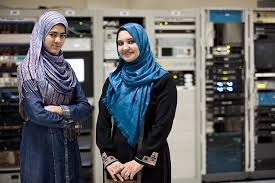 I had start to write this topic to till you women in Afghanistan are alive and Raised height as a real humankind that work and try hard to improve their knowledge by this vision to inspire, motivate and move girls to embrace Technology instead of avoiding or ignoring it.