Many of us are looking for a great place to spend their summer. We want a place where we will surely enjoy our summer vacation. There's so many great places here in the Philippines for you and one of those is my province.If you want a great place to spend your summer you can consider our province. If you want adventure and nature tripping this place is right place for you.
Our province is called Laguna; part of the CALABARZON or the region IV-A; 30 km south of Metro Manila. Our place is blessed with natural attractions.We have majestic mountains, falls, rivers, hot springs and forest that nature lovers will surely enjoy. The comforting breeze and beautiful sceneries, Laguna sets the perfect ambience for those who wants to enjoy nature. You can choose a wide variety of leisure and wellness activities fit for those who have active lifestyle and healthy living.
Here are some places of my province you can visit.
If you want to go swimming Pansol, San Pablo and Los Banos are the right place for you. We have thousands of private and public resorts to choose from. You can rent a private resort at 5,000~15,000 pesos. Public resorts entrance is 100~150 pesos per person while cottages at 600~2,000 pesos.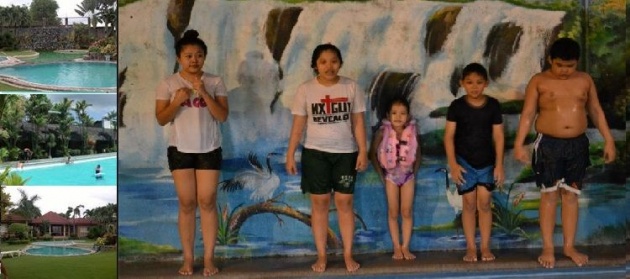 If you want to go camping together with your kids you can go to Los Banos. There's a big camping site there. You can bring your own camping tent or rent there. Boy scouts and girl scouts have a big camping site there. Sleeping in the tent, star gazing at night, around the bonfire and eating hotdogs with mallows, your kids will surely love it as well as you do.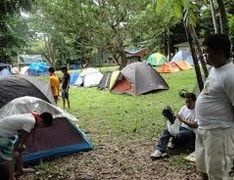 We have hot springs in Bucal Calamba and Los Banos. Since we have an active volcano called Mount Makiling we have many hot springs around it. For those who have arthritis and rheumatism they always go to this place because they feel relief once they soaked their affected body parts in those hot springs.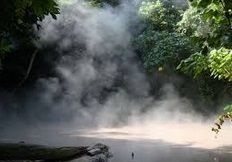 We have falls at Pagsanjan ,and Los Banos. So refreshing and not so dangerous for you to go. The water is really fresh and you will love to go there.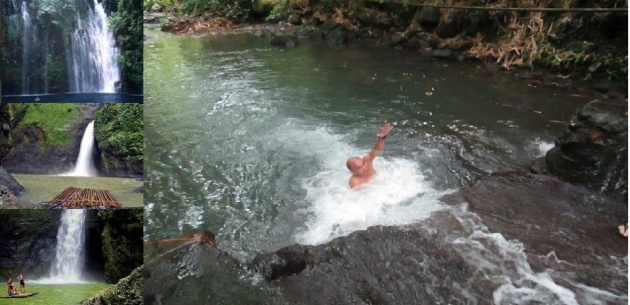 We have a beautiful river in Pagsanjan, San Pablo and Nagcarlan. A fresh river water that the province really proud of. You will feel the thrill when you are riding in a boat and see the wonders of nature. You can rent a boat at 600~1,200 per person depends on the season. I really love to ride in the boat while seeing the beauty of the nature.

If you want to play golf we have it in Canlubang, Cabuyao and Sta Rosa. We have a very big golf course there. Company officials in different companies in industrial zone near in that area always play golf during weekends.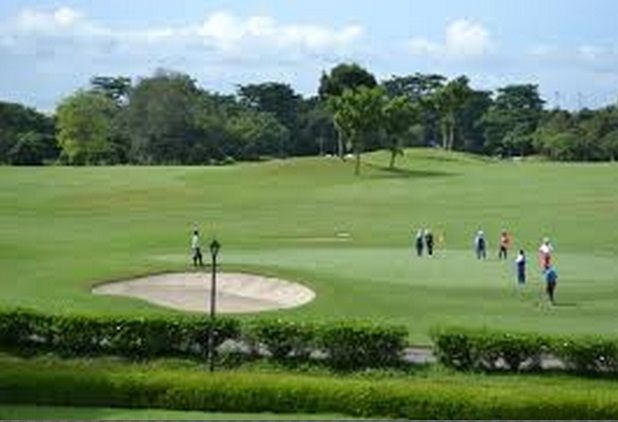 If you want to go mountain climbing or hiking you can go to Mount Makiling. A majestic mountain and an active volcano. Most of the mountain climbers really enjoyed their adventure there and keep on coming back.You can also visit the botanical garden there where you can see some wild birds and exotic plants.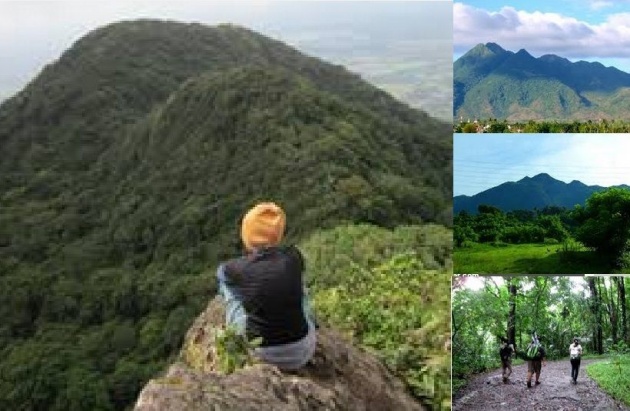 These are some informations about my province but if you want to know more I think you should go to this place and experience the joy of being here.
Wherever you are, what ever you do in that place and no matter how fantastic and beautiful the place would be but if you don't appreciate it you won't enjoy it. Just enjoy your summer with your friends and love ones and that will be a memorable summer vacation ever. Have fun guys.