A new poster for film A Haunted House 2 has been released, this time making reference to Insidious: Chapter 2.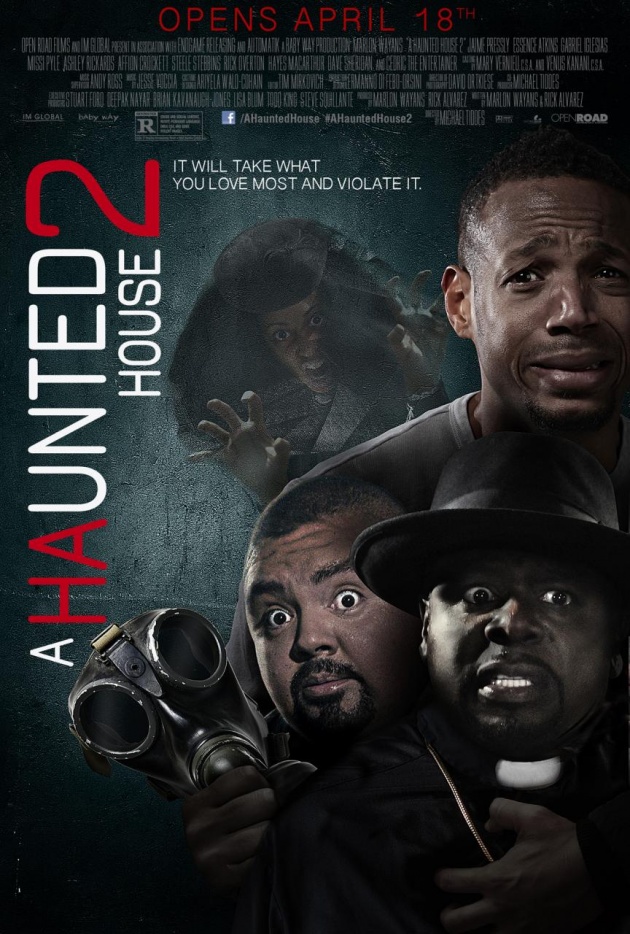 This sequel follows Malcolm in his new life with a new girlfriend and her her two children. After moving into their dream home, Malcolm is once again plagued by bizarre paranormal events.

Making parodies of the latest horror films and starring Marlon Wayans, A Haunted House 2, comes to U.S. cinemas this April the 18th.


Follow Maumau Web TV on facebook and twitter!