INTRODUCTION:
On to my second blog specifically intended for the Holy Week. I would have been very happy if this will be published today but I am a bit late, I'm sure it will take a week or a little less before this blog will be reviewed. This is another real scenario in life which we could connect it to Jesus, how He is so important in our lives and how we need Him that much. I know this blog won't be pleasant to most of the members here as I am talking about sensitive issue, but then again I am hoping you will respect this post and hopefully regardless of religion we all will learn something from this simple blog. Please read on...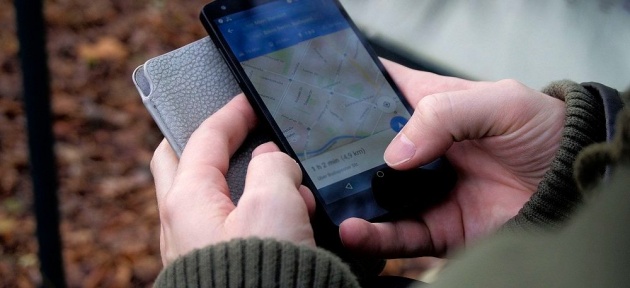 Photo Credit: http://www.avasystemssignals.com/blog/
It Takes Like Forever
Have you ever experienced having a frustrating and it-takes-like-forever kind of time looking for a signal just so that you can get a steady access to the internet or World Wide Web? Well, I say it is not that easy. It is even more difficult for my friend who is a seafarer. He had to raise his smartphone higher and higher just to get that precious connection so that he could chat with his family, friends, relatives, and loved ones. Sometimes he had to pin the cellular phone to the corner when he realized that the signal had somehow concentrated there!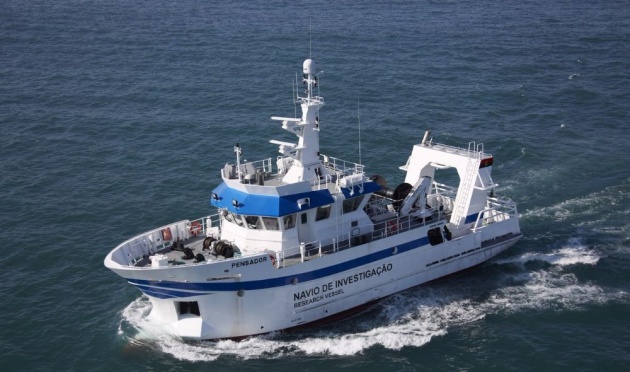 Photo Credit: http://products.damen.com
There on board the vessel on which my friend is working, while they were at anchorage (that is, when they lay the ship's anchor or anchors down to a shallow seabed and let it or them hold to the mud or sand or rocks while the vessel or ship swings with the wind), finding a signal or connection for his cellular phone has become a challenge! The signal cannot stay in a single place especially when it is windy and wavy! That is why he had been right behind his opened dusty cabin toughened-glass window, hoping the signal would come. And then he came to realize that he could go to the other side of the ship if he really wanted to have the bars. He would just laugh knowing how wrong had he been thinking. Some other times, while trying to find a good signal, he laughed or even became mad at his own self when he found out that he did not have the right sim card (the right signal receiver) for that network.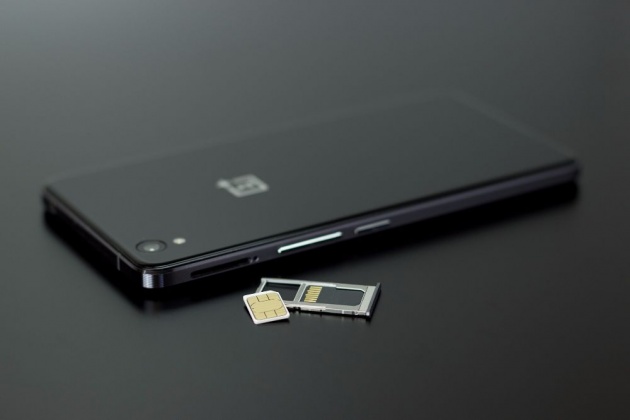 Photo Credit: www.pixabay.com
Wait, before I share to you his great realization, I would like to share to you a little bit of information I got from Wikipedia for the meaning of SIM card. If you go there in the Philippines, my home country, you could compare me with Kuya Kim. He is a TV show host of an Educational Show and a weather news forecaster. So here we go. What is the meaning of SIM?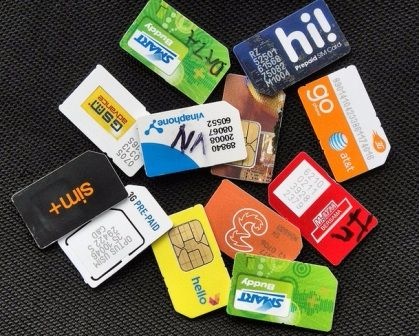 Photo Credit: https://www.topupph.com
According to Wikipedia, "A subscriber identity module or subscriber identification module (SIM) is an integrated circuit that is intended to securely store the international mobile subscriber identity (IMSI) number and its related key, which are used to identify and authenticate subscribers on mobile telephony devices (such as mobile phones and computers). It is also possible to store contact information on many SIM cards. SIM cards are always used on GSM phones; for CDMA phones, they are only needed for newer LTE-capable handsets. SIM cards can also be used in satellite phones.
The SIM circuit is part of the function of a Universal Integrated Circuit Card (UICC) physical smart card, which is usually made of PVC with embedded contacts and semiconductors. "SIM cards" are transferable between different mobile devices. The first UICC smart cards were the size of credit and bank cards; sizes were reduced several times over the years, usually keeping electrical contacts the same, so that a larger card could be cut down to a smaller size.

Photo Credit: http://www.mysupplyworld.com
Video Credit: Cube Gyan via www.youtube.com
A SIM card contains its unique serial number (ICCID), international mobile subscriber identity (IMSI) number, security authentication and ciphering information, temporary information related to the local network, a list of the services the user has access to, and two passwords: a personal identification number (PIN) for ordinary use, and a personal unblocking code (PUK) for PIN unlocking.
The SIM was initially specified by the European Telecommunications Standards Institute in the specification with the number TS 11.11. This specification describes the physical and logical behaviour of the SIM. With the development of UMTS the specification work was partially transferred to 3GPP. 3GPP is now responsible for the further development of applications like SIM (TS 51.011) and USIM (TS 31.102[2]) and ETSI for the further development of the physical card UICC.
The first SIM card was developed in 1991 by Munich smart-card maker Giesecke & Devrient, who sold the first 300 SIM cards to the Finnish wireless network operator.
Many non-contractual "pay-as-you-go" arrangements require you to actively use credit at least once every three months lest your account expires. This is sometimes associated with the SIM card being made "inactive" by the network."
So there you go—the definition and short history of SIM. I hope your nose did not bleed as did mine. No we go for the great realization of my seafarer friend.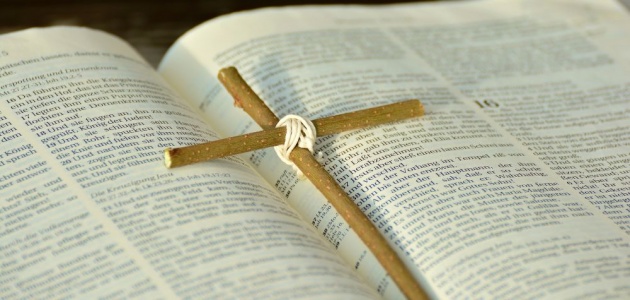 Photo Credit: www.pixabay.com
Greater Realization
For him, he thinks that most of us have the same situation when it comes to God. We are desperate to have a precious connection with Him—to the One who is up there, the Supreme Being, the Creator of the Universe. However, we just do not do the right thing. We just put ourselves in a single place, afraid to leave our comfort zones. Some even resort to the notion that He does not exist because no matter how they search for Him they could not find Him. However, the truth is, they just have to look closer and see that they do not have the right receiver (SIM cards) in their hearts. Well, what is the right receiver, then?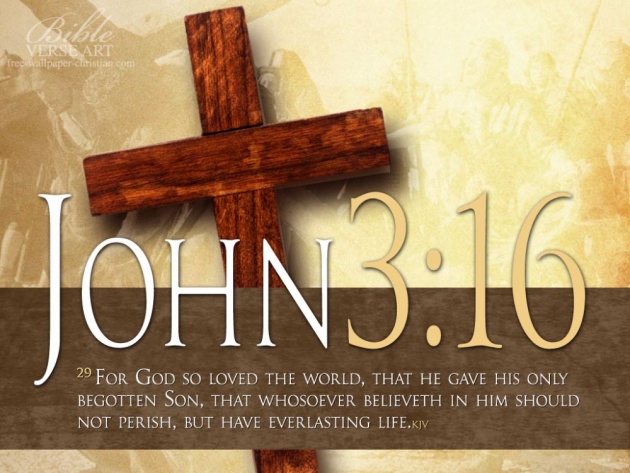 Photo Credit: https://www.pinterest.com
I have to break it to you
Jesus Christ is the SIM card—the right receiver. He is very Real. He is the ONLY way to a precious connection or relationship with God the Father. What is even best about having Jesus in our hearts is that God provides the signal everywhere, at any time! Can you see this?! Unlimited access! And totally free!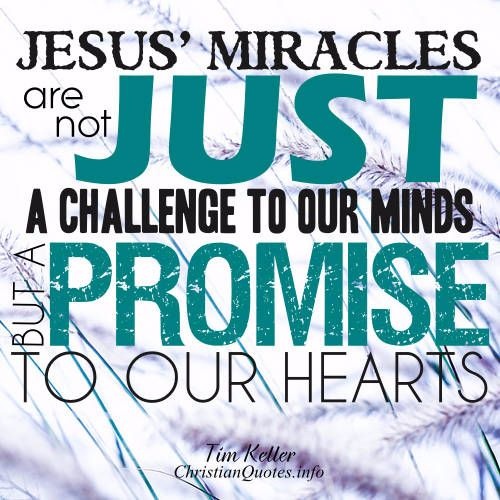 Photo Credit: https://www.christianquotes.info/
Video Credit: The Story of Liberty via www.youtube.com
The Perfect Fit
So what are we waiting for? We all have that missing jigsaw puzzle in our hearts wanting to be fitted with the right piece. And that piece is already given to us, JESUS CHRIST. He is the perfect fit. He is the perfect "SIM card".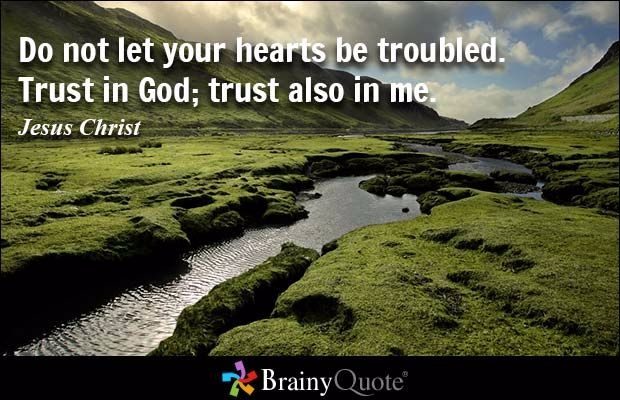 Photo Credit: https://www.brainyquote.com
Take time at the moment to pray that He may enter the door of your heart. Not tomorrow, not later, but now at this very moment. He has been constantly knocking. You were just so busy with the things of this life. Let Him enter and handle them all for you.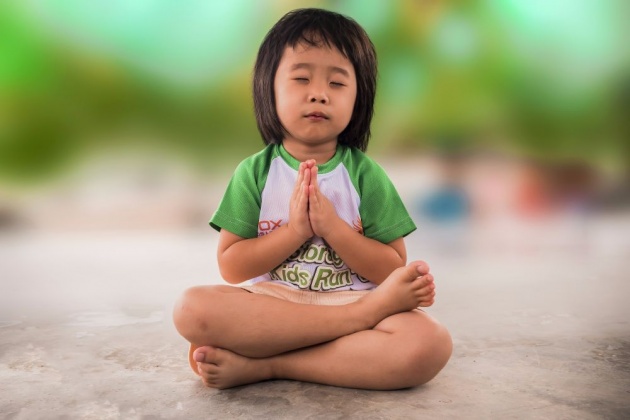 Photo Credit: www.pixabay.com
And by the time you have Him in your heart and establish that precious relationship with God the Father, the it-takes-like-forever period to that window signal becomes no more. Instead, you will have forever with Him through eternity.