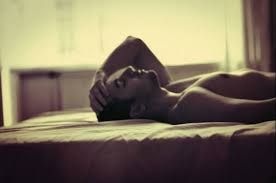 A Feeling of Despair ,The Choking Sobs
an Image of Being Trampled under a Mob.
Constricted Breathing, out of Control
a Feeling of Forever These Moments Stole
Darkness Settles, No Happy Thoughts,
the Battles over Before its Even Fought.
Clouds Drift in ,I Feel the Pain.
I Stand Destroyed in Your Domain
On the Edge of a Chasm, Inviting Cold
Hating Who I Am, a Man with No Soul.
Can You Hear My Cries of Anguish and Despair,
to Live or Die Do I Even Care?
I Know it Sounds Crazy, Not My Usual Peace.
But What to Do with Myself after this Six Year Lease
. Words Spoken to God Mean Nothing Anymore
I Spoke You Spoke Still You Walked out the Door.
How Do I Maintain My Guise as a Man
When Behind Closed Doors I Sift Away like Sand
.To Pick up and Continue What Is the Use?
I Had a Great Woman I Lost Her, I Deserve All Abuse.
I Prayed for Us Daily to God from Above,
And for What Because Evidently There Is No Such Thing as True Love.