A man of vision
1.Has a vision and always strives to accomplish the mission and never sleep.
2.Is realistic and passionate for the specific thing that aims to get.
3.have simple and clear idea than complicated and obscure perceptions.
4.Always thinks something before coming into effect.
5.Every second has a meaning and never sleep without dream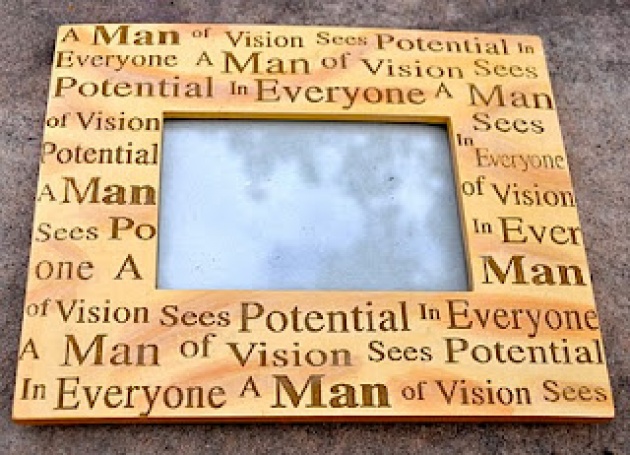 A man of version
1.Has no defined vision or passion.
2.Is not interested for turning back tomorrows night into bright
3.Is a person who doesn't use 50% of his mind.
4.Hopless
5.lives to eat and drink,nothing new!