In this blog I will tell you about the sence of duty and devotion of a nation.I will tell the story of Chief of Material Department who tried to reach a project of the future railway for forty kilometers while there was already more than half a foot deep snow.Railway line was under construction in the Linkguan Gorge.Even in clear weather entering this gorge was irksome.There were high hills and sky could not been seen.He was hungr y and cold.The way was dark and zigzag.He wanted to find some place under a cliff and rest a few hours.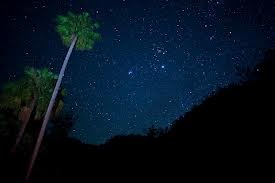 He noticed a path leading to a cave.Grasping branches along the steep path,he hauled himself up to the door and entered The cave was large but quite warm He saw a little boy seven or eight years old still on a small stool in the doorway His name was Bill.It his duty to look after his baby sister in the absense of his mother.
He asked a series of questions from the child.He asked the child about the job of his father.The boy told that he opened up mountains and when he looked he saw high lights far in the hills and his father could see him.Chief of Material Dapartment could see the mother of Bill standing by a telephone pole.Apparently she was directing traffic.Chief of Material department told the child that you should take some rest.The boy told him that his parents say a man should never leave his post.He hugged the child and left the cave.The words of child Echoing in his head.He wanted to reach his destination and report for duty without any further delay.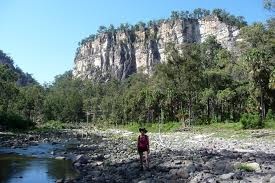 So my purpose to present the whole story before you is that all of you should promise your self that in your life you will never go away from your asigned duty.You have to fulfil all your duties and responsibilties very seriously and honestly.