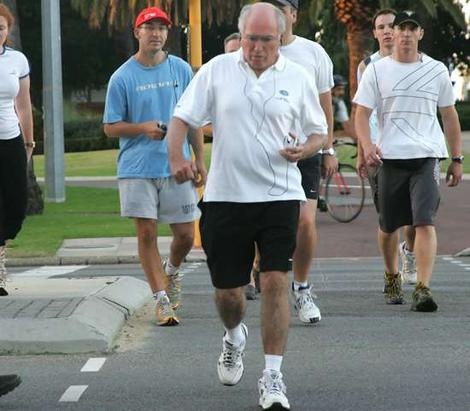 Morning walk is a famous saying that, "Health is a big blessing". Health is more precious than everything. So, we should take care of health. Often those people are seen healthy and strong who daily go to walk. Morning walk improves our health and keeps our mind fresh.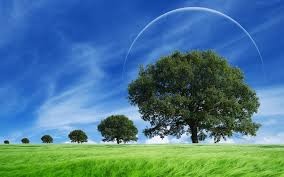 I daily go on morning walk. My friend Assad is always with me. I woke up as usual, took my friend and went out for a walk. We went out of the city. The breeze was blowing.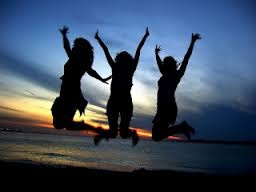 We were walking and breathing in the cool air. After half an hour we reached in a garden. We walked some time on the grass. Now the sun was rising. We decided to go back. So after an hour we reach our houses.