Sony Pictures likes to promote a lot through images their upcoming sequel The Amazing Spider-Man 2, and today we got the new batch, check it out!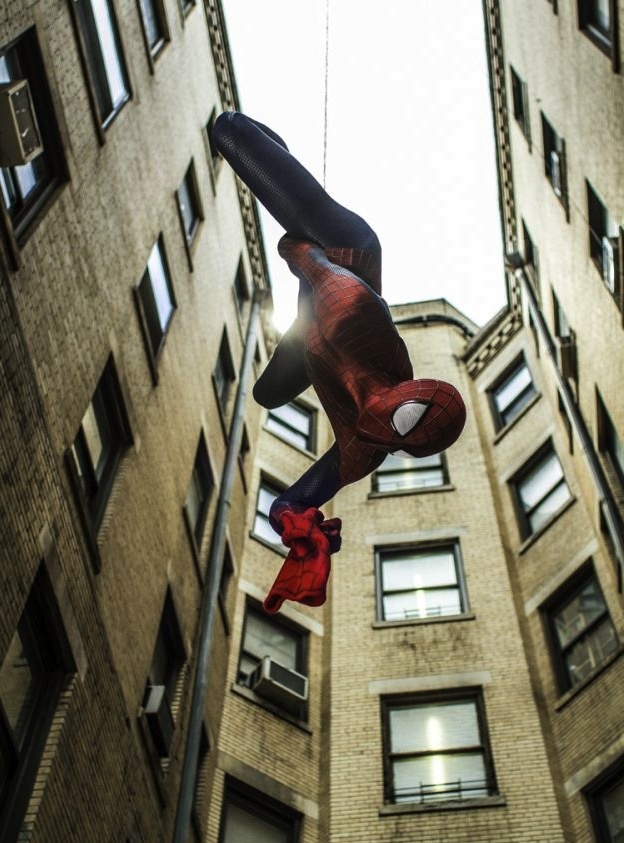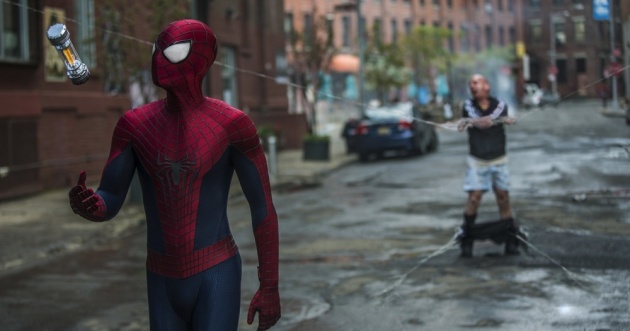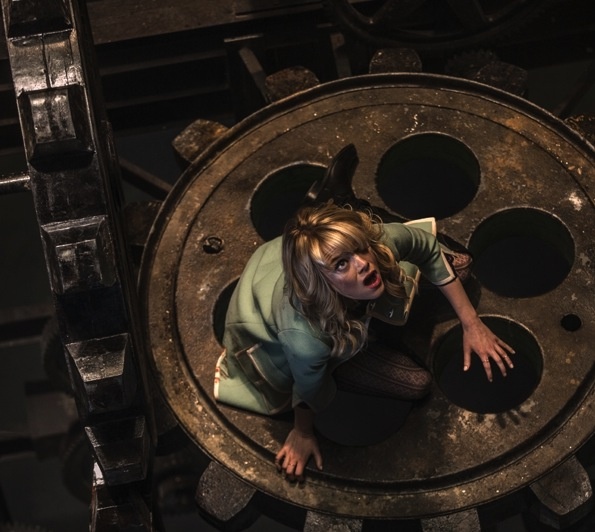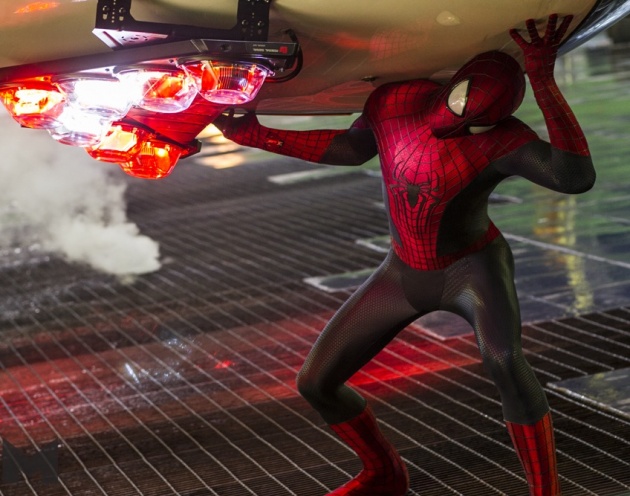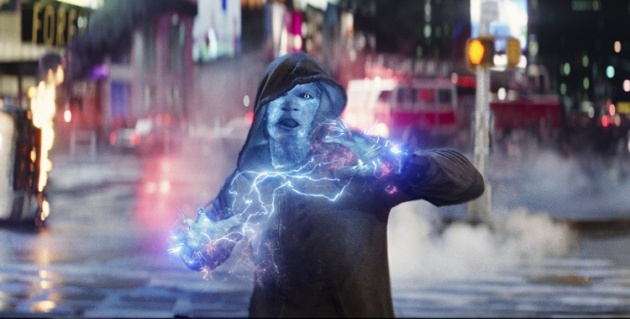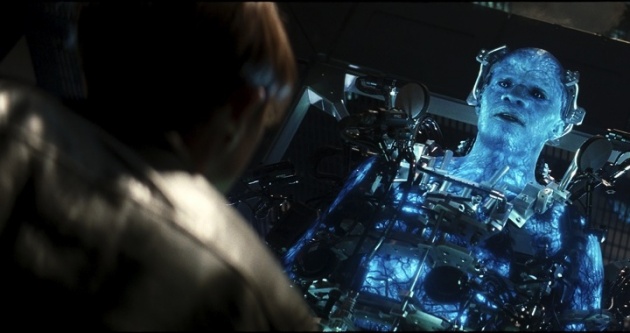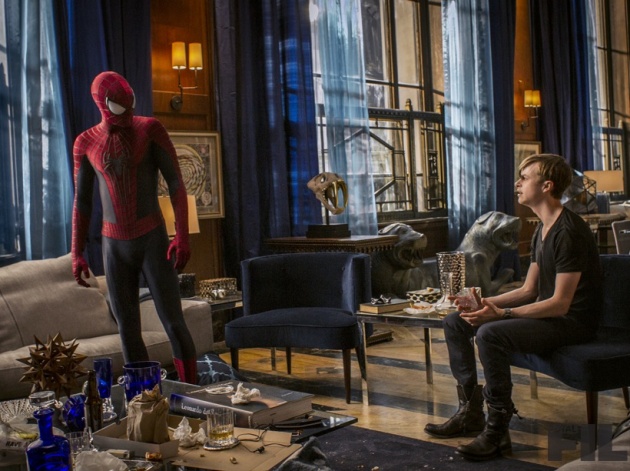 Synopsis

Besides his responsibilities as Spider-Man, Peter Parker finds that a bigger conflict lies ahead, when Electro, a far more powerful enemy than he, appears to threaten the city. And as his old friend, Harry Osborn, returns, Peter comes to realize that all of his enemies have one thing in common: OsCorp.


Starring Andrew Garfield, Emma Stone, Jamie Foxx, Dane DeHaan, Paul Giamatti and Sally Field, The Amazing Spider-Man 2 will hit cinemas on May the 2nd, 2014.
Follow Maumau Web TV on facebook and twitter!