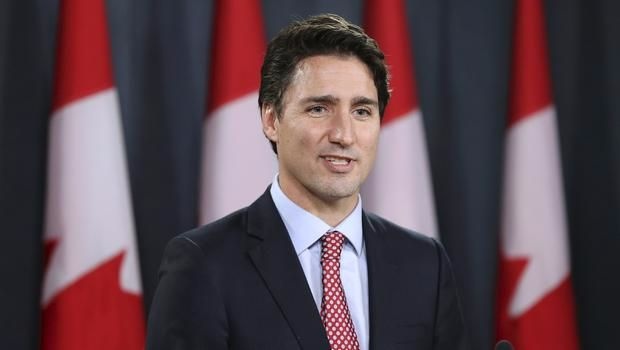 Justin Pierre James Trudeau Born December 25, 1971.
is a Canadian politician and the Prime-minister Designate of Canada after leading the liberal party to victory in the 2015 federal election. He was born in Ottawa and attended college in jean-de-brebeuf, he earned a BA in literature from McGill University.
To write about this guy is just came to me today earlier as after watching him viral on social media by his attitude and liberalism as he believes in unity, faith and peace.
Trudeau by profession is a teacher after been elected as an 15th prime minister of Canada, he approached public on bus and stand in between them like an ordinary man he meet and greeted every single passes by his most of above all great action is that he gave the message that all communities living in Canada are respected no one is humiliated.
Trudeau wore Pakistani dress Shalwar-Kameez and visited a mosque in Canada and had great moments with the Muslims of Canada and after that he gave a message to all world that the Mislims are loving and peaceful peoples the also like peace and love.


This guy is a really good role model to all worlds politicians and peoples.
Trudeau is one of great admirable personality of mankind which came into years after in the world and became a reason of a true change in the world.


This Man could be a role model for all politicians in the fields of Humanity, Peace, Love, Unity and faith.
Justin Trudeau Canadian New Prime Minister.