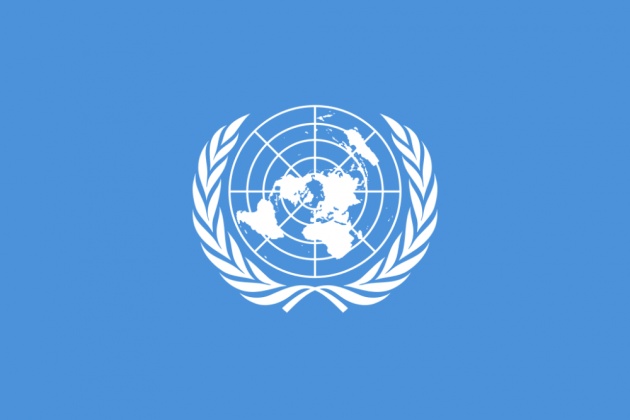 The question of life, the question of society, the question of taking care of the children to give them the lesson of peace, everything has its importance for every individual. One day you will be a mature man/woman then you have to think about all these questions because its not for the strange but for you.
Children are the gifts of God Almighty and they can grow while learning from their environmental situations and specially from their parents.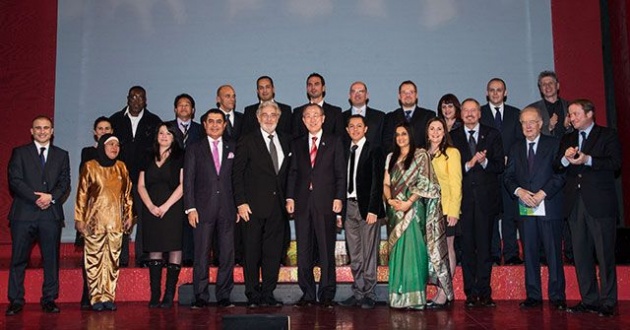 Let me take you to the other side of my article that is actually the teaching of peace lessons to their children. How can you say that we are humans... ? If you are than prove it !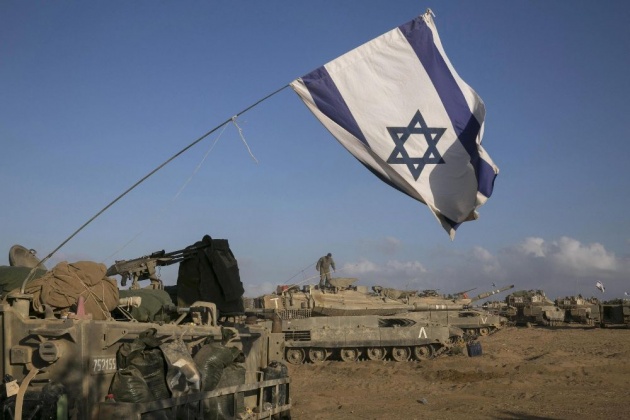 I saw currently the bad situations created by Israel inside a peaceful nation of Palestine and the Gaza city is under fire. Now that is important question from all of the truth hiders that why are you opposing someones good act for the truth, humanity and honesty.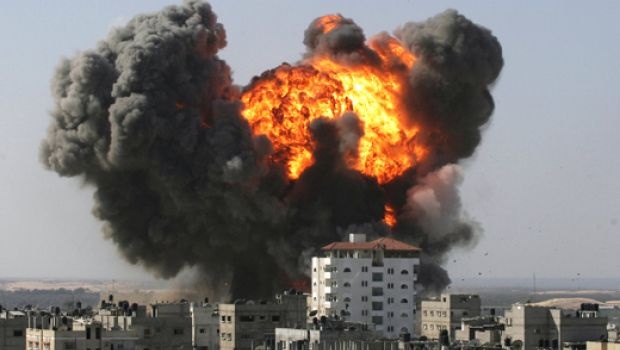 I am asking the same question that which factors are stopping UN from stopping the war situations. UN is acting like one sided and not opposing ISRAEL. WHY ???
THIS IMAGE IS TAKEN 3 DAYS AGO :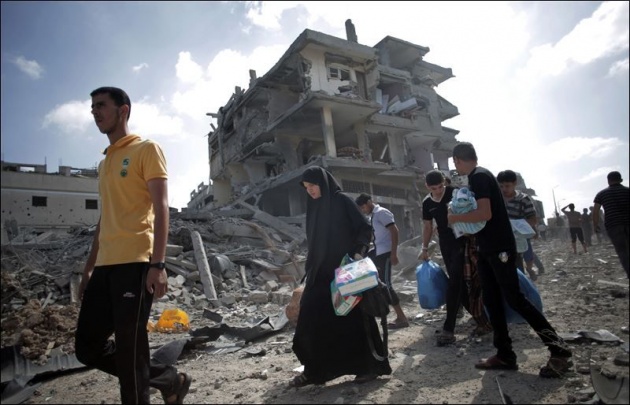 Questions are ignored and lives are wasted by some of the corrupt people and haters who don't like peace but war.
We all the countries should be united to raise the voice against the terrorists who are free and doing whatever they want. Lets stop them, lets crush them and lets teach them together, just for the sake of humanity, peace, love and for our future and for their future.
Let Palestine smile and live freely in their own country.
......................................................................................................
Written by : Engr. Zeeshan Khan