I am student of Engineering. In summer vocation, I made a plan with friends for the mango party. We decided to visit for the village and a water park.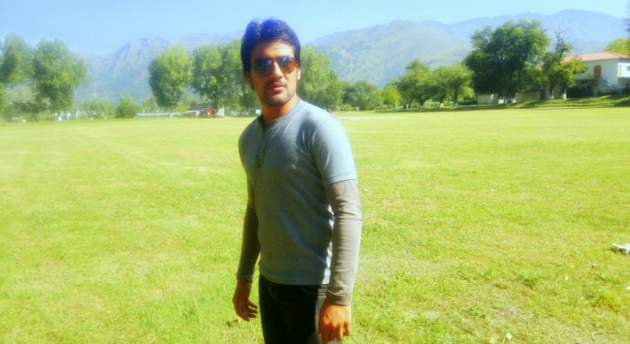 Our friend Adnan was our head and he guided us for the visit of his village. So in a fine and rainy day we went for the picnic. Weather was good so we enjoyed our journey. We decided to make this journey by the bikes. We enjoyed in whole way during the bikes and made fun with friends. We took a break for the drinks and after 30 minutes we reached to our destination. It was village and it was beautiful placement for the visit.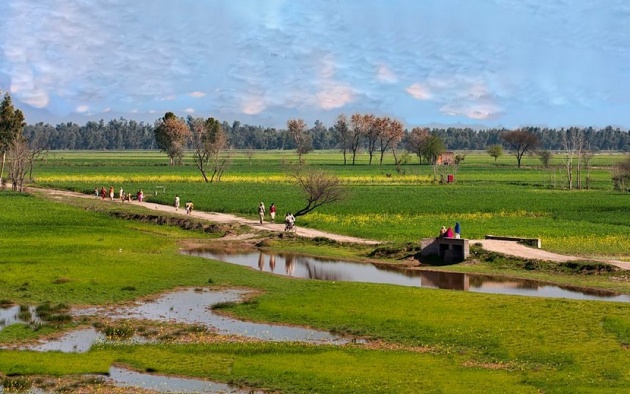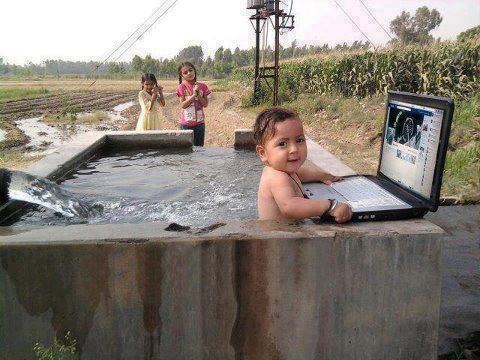 We washed in tube well and it was part of the plan and we enjoyed for the lot of time in this fun. We took Mangoes in this weather and then we went a swimming park where we spent a good time and took the lunch and swam in the swimming pool.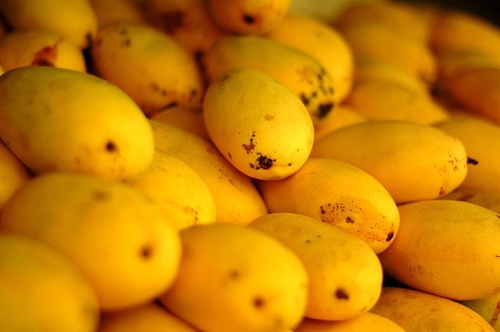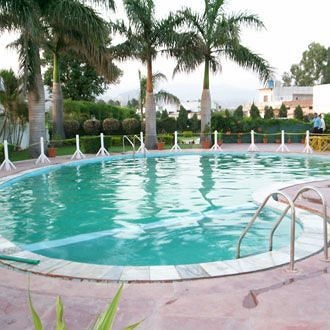 We were tired a lot so we went a restaurant for the lunch and eat chicken piece with hot tea and after this we decided to go back the homes because we were tired a lot and spent a good time in this picnic. It was memorable day for us because we enjoyed fully day in this picnic and we have good memories in our mind about this picnic.