I always kept telling my friend that I hate coming to her place because of that monster living in her house. But, she always told me he was the family member & their was nothing she could do about it.
One day when the was over, I suddenly remember that we had a Biology test the next day & my book was with my friend. I told u that I hate to going her home but there was no way. So, just praying in my heart I rung the bell suddenly I heard the foot steps & murmuring of the monster. My heart started to sink. I called my friend's name with the loud voice, which looked more like a scream which came out of my throat.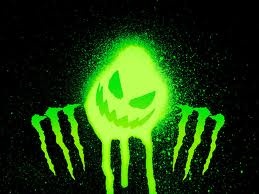 Good Lord! I heard my friend voice telling that monster about me. She returned me my book & I return to my home quickly.
I was walking on the road thanking God that I was safe, when I felt that someone was coming after me I turned back---Oh God!! I could not believe my eyes, that monster was starring at me with his big bloody bulging eyes. At once, I turned back & just like a super sonic jet increased my speed, I was just looking like a "Road Roller". When I again looked back he was coming right after me like F16.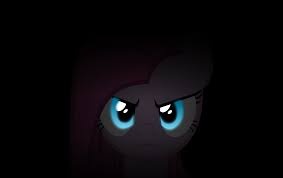 Oh Lord!! What to do. I never ever thought that he would prove to be such an idiot. Now, I was exhausted & could not run anymore so I sat down on the foot path. I saw him coming nearer & nearer to me. There was no way to escape, but felt alive when my uncle's car stopped near me. Meanwhile he came closer. As I stepped into the car, his mouth opened to say something but I could only feel his eyes saying, " SEE YOU AGAIN"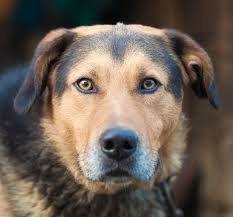 I had fever that day. When I went to school the other day, I angrily told my friend to train her stupid dog "MAX" who was fond of tearing & biting people.

"OH MAX U MONSTER!!"