by Jasmine Davis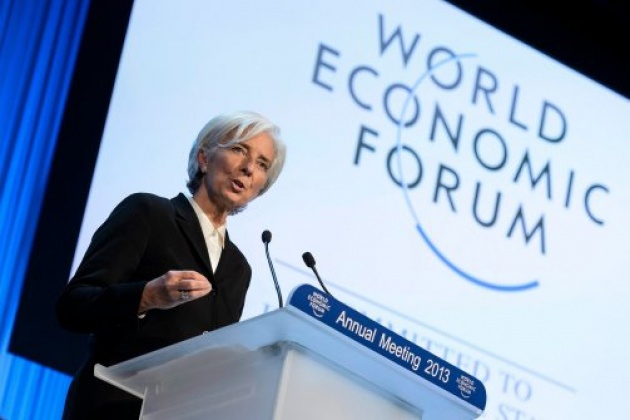 Laurent Gillieron/EPA, via Landov
The World Economic Forum in Davos this year is largely centered around economic growth, according to a recent article. Specifically, it's centered around how women impact economic growth in their area. Female empowerment comes in many forms, but providing economic power to women could have benefits for the larger world community as well.

Investing in women started out as a corporate charity bid years ago, but today, investing in women has become a legitimate business strategy. Companies like Coca-Cola have started initiatives to include more women in their workforce, while other companies like Goldman Sach's 10,000 Women program offers women around the world the chance to partake in business training and mentoring.

According to the article, "The rewards [of these programs] are becoming demonstrable. Significant research from the World Bank to the public and private sectors has shown how investments in women yield a "double dividend": women are more likely than men to invest their incomes in their families and communities, driving GDP up and illiteracy and mortality rates down. This double benefit, combined with pure market forces, now presents Wall Street and women with a unique and mutually beneficial opportunity."

As more and more companies recognize that women are a valuable economic sector and have much to contribute to the world, I hope to see more women themselves taking the reigns and starting companies or programs of their own. Economic independence for women benefits us all. Research shows that women help make many of the purchasing decisions in families, and, when given access to money, are more likely to invest in their family and community. Not only does this increase female empowerment, it helps people out on a broader level.
Of course, to empower women in Afghanistan in this way, they're going to need education. The literacy rate in Afghanistan, particularly for women, is incredibly low. Giving them education and expanding on the rights of women in Afghanistan is a powerful way to help increase their economic importance. Initiatives like the
Afghan Development Project
help secure the rights of women in Afghanistan by giving them access to education and thus, a better chance at a career outside the home.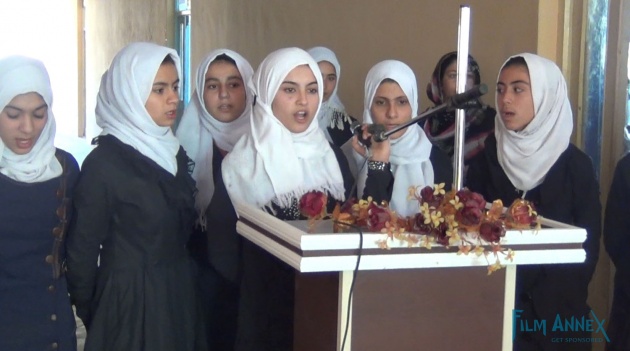 By adding women into the mix, the future of Afghanistan could be very bright indeed. Using education to empower women in Afghanistan leads to a better tomorrow for the country. As the article states, ""Women are already the most dynamic and fastest-growing economic force in the world today." Increasing their empowerment and economic viability can only help Afghanistan and other countries.