In this summer me and my friends decided to visit. Murree was the first choice of all us. All modern facilities are available there. Electricity, telephone and internet etc. Accomodation facilities are good and available easily. Transport system from Islamabad to Murree is also good. Now the government has construct a new motorway towards the Murree.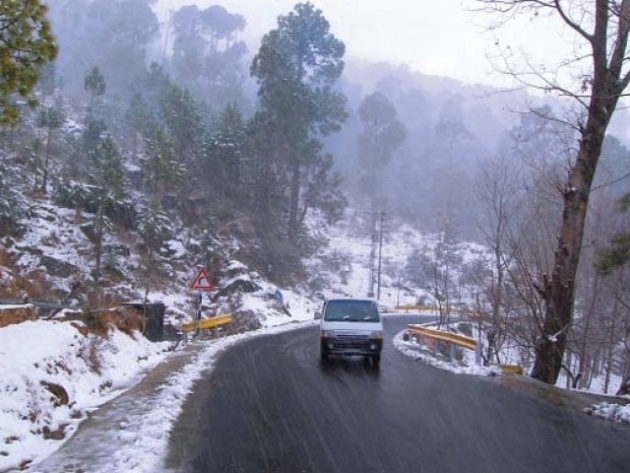 From Islamabad, we hired a bus for Murree. In this way, we saw the lots of mountain range who were unfolding its beauty. The weather was very good. After 2 hours we reached Murree.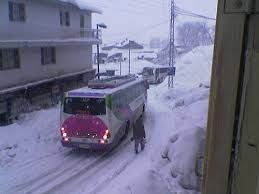 We hired three rooms in a hotel. Although Murree has good accommodation facilities yet the rent is very high because of the rush of people. After taking some rest. We went to the mall road. When we passes from the bazaars there was the great crowd of peoples. There are lots of kinds of shops. Where the visitors can buy the things for them and also the gifts for their relatives and friends. We also bought some things for us. After sometime we came back to our hotel......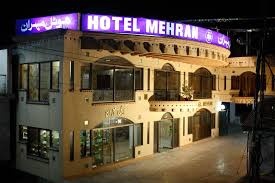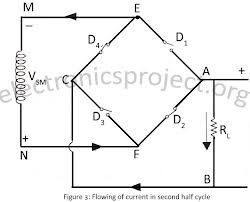 On the next day,First of all we take the breakfast. After that we went to Murree Point. We hired a van. It was drizzling. The driver was good man. He was driving the van slowly and carefully. We were enjoying ourselves with the beauty of weather and Murree mountains. After reaching Murree point. We use the chair lift to go to the next point. Chair lift was on the great height. We were in the open air. There was lot of fruit trees down in the jungle. I enjoyed a lot to ride on the chair lift.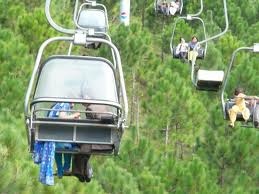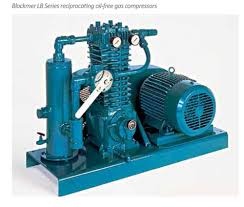 On the next day, we decided to visit Ayubia and Nathia Gali. There we enjoyed ourselves with ice creams. After some time we take the lunch in a local hotel. When we returned to our hotel we were so tired. But we have to go back to home. We hired a bus to go back to Islamabad. We enjoyed this tour very much. When we reached Islamabad. Then we take tea at the hotel and after that all friends go back to their houses.