Last Sunday ,I and my friends decided to go for outing.I had not seen the tomb .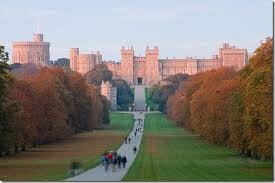 So we all agreed that this historical place should be visited . We prepared a plan and hired a bus . We set off towards the tomb of janger. When we reached there, We saw a great crowd of people.They came there to spend the holiday.We saw the tomb . The tomb of is situated at or five kilometers from Lahore,on the right bank of the river .It is an old historical building.Specially on holidays,the place is full of visitors from far and near .It is really a fine place for excursion. The four tall minarets of the tomb can be seen from a distance.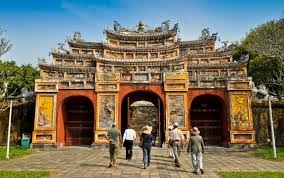 As we reached the tomb we saw a large crowd of men ,Women and children in the lawns and parks of the main building .It was a fine day .We entered this historical building from the main gate. There were grassy lawns of either side of the path,with long rows of flowers.The park appeared to be well kept.The season flowers were in all their glory .There were mango groves here and there and spreading the cool shades .A fountain in front of the tomb was sending forth a cool shower of water.The tomb is in a part enclosed by a high wall.There is also a magnificent gateway which is guarded by a wall .We saw a rare proportion in this Mughal building.As we marched towards the tomb . Now we were walking on a raised platform. On both sides of the platform there were beautiful lawns.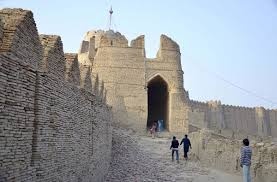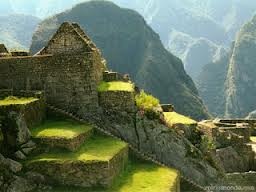 The path was paved with small bricks in the style .These bricks were fitted together in a style just like the forks of a fish .The tomb is model of design.It is built of marble and stones.There are for grand minarets on its four corners.Inside the hall there is a marble tomb .We reached the tomb itself .It is a low, large .In an inner room slept the great .Emperor ,nothing to disturb him now .We offered ,for the soul of the great emperor.The cool breeze that blew ,gave us a sense of health and happiness.We saw the city of Lahore ,a wonderful sight from the gallery of a minaret,AFTER CLIMBING DOWN from the minaret we enjoyed ourselves in the lawns for lawns for a few hours .Soon it was evening and the light began to fade .The silence and peace of the place effected us strangely. Our minds were full of serious thoughts when we left the place.