June 02 is the Italian National day (in Italian: Festa della Repubblica), during the last weekend we took the chance and went to visit some cities in Germany.
Last Saturday I woke up at 5AM, and since then we drove all the way to Germany from Italy. Believe me.. it was really a long drive: 700 km in about 7 hours! even though I think I was sleeping more than half of the time :D
Finally, we reached Nuremberg (in German: Nürnberg) at 2PM.
We parked our car then walked towards to the city centre: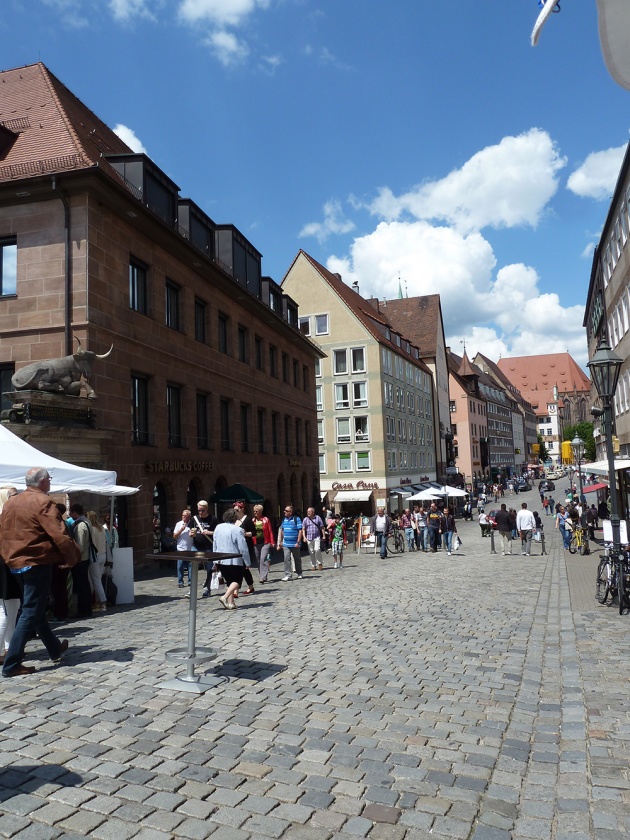 We then looked for something in the market to fill up our stomachs and guess what we had for lunch? Tuscany style salumi! Even though I was feeling weird eating Italian food in Germany.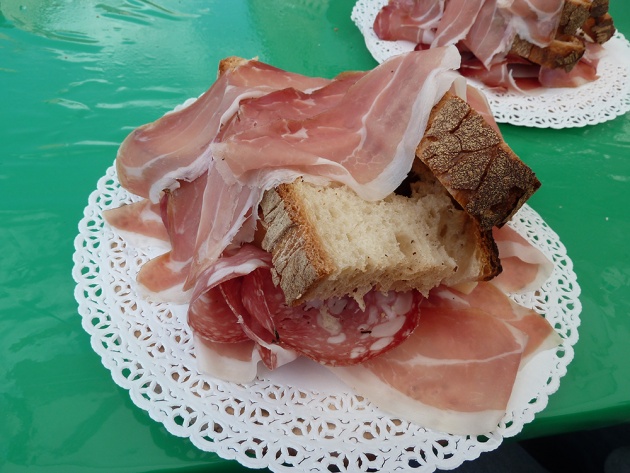 After lunch, we continued visiting the city of Nuremberg. In the main square there was a market and the Frauenkirchen church (in English: "Church of Our Lady"):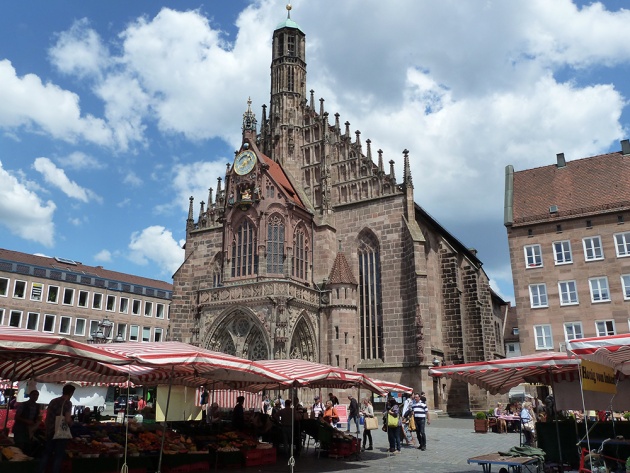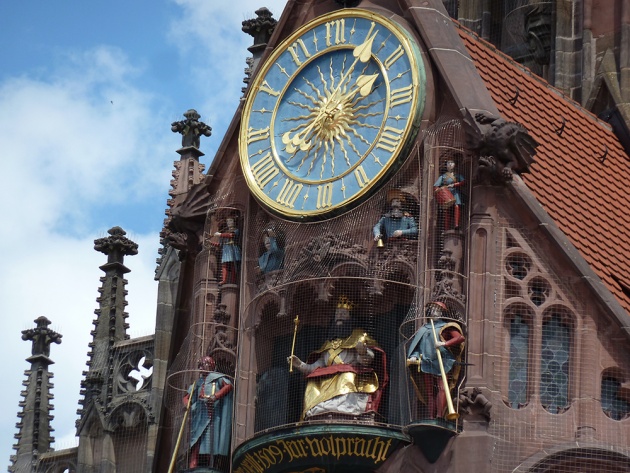 Nuremberg's star attraction is also located in this square: Gothic Schöner Brunnen (it means Beautiful Fountain), I was told spinning the Nuremberg Ring welded on the iron fence will bring you good luck! Do you believe it?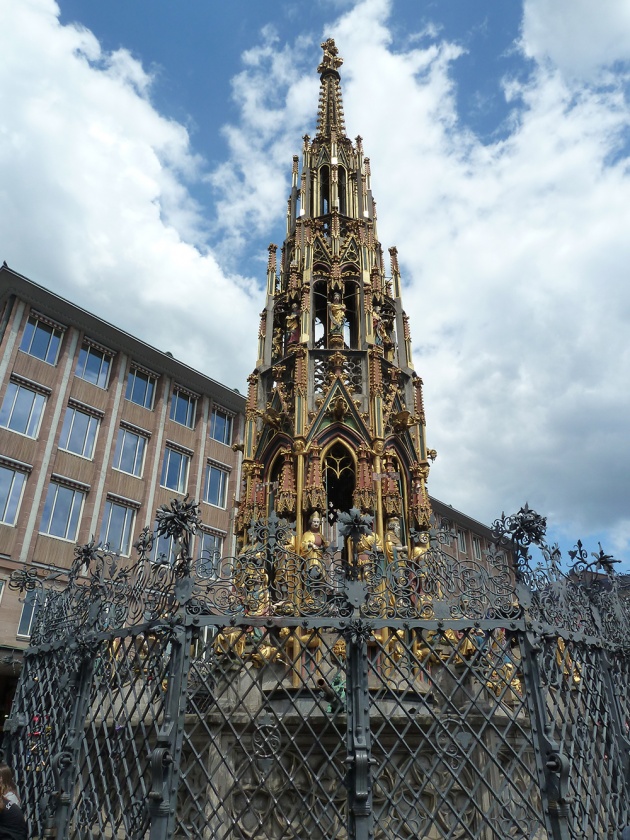 Besides the Frauenkirche church, the St. Sebaldus Church nearby the main square is also one of the most important churches of the city: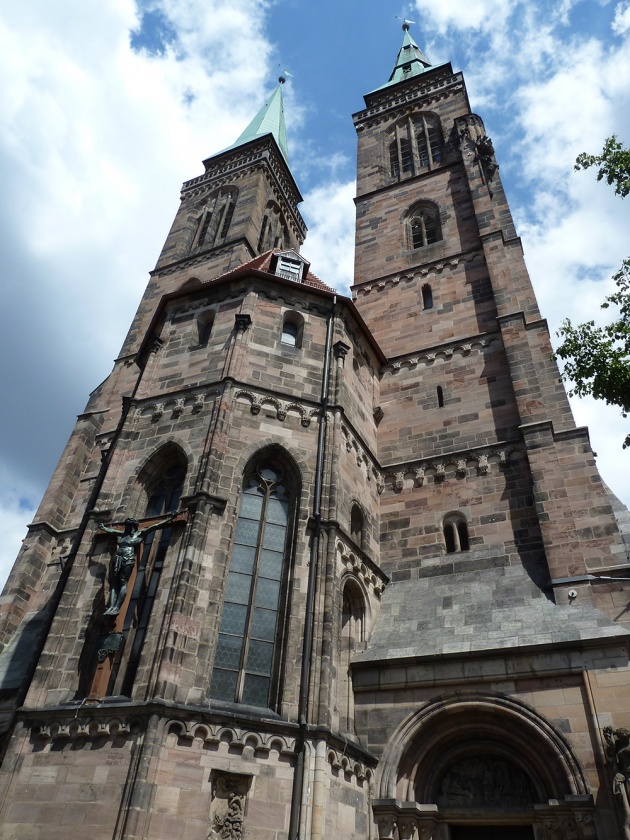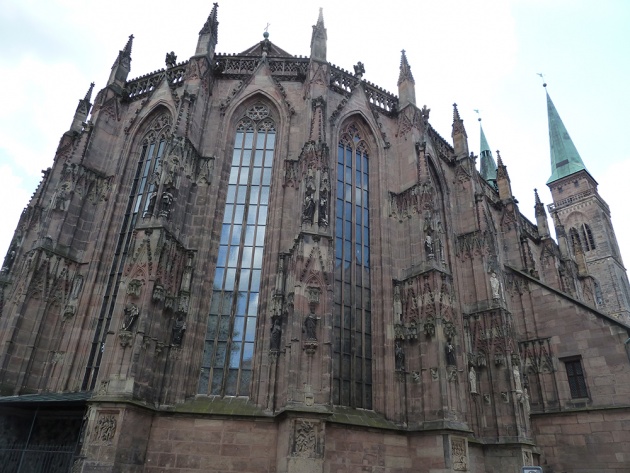 Just a few blocks away lies the famous Nuremberg Imperial Castle: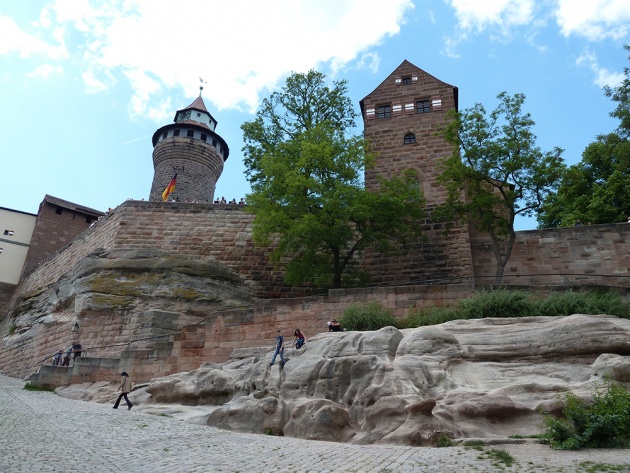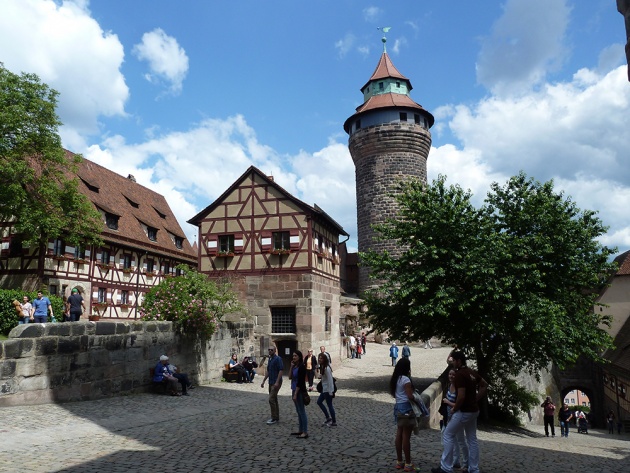 You can see the panorama of the whole city from the wall of the castle, it's worth the climbing! isn't it?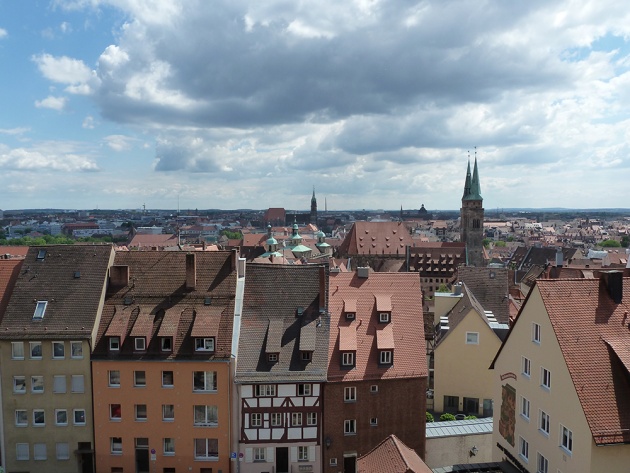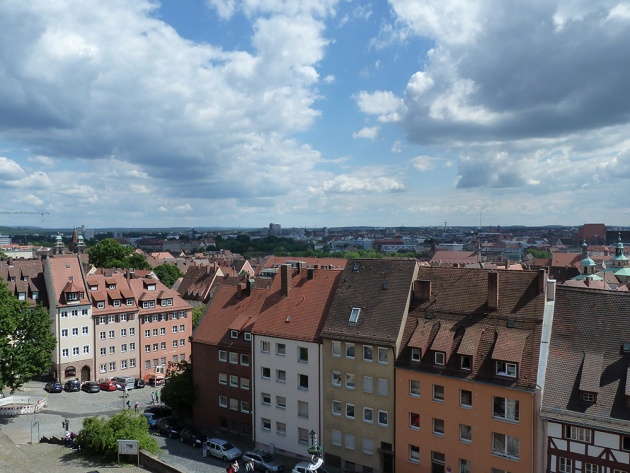 This is a picture of me and my family in the Nuremberg Imperial Castle :)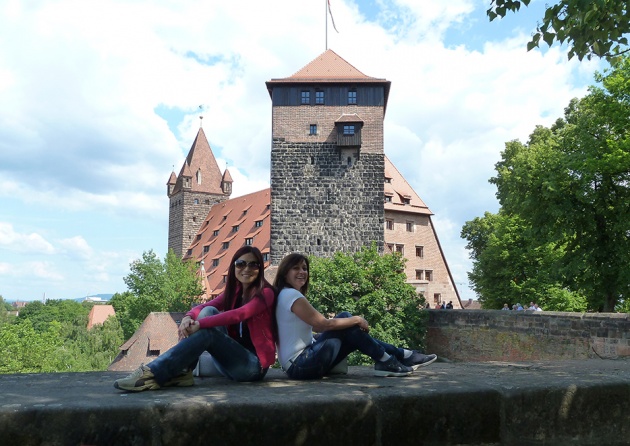 Then we headed to Bayreuth for the night and dinner!
You can see more pictures of Nuremberg in this album: http://www.filmannex.com/galleries/show/10985/
or check out this video "Photo slideshow - Nuremberg, Germany": http://www.filmannex.com/movie/photo-slideshow-nuremberg-germany/47461/
- Ellyn