I know I've had one of these days and you probably have too; those times when you believe you are very down on your luck and we obviously exaggerate by saying that at that particular moment, it is the worst day of our lives and that it only happens to us.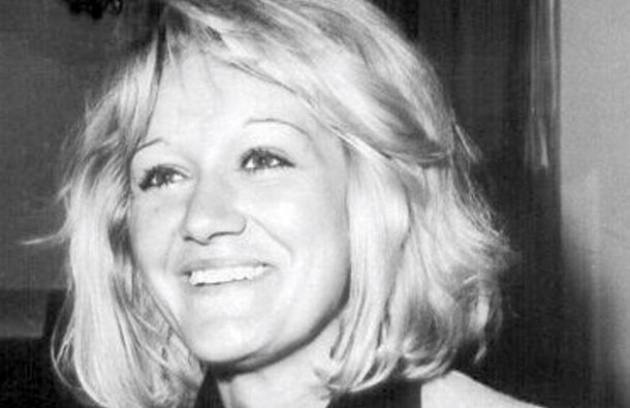 Well whenever you have one of those moments, think of this story about a flight attendant, who wasn't even supposed to be on this particular flight and became part of a terrorist attack.
You may have heard of her in the past since she is quite a celebrity when it comes to luck but I recently reminded myself of Vesna Vulovic's story; it is very moving considering the year this happened and the frequency of these horrible occurrences in our day and age.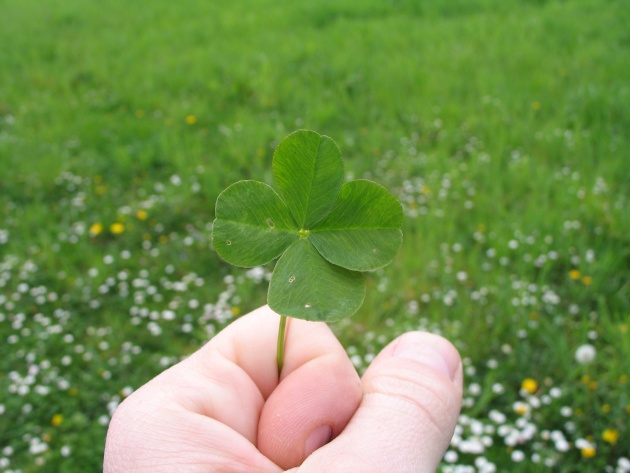 This was a woman who is the epitome of luck. Vulovic at just 22 years-old, was part of a Yugoslav Airlines DC-9 flight that departed on January 26, 1972 from Copenhagen for Belgrad with only 28 passengers on the flight and the crew.
Vulovic was technically not supposed to be on this flight but a different Vesna; however, she was pleased with the mix of names because she wanted to make the first trip to Denmark.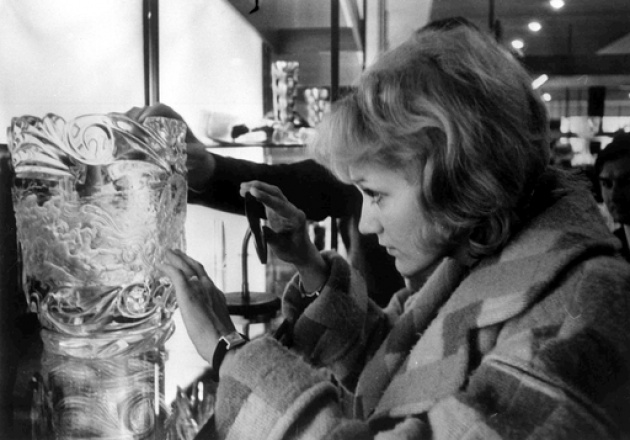 As the flight was 33,000 feet in altitude, bomb exploded in the cargo of the airplane causing the plane to disintegrate and crash into the mountains. Now when you talk about luck, Vulovic has the most considering she survived a terrorist attack from an altitude of 33,000!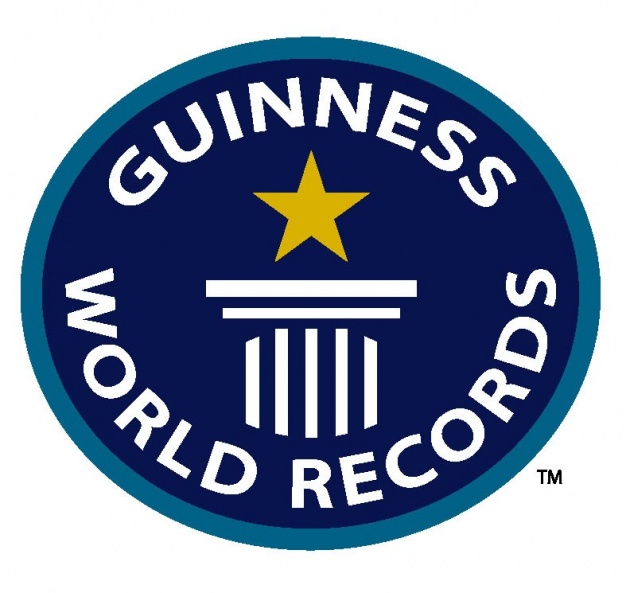 She survived, sitting in the tail of the plane; she had multiple injuries from the crash, spending months in and out of hospitals but was soon able to move on and was listed for surviving the longest fall without a parachute by the Guinness Book of World Records during a ceremony in London with Paul McCartney.
Now when it comes to being one of the luckiest people to survive an attack or even one of the luckiest in the world, I am sure we can agree that Vulovic tops the list rather takes the cake with this iconic feat, for sure.