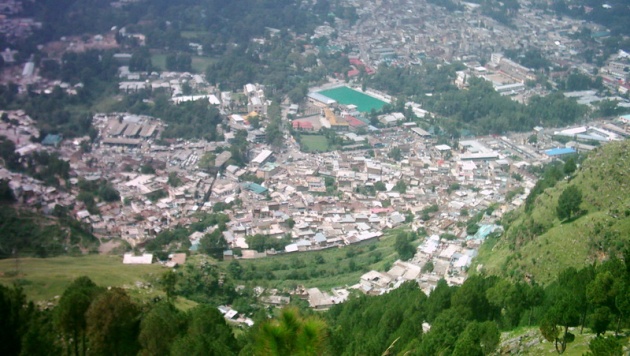 Abbottabad City

To many enchanting, serene valleys
Abbottabad being the provincial summer capital of K.P.K has its own importance, besides having a historical background. "Founded in 1853 by Maj.James Abbott, first deputy commissioner of Hazara district, it was named after its founder".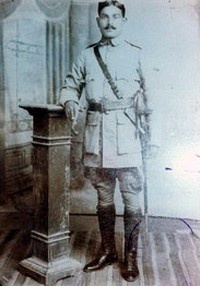 Maj James Abbott

Hazara remained a district till it was made division in 1976. It is also a home to prestigious learning institutions like Army Burn Hall, Abbottabad Public School and Ayub Medical College. As a matter of fact Abbottabad is known as a city of schools.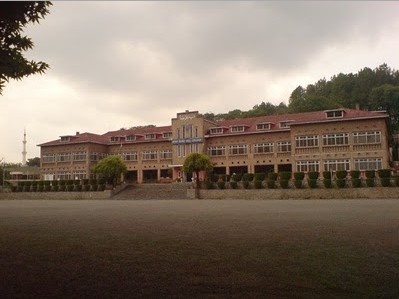 Army Burn Hall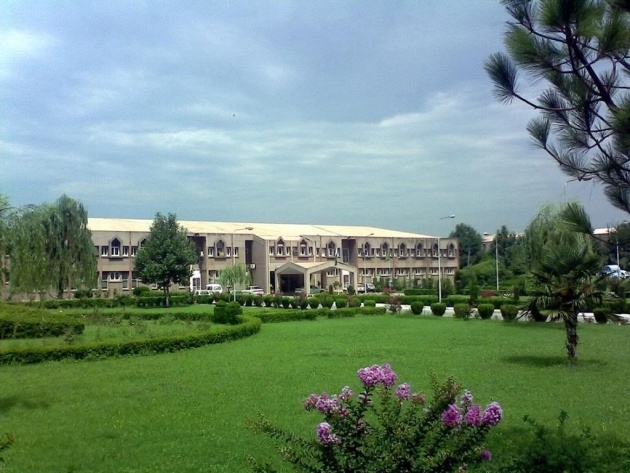 Ayub Medical College

Spreading over an area of 1,802 square kilometers the population of district Abbottabad has increased rapidly during the last two decades, which has created many civic problems.According to 1998 census, the population of Abbottabad has increased and that 881,000 with density of 489 persons per square kilometer.The annual growth rate of population density is 447.7 persons per square kilometer while the ratio of urban & rural population is 18.82.

Abbottabad is located in spacious valley surrounded by green hills.It is also considered one the the popular summer resorts at a height of 1220 meters. The karakorams, Himalayas & the Hindukush can also be reached from Abbottabad..The mountains give way to a series of valleys.The climate varies with altitude, which rage from 600 meters to 2800 meters.During the winter season,snowfall in areas of having on altitude of above 900 meters, including Abbottabad & the Gallayat Areas.Having a mixture of modern & ancient culture, Abbottabad claims to have high moral values.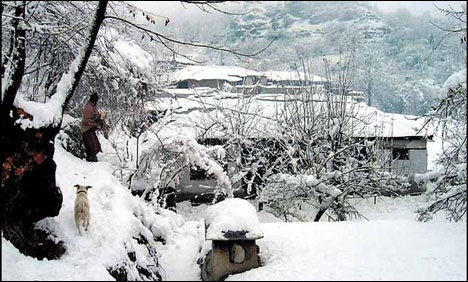 Snowfall In Abbottabad

The majority of population is religious minded & follow the Islamic injunctions. The Hujra meetings is one of the ancient customs still prevailing in most of the rural areas.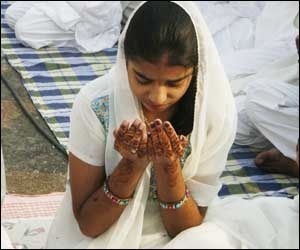 The city has expanded rapidly in the last two decades and in now facing multidimensional civic problems which includes ill-planed construction, uncontrolled traffic, unhygienic water, lack of parking and sports facilities, rapid deforestation and disposal of solid waste without recycling.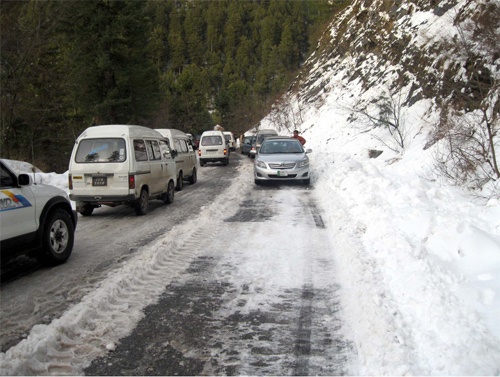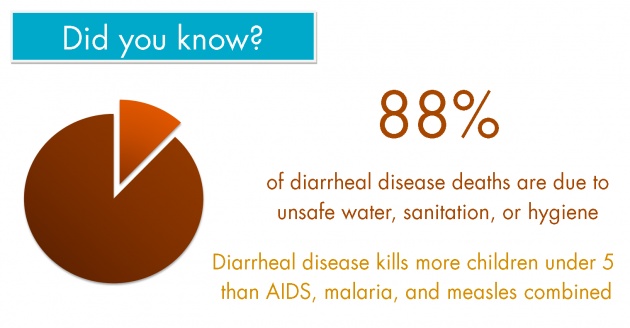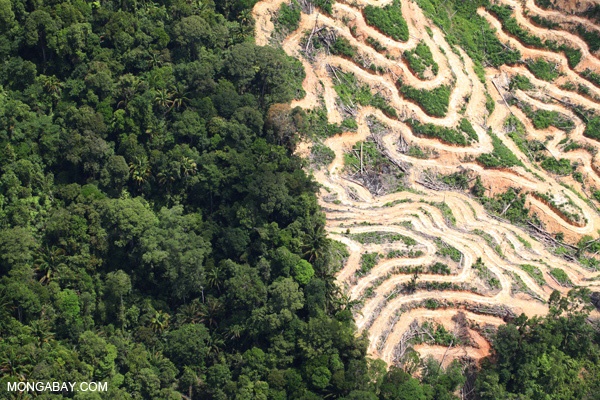 Like many other cites of the country.The solid waste disposal is extremely poor. The huge garbage dump at the entrance of the city has not only destroyed the aesthetic beauty of a picturesque tourist town, but also caused great environmental threats to the area like air pollution, water contamination & the spread of deadly disease to the human as well as animal life.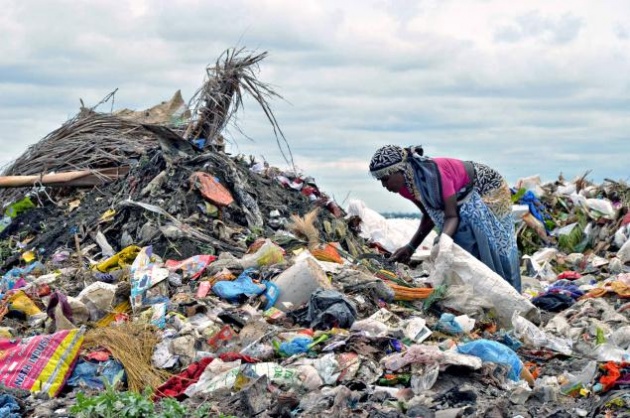 The Municipal Committee & Cantonment Board have been using this filth depot since 1986 & dumping the entire garbage of the city at village Salhaa at Karakuram Highway, some two kilometers from the city.Population of ten thousand people is directly or indirectly affected by this filth depot.

The city needs attention of the district government in resolving these multidimensional problems.Previously it was recommended that the surplus land in the area worth about one billion rupees should be taken back from the officers. who have been using it as official residence,& then sold on prevalent market rates. According official records. Former commissioner's bungalow is stretched over an area of 53-12 Kanal, whose officials value is estimated at about 60 million rupees. Similarly the DIG Police residence is spread over an area of 16-10 Kanal, whose value is estimated at about 30 million rupees.If surplus land from all officers is taken back huge income can be generated for the uplift of the city.

Abbottabad has many sites like Nathiagali, Ayubia, Thandiani, Changla Gali, which can become a source of huge foreign exchange for the country.Then there are Shimla Hill & Sarban Hill in the city. One can have a panoramic view of the town & its surroundings from Shimla Hill, Similarly, ILLYASI Mosque & Takia Damtore, having interested historical backgrounds, have special interest for tourist.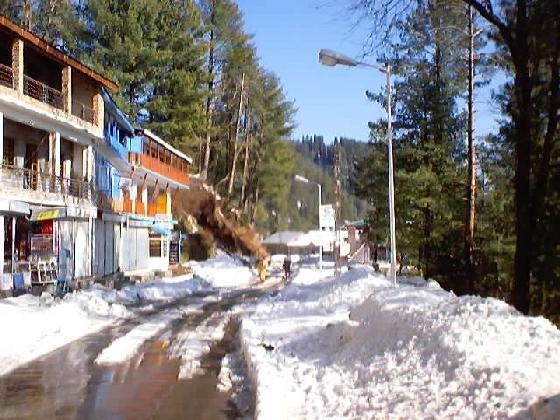 Nathiagali road main Bazar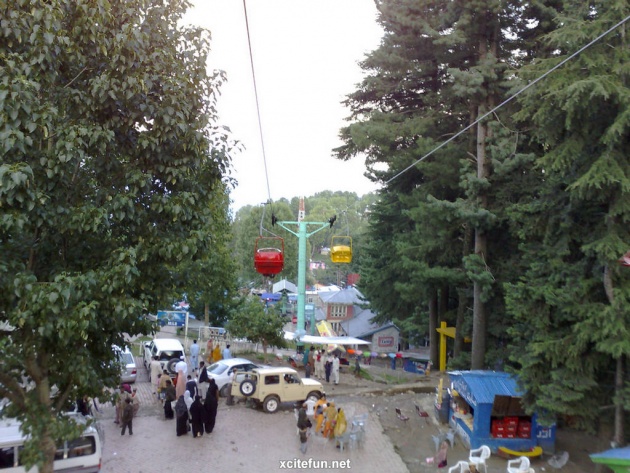 Ayubia Tourist Point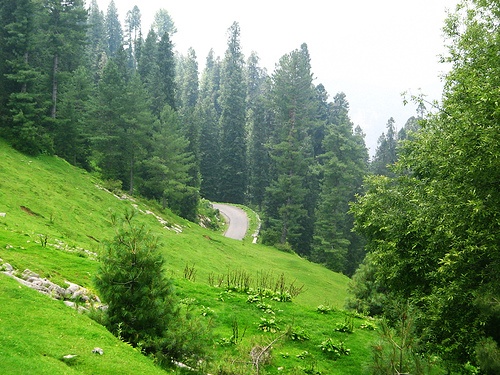 A Beautiful View of Thandiani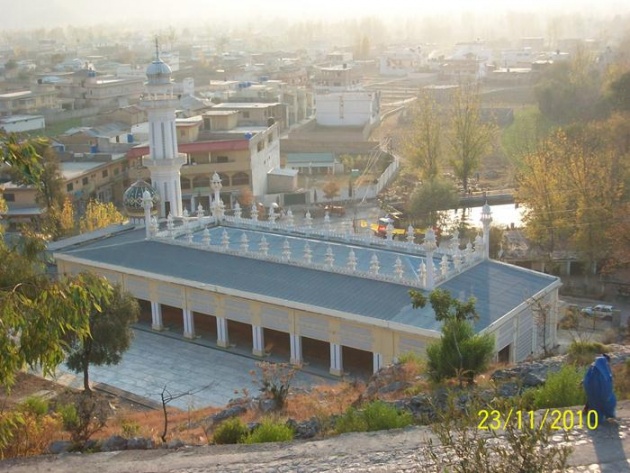 ILLYASI Mosque

Thandiani at an elevation of 2,750 metes is supposed to be the coolest among the hill stations of Pakistan. it is unfortunate that this picturesque resort has yet to be developed.The absence of electricity &water supply has not allowed this place to get developed.
-------------------------------------------------------------------------------------------------------------------
Subscribe me at: http://www.filmannex.com/usman-javed/
JOIN FILM ANNEX:http://www.filmannex.com/register?c=gr234234__287728__0__0