ACHIEVERS & ACHIEVEMENTS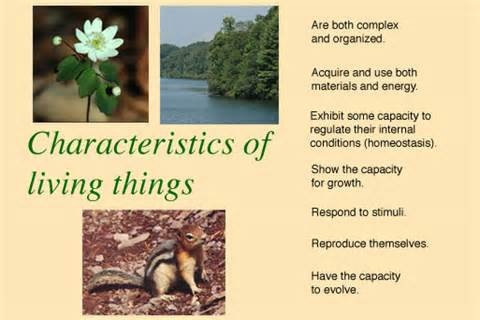 Pakistan has a stretched list of achievements in sports. Pakistan has been World Champion in lots of sports. Pakistani players have held the number one ranking in many sports and won numerous titles. The national sport of Pakistan is hockey,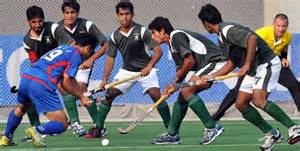 & the Pakistan has also won Hockey World Cup record 4 times in the years 71, 78, 82 and 94 more than any other country in the world,
The most beloved sport in Pakistan is Cricket. Pakistan won the Cricket World Cup in 1992, Pakistan cricket team has won number of tournaments and it's considered one of the best cricket teams in the world.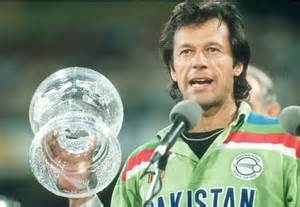 Another sport which Pakistan has dominated is Squash. Pakistani player Jahangir Khan and Jansher Khan dominated this sport. Both of them held the World Open title 14 times, 6 times by Jahangir Khan and 8 times by Jansher Khan. They also held the British Open title 16 consecutive times from 82 to 97.
There are also different events which have become regular in our annual calendar such as Lahore Marathon, Cholistan Jeep Rally, Polo, Kabbadi and Kushti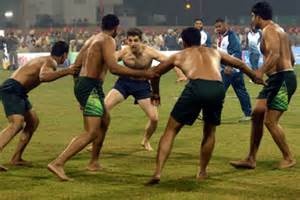 ( which are favorite sports of Punjab Province of Pakistan ). Pakistan is also known for its people who have accomplished so much and are inspiration to all. Two such people are Abdul Sittar Edhi (Humanitarian) and Jahangir Khan ( Sports Person ).
JAHANGIR KHAN. Jahangir Khan in the most accomplished and talented player ever, not only in Pakistan but the world considers him the best in squash. He was born on Dec-10, 1963. He holds the world record for having won the most world championship squash titles. He has won the World Open six times in 81, 82, 83, 84, 85, and 88. He has also won the British Open consecutively ten times from 1981 to 1991. He was elected Chairman of Professional Squash Association in 1990.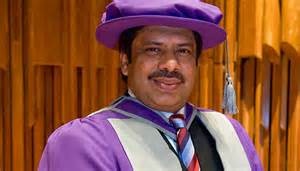 ABDUL SATTAR EDHI. Abdul Sattar Edhi was born in 1928 in Gujrat, India. His mother used to give him 2 paisas when he went to school, one for himself and the other for somebody else. In this way, he was in the habit of helping others from his early age. In 1947, he migrated to Karachi, Pakistan and opened a free Dispensary. By passing the time, Grateful people donated generously to Edhi. With that money he bought rest of the building in which his dispensary was located. There he opened free maternity center and nursing school and so Edhi Foundation was born.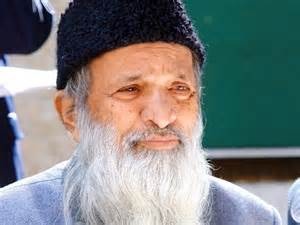 Today Edhi Foundation has over 2000 ambulances, clinics, maternity homes, mental asylums, homes for physically handicapped, blood banks, orphanages, adoption centers, shelter for children and battered women, schools and nursery schools in major cities of Pakistan. For such great service to mankind Edhi has received Nishan-i-Imtiaz, shield of honor by Pakistan army and many national and international awards.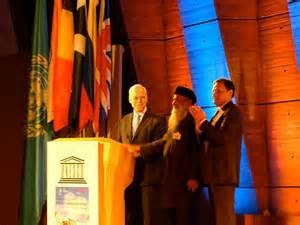 With Regards.
Sharafat Sheikh
Blogger: FilmAnnex.