Film Annex is the platform for your videos and blogs, but did you know you can also upload pictures and organize them into galleries?
As for any other content, simply click on the "+" icon at the top right of Film Annex's homepage and select "Add a photo gallery". Choose the photos you want to upload from your computer and create a gallery.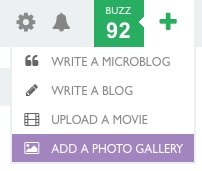 Once a gallery is created, you can edit the title and/or description ('edit info' from the arrow at the top right of the gallery), add or remove photos ('edit photos'), or delete it.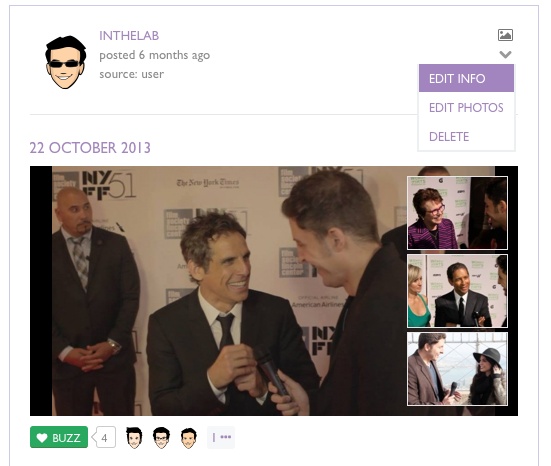 You can find all your galleries from the main menu (symbolized by a wheel) or from your content flow. Share with us your photo galleries!
Check last week's blog on the Buzz Button to add to your website and gain affiliates, and subscribe to Film Annex so you don't miss the next updates.