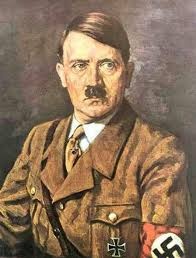 Adolf Hitler


Hitler was one of the most powerful dictator of the 20th century.He converted Germany into fully militarized society and launched World War II in 1939.He drained away all the people who were responsible for social evils in Germany which were chiefly Jews.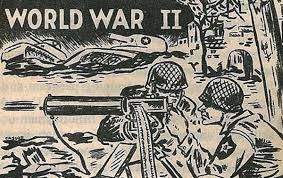 Hitler was born in Brannan-Am-Inn,Austria,of Germany descent.His father Alois was a minor customs official and his mother Klara was a Bavarian. Alois died in 1903 but left an adequate pension and savings to support his wife and children.Hitler had a dream to become a successful artist or architect.His mother Klara whom he idealized supported him.Her death in 1908 had a traumatic effect on his life but he still did not give up his struggle and went to Vienna and applied in the Academy of Fine Arts twice in 1908 and 1909 but was rejected because of lack of talent.These failures destroyed what little order he had established in his life.He gave up all his struggle.When the money left by his parents ran out,Hitler fell into total poverty.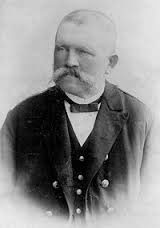 Alois Hitler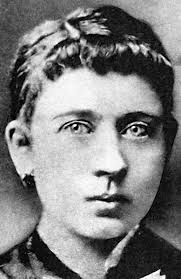 Klara Hitler

In 1913 Hitler moved to Munich, partly to evade conscription into the Austrian Army.In the first world war of 1914, Hitler fought whole heartedly and was given two medals for bravery.The defeat of Germany in 1918 was a great shock to him.At that time he was in a hospital suffering from gassing.But as soon as he was released ,he resolved to devote his life for restoring Germany`s greatness.

In 1920 he left the army and joined the National Socialists Worker`s Party (Nazi) and was elected as party chairman in 1921.In 1923 Hitler was arrested for trying to take over the German State of Bavaria.During his imprisonment,he wrote a book entitled "Mein Kampf" (MY STRUGGLE), This was first turning point of Hitler`s life.No sooner he was released from fail, he applied and won the Presidential elections and was soon elected as chancellor on 30th January 1933,with dictatorial powers.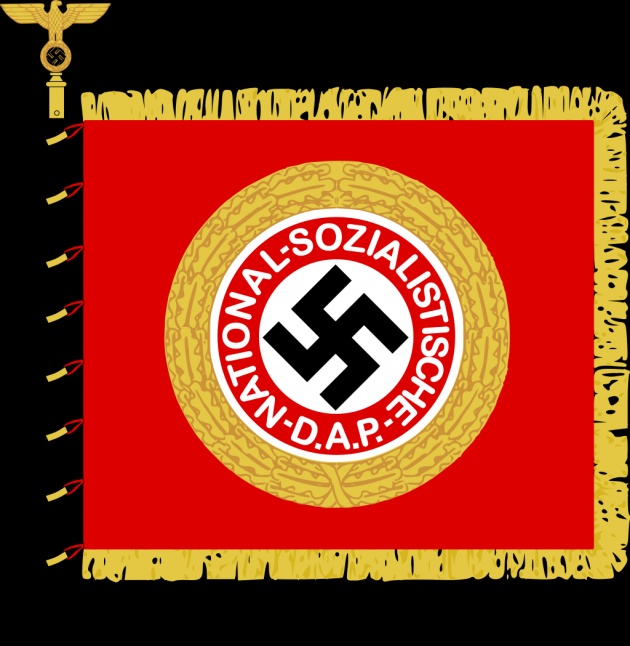 NATIONAL SOCIALISTS WORKER`S PARTY FLAG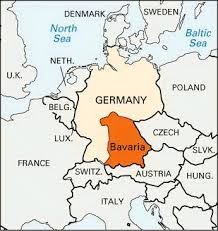 German state of BAVARIA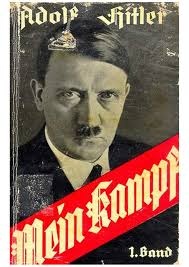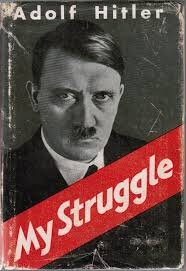 BOOK WRITTEN BY HITLER

TO BE CONTINUED......

Next part will be published soon.

SUBSCRIBE ME AT: http://www.filmannex.com/usman-javed/
JOIN FILM ANNEX :http://www.filmannex.com/register?c=gr234234__287728__0__0