Co-education means the teaching of both boys and girls in the same school and under the same roof.This system of education aims at bringing boys and girls together.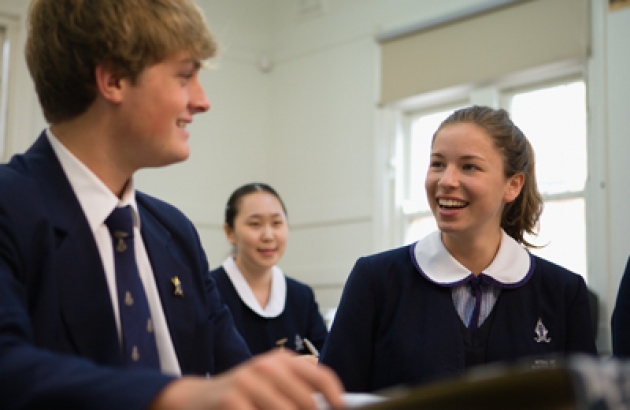 The great Greek philosopher plato was a great supporter of education of women.He felt that if men and women are taught together.It will develop their personality to the maximum.They will not feel any shyness from each other.In this way both could become the useful member of the society.
In the modern times co-educational system is prevalent in Europe and U.S.A.In pakistan also now-a-days more and more co-educational schools are being established.
There are many advantages and hardly any disadvantages in the co-educational system of education.The first advantage is that if boys and girls are taught together,there will not be any need for opening separate schools for girls.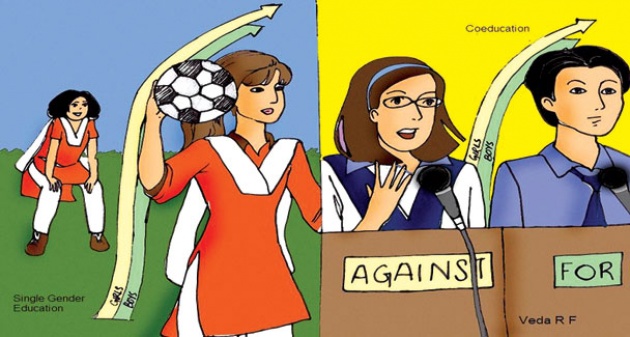 Secondly,boys and girls have to live together in the society in their later lives,and if they are taught together from beginning,they can understand each other well.
It is also a common experience that boys behave decently in the company of girls.They do not use rough and abuse language in the presence of girls.
The disadvantage of co-education in yhe view of some people is that co-education will develop immoral relationship between boys and girls.But this argument do not hold much water.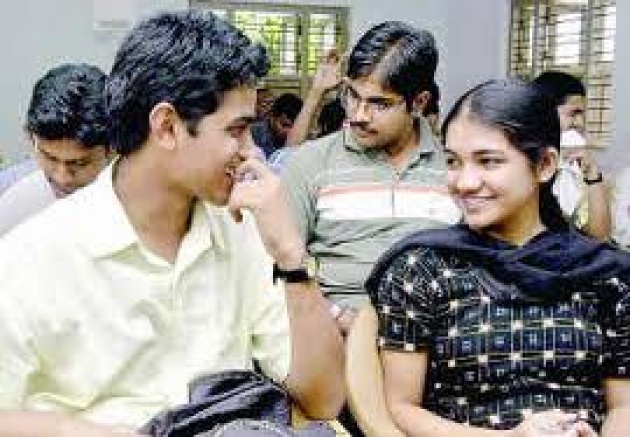 The conclusion is that let us accept the changing order and open more and more co-educational institution in future.