Punctuality is the key of success.The person who is more punctual will be more successful in life.Punctuality is a habit that makes a person to work on time.Punctuality is essential for every age of peoples either they are a child,adult or old.The person who are punctual in his child hood they will be successful in his whole life because all the good and bad habits are grow in child hood.

The person who are done every work on time,all the peoples like him due to his habit.There are so many advantage of punctuality.The punctual peoples are very healthy because they eat food on time.Their future is bright and successful in his carrier.They have a high scale job and good salary.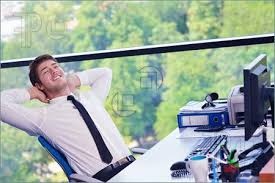 On the other hand unpunctual person,no one like him and he do not take care of itself due to this he become a lazy person.They do not done work on time not only his office but also all other activities of life.It is natural thing every one like and dislike due to habits.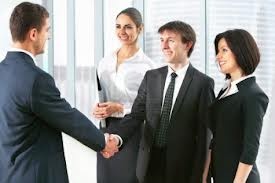 And we know that the careless and unpunctual man always lost the big opportunities and success due to late coming that makes his future very bad just like a hell.If we want to get success we should change his habit and be punctual.