Advantages and disadvantages of cell phone in our daily life...
Nowadays in our daily life, mobile is essential for us. But it has some advantages and some disadvantages.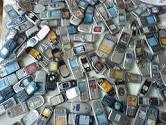 So let's begin with its Advantages:-
It helps us to connect with our friends, relatives etc.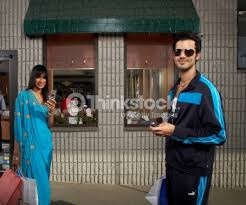 It helps us to communicate with those peoples whom we don't know.
We can do work on it, for example a man is sitting in his house and he can tell his workers to do some work.
In any type of emergency, it's very useful to connect all the workers of that field as soon as possible.
Cell phones are now a part of our daily use.
Cell phones do labor of watch, camera, and calendar etc; it's very useful having all in one.
We can use it all over the world.
We can get the location of any place, anywhere around the world by using cell phone in just a minute.
we can transfer any amount of money, anywhere in the world in just a couple of seconds.
In many cases it's very useful but we have known if one thing has some advantages, then it has also some disadvantages.
So now let's talk about its disadvantages.
Nowadays we see kids are using cell phone, wasting their time on that instead of doing their studies.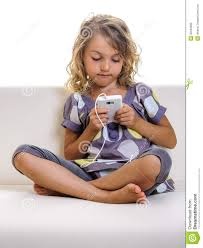 It is the wastage of time.
On calls, we don't think that how harmful is this for our ears, the latest research tells us that waves or rays by which the sounds are coming into our ears is very harmful and make our hearing power very weak.
It's not good for our eyes also. It can also destroy any one's life by pictures, personal messages, call recordings etc.
The night packages are destroying the mental stability of the human brains.
Nowadays, the biggest disadvantage of cellphone is that they are using in the core of terrorism.
It is also destroying our new generation.
The children use some restricted web on their cell without knowing their parents.
Young girls and boys are spoiling the life of each other.
In Pakistan as per my research, the children are not using the cell phones in good sense or way.
So I think it's not good to give them cell phones at early ages.
If the parents are giving cell phones to them, then they must check it out what are their kids doing with it,,,
Thanks for reading,
Regards Mahnoor,,,,,