When Taliban was in power in Afghanistan, despotism was judge of all the people. people couldn't live without freedom especially women and girls. Problems which women and girls faced to them were illiteracy and not to enjoy their rights, as well as they were restricted at homes like a slave.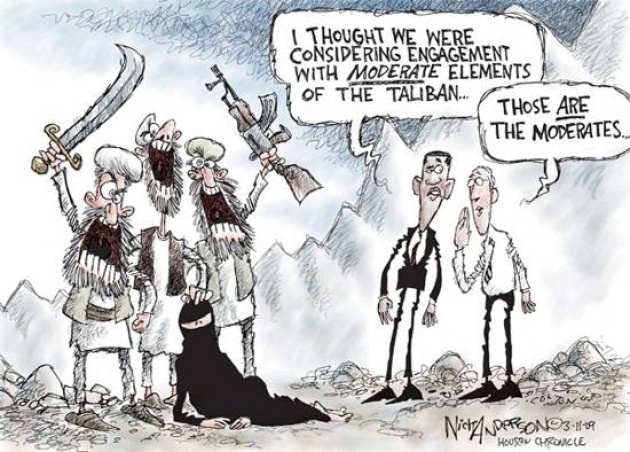 When they went outside, they were teased and whipped by Taliban religious police.
In Taliban period, all girls' schools were closed and all girls were deprived from studying. No girls and women could raise their voices to defiance from their rights.
A despotism country never develops. As women make half of the society, their presence in different issues of a country is imperative.
Unfortunately, in that time no one wanted to pay attention in that significant issue. Every one that wanted to do anything for women, they were put in jail or death. In fact, women were considered as slaves at homes.
Security in Taliban era was good. Bomb explosions, racket and any other gunfire were not heard.
But, Afghan economy situation on that time was not proper. Jobs were limited for those who were educated in Saudi Arabia, and other seminaries in Pakistan or Afghanistan.
After that time, live become easy for both men and women in Afghanistan. Women got their rights and many girls' schools established in different parts of Afghanistan.
Now, all women are able to attend schools. Also, they can attend in social activities like working in associations and attending in elections.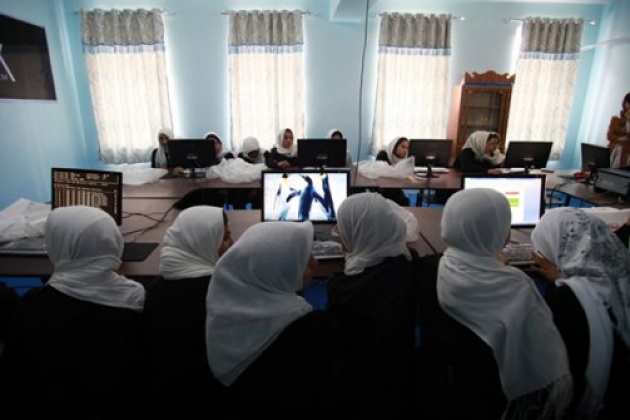 As we mentioned that women are half of the society, now all people know this significant figure and support women as an active member of society.
Finally, Taliban period was the blackest term. International troops could help our country to put an ending point to this term. Since the fall of the Taliban era, many changes appeared in people's lives. Jobs are not restricted anymore, and lives are more enjoyable for the people.