"Afghan Citadel Software Company" has already planned to connect some of Herat Girls' Schools to abroad "Landon". Now, these Girls' Schools are exchanging ideas and thoughts with Landon students.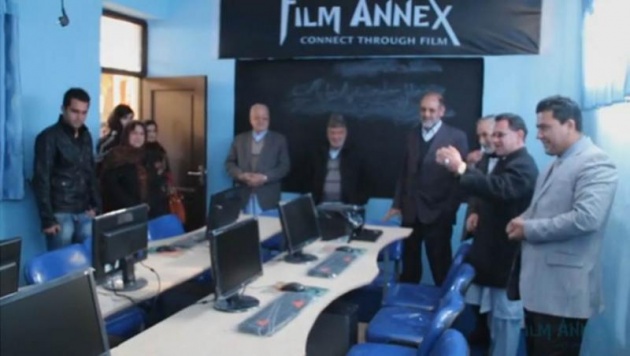 On the other hand, these schools that are connected to Landon are now teaching the method they teach. Thus, the level of education in these schools has climbed substantially.
They, now, learn from their experiments and new methods of lessons. On the other hand, this communication has caused they enjoy free internet classes.
They are now from the modern students of the world. They search easily the contents about their school subjects, and assignments instead of libraries.
By sitting behind a computer, they can have a tour of the world as well. They can see and get information about any country they study in their geography books.
Finally, both the teachers and students of these schools believe that this communication between Herat students and London students are a masterpiece which is accomplished by Afghan Citadel Software Company.