Afghan Citadel Software Company is only working to enable Afghan women in education fields.
It teaches cinematography, social media, and computer languages to Afghan girls.
Herat is one of the western provinces of Afghanistan that has enjoyed Afghan Citadel Software Company's services in different fields.
Building Schools in Herat
Afghan Citadel Software Company has already repaired about ten girls' schools in Herat City. For example, it has installed windows, has repaired the doors, door locks, and even white boards instead of black boards.
All above activities of Afghan Citadel Software Company in this city has encouraged the girls to attend schools more than any other time in this province of Afghanistan.
Social Media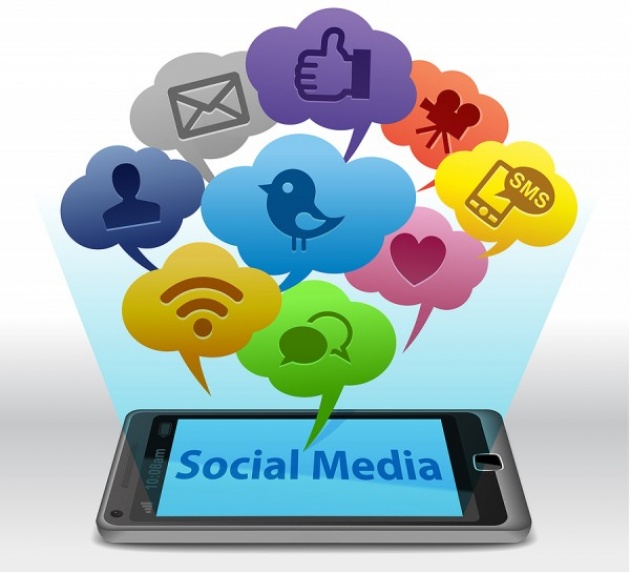 The girls who were not permitted to go out of their houses, today, they are among hundreds of both men and women across the world through social networks.
They study social media and some other digital lessons at their schools. They enjoy Facebook, Twitter, Yahoo, Film Annex, and many other accounts, today. Herat girls are today even more vigilant than any other time in the past.
Approximately, 40 thousand female students are connected not only to one another, but to millions of others in the world. They, now, exchange their ideas in different social, political, scientific, and other fields through social media.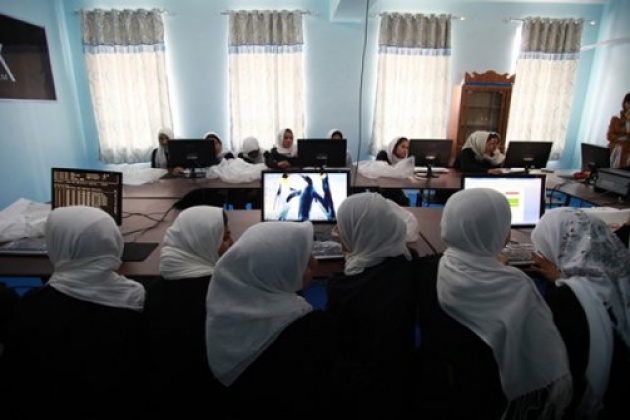 These all efforts of National and international organizations in the field of empowering Afghan women prove that, Afghanistan will soon meet even greater achievements in different other fields.