Thanks to the recent innovations and technologies that make life very easy and proactive, an unbelievable amount of information is being exchanged every day between people around the world within a second. This cyberspace provides users with fast, efficient and simultaneous interactions. But it has a different rule where content is the key. Whoever can generate more reliable content and use the right tools to share and publish it with her/his peers will be dominating that specific content and topic.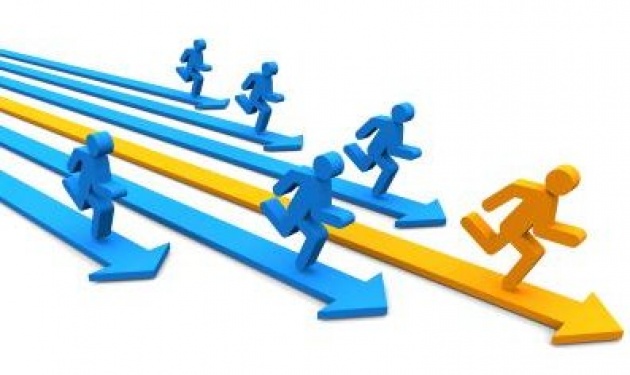 Creating content and publishing it online is one side of the scale. It makes a huge difference when you can generate money and add fiscal value to what you are publishing.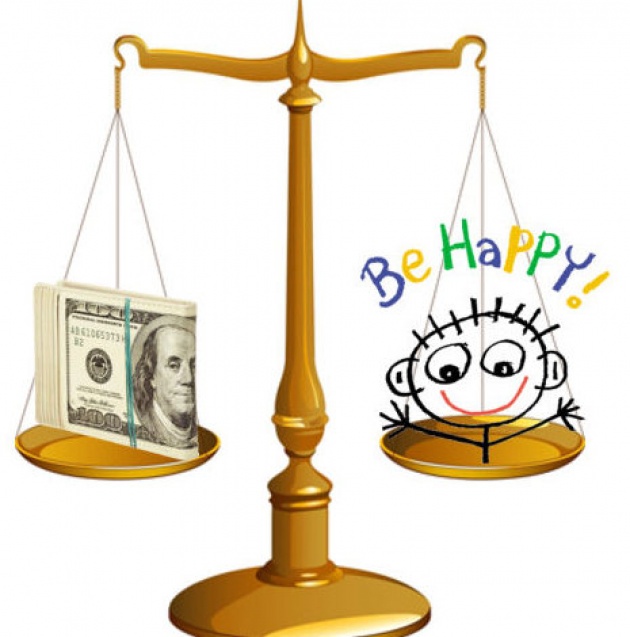 What makes Film Annex different than the other online publishing platforms like Vimeo or Youtube is the Buzz Score which calculates your influence and ability to engage your audience with social media tools. It also quantifies your leadership.
This is how Afghan girls can be online and start writing blogs to generate revenues and benefit from using social and digital media. Farzaneh Popal is one of those great examples. She recently joined Film Annex and her Buzz Score has been increasing rapidly.
I recommend that you read her recent blog about entrepreneurship and digital media.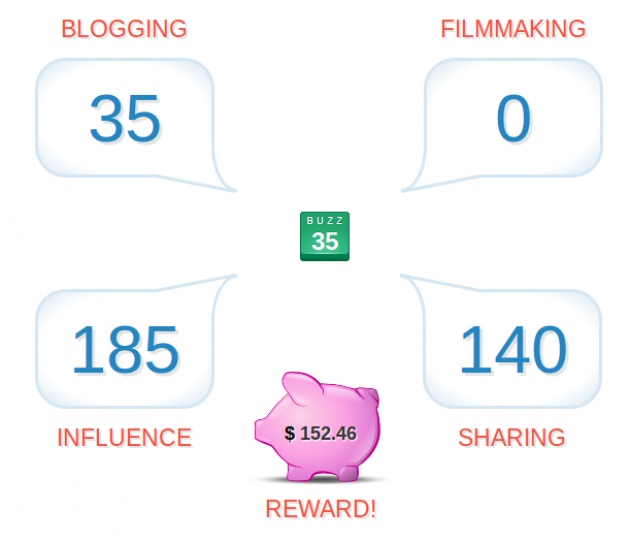 The BuzzScore can be a very helpful tool for people in developing countries to be more motivated in speaking about their stories, what is happening around them and also building their own financial independence.
At Film Annex, we always believe on the quote "NO POLITICS, JUST INTERNET".