Afghan Girls Financial Assistance Fund Donation is the best charity for me on BitLanders. Why? Because you know the girls were deprived of school education in recent past in Afghanistan and they were also being humiliated in several ways. They couldn't come out of their houses, but since the internet is available now-a-days, almost everyone is having benefit through it.

You can communicate through internet from east to west, without taking much time and money. Majority of the girls still can't access to real-life jobs or can't go out to earn a living for their families while we know that sometimes, there are only girls in a house and no other male member so this obliges the women to seek jobs and earn their living. Internet has made it pretty easier for those kind of women who want to work online, from ease of their home and earn living for theirselves and their families.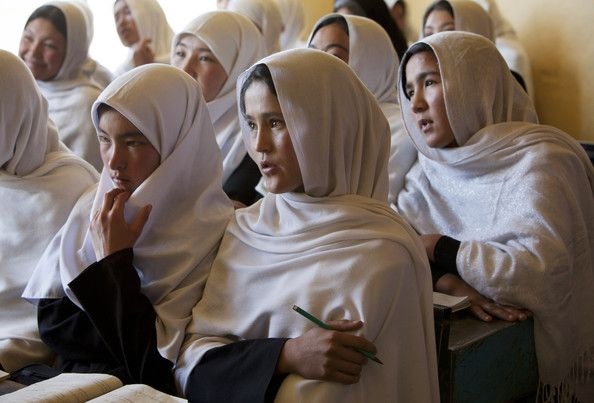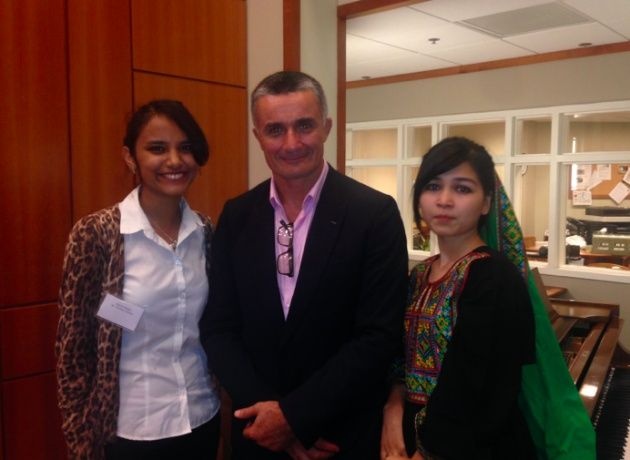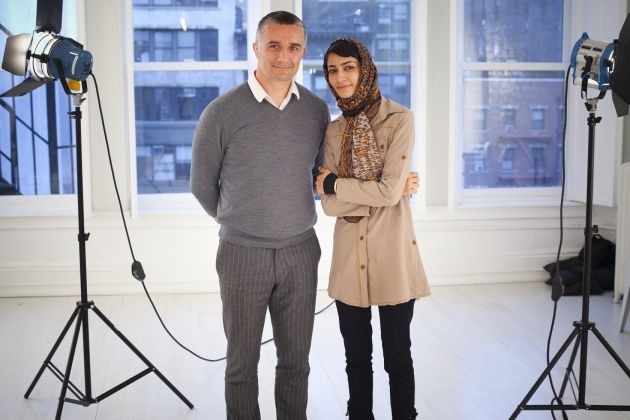 This is also an era of online shopping where you can buy almost everything online while you can earn money on it as well. BitLanders and some other websites provide the opportunities for these women to utilize their potential and earn from home. This charity (Afghan Girls Financial Assistance Fund Donation) is for those kind of girls who want to earn through internet from the comfort of their own house - who work online, carry out their studies and fulfil their needs through internet.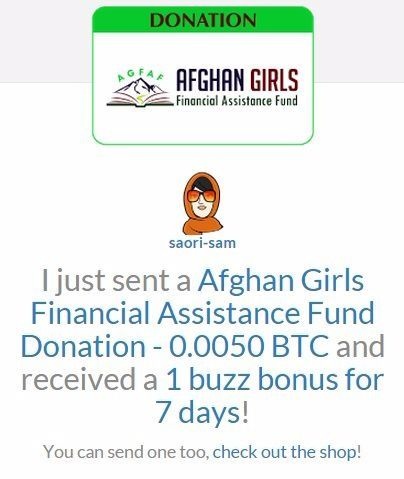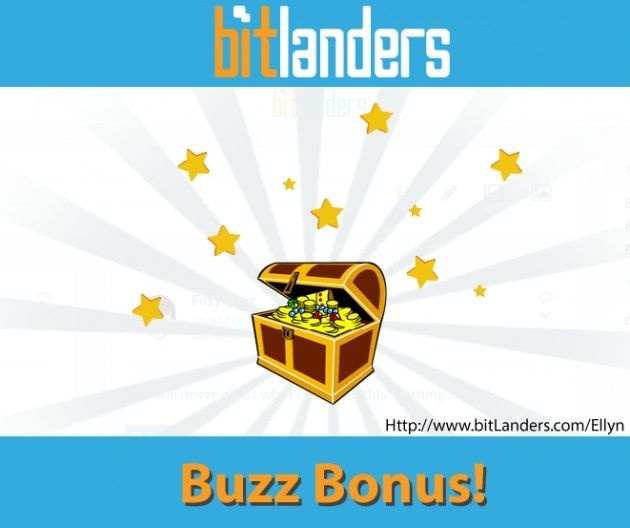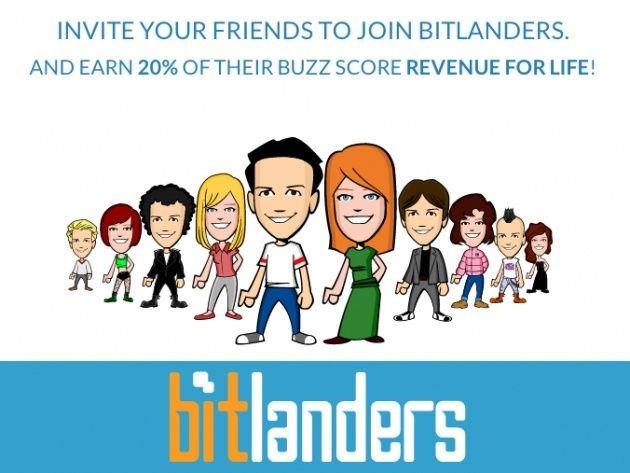 BitLanders has done tremendous job by providing this charity for such girls, so that we can also help those girls who can not complete their studies just because they belong to a poor family and they can't afford enough to bear the fee to continue their education.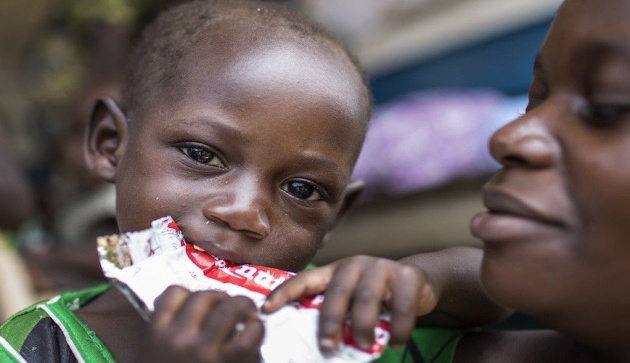 I would, therefore, request all of you to please do contribute in this charity which is a noble cause and it will help the needy but deserving girls to continue whatever they want to do. Thank you!
If you want to contribute and donate, you can simple click the link and become a part of this noble cause.