Traditional societies like Afghanistan are shaped by thousands of years of history. Cultural differences appear as a challenge to those coming from other cultures, but the real opportunity of Afghanistan and Central-South Asia is its diversity in the real world and online.
Cultural and digital diversity allows Afghan entrepreneurs and emerging companies like Afghan Citadel to be very relevant in specific niche projects that would be impossible to have in global economies like in Europe and the USA where giants like Google, Facebook and YouTube monopolize most digital and social media activities.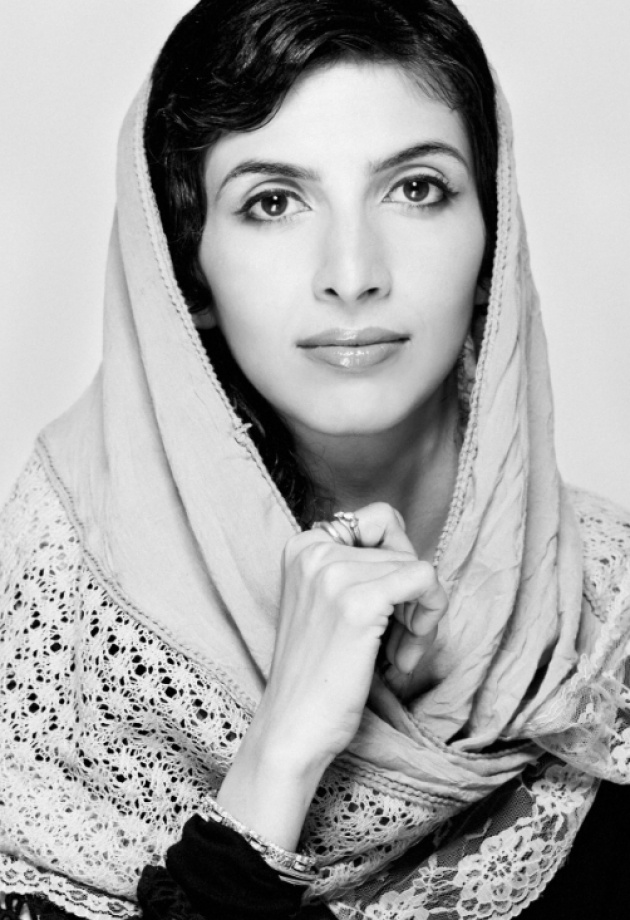 Afghanistan's education and economy are moving forward at a very high pace. This affects the life expectancy that grew from 44 to 49 years old in the last 12 months. The median age of 18 years old versus 36 years old in the USA and 37 years old in Europe positions Afghanistan as a place with an incredible growth potential.

Afghanistan companies need IT, and social and digital media. The primary activities in agriculture, construction, mining, raw materials, need a solid digital media and online presence. It doesn't matter if it concerns a highway construction or a mining project, the leadership in digital media will attract investors, document success stories and allow Afghan businessmen and businesswomen to broaden their horizon of opportunities.

The basis of success is at the educational level, and this is why we are building schools in Afghanistan with Internet classrooms in Herat, so that young students can be leaders in the social and digital media industries. This also defines the role of women in the Afghan and global economy. Afghan women have high communication skills and are the best social and digital media managers for companies and institutions.


In Afghanistan, a predominately male business society without a relevant IT or social and digital media presence, women's contribution is essential to the success of the companies and are a benefit to both male and female lead companies. Afghan men need Afghan women to consolidate their companies' presence online, host their files, manage written and video content, negotiate advertising strategies and gather demographic data.

Digital and social media are the fuel to Afghanistan women empowerment, and Afghanistan women empowerment is the fuel to Afghanistan economy and Afghanistan sustainable educational system.