Everyone have an ambition, dreams and future planning in their life. But in Muslim countries Muslim's want just peace in their country. In Muslim countries, especially in the Afghanistan now peace is totally over. Every day in Afghanistan Bomb blasts, Suicide attempts, War between Government and Taliban is now a general problem.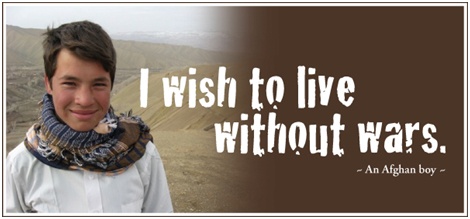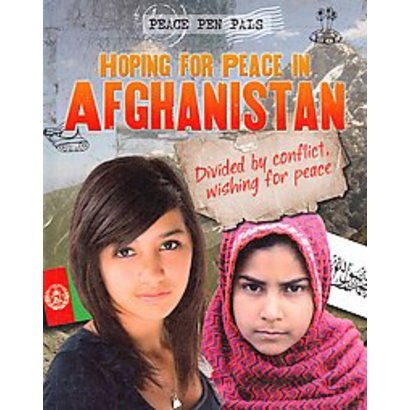 Afghan nation is confused for peace in their own country. Afghan Government is totally failed to promote peace in Afghanistan. Now this is a big challenge for Afghan Government and for all countries in the World. Every country is trying for peace in Afghanistan like Russia and America. Russia has failed in this mission but America is involved in this War.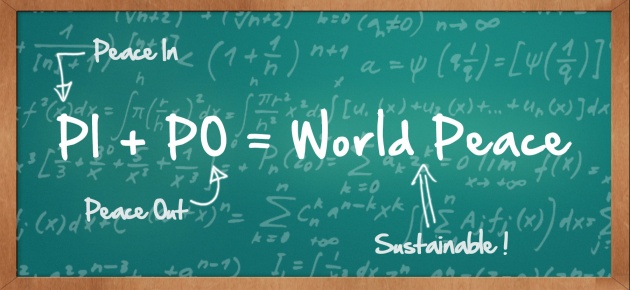 After all America wants to finished the War in Afghanistan and now America wants their Neto-soldier to come back their country, Because only in one day 6 or 7 Soldier or many other local people die during the War in Afghanistan. Due to this reason now all countries in the World wants peace in Afghanistan and trying for better solution between Taliban & Afghan Government. Afghan kids are craving for peace. Each day, the loss of human life has become a common in Afghanistan. Afghan youth have a lot of ideas to prove their self in every field but they have no opportunity from Government to promote their ideas. Because Government is involved to stop the War and want promote peace in a country.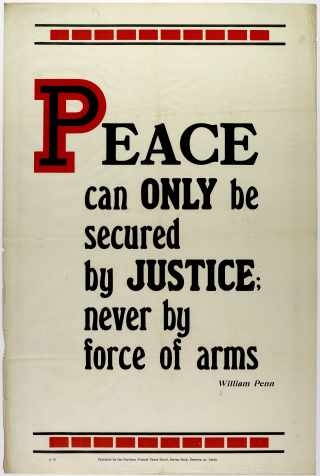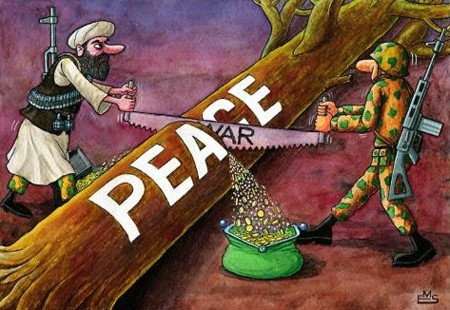 Without War Afghan nation have one big problem about girl's education. Because Taliban didn't want girl's education in Afghanistan and they didn't want that girl's improve herself in education. Due to this reason they destroy a lot of girl's schools colleges in Afghanistan. They only want that a woman prove herself in home life. They see all that facts according to Islamic point of view. They want that a woman only respect their husband and take care of her mother and father and she worked only at home. Now there is a big War between Neto-Soldier, Afghani-forces and Taliban.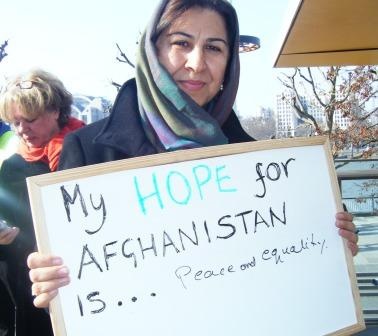 Afghanistan is an Islamic country and has a lot of historical places and beautiful valleys. Afghani people have well mannered, hospitable, friendly and brave. We hope that Afghanistan will become a peaceful nation very soon. Afghani youth wants to prove their self in every field of work to be a successful. Everyone wants peace. Everyone wants educated life. Everyone wants to prove their self in every field. We were hope that everything is possible in our life. We all should try to make Afghanistan a peaceful country.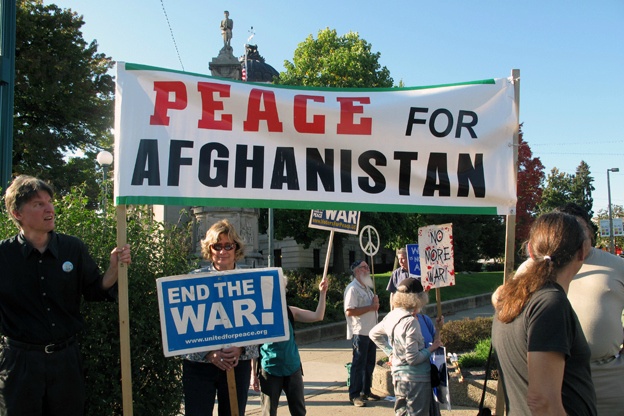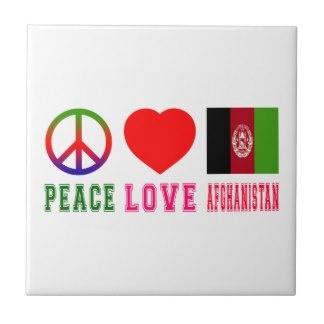 If you want to share my any previous blog click this link http://www.filmannex.com/blog-posts/aafia-hira/2.
Follow me on Twitter: Aafia Hira

Thanks for your support.
Written By: Aafia Hira